Description
London LAN For Extra Life: Powered by Northern
Since 2008, thousands of gamers unite across the world to play games in support of their local Children's Miracle Network Hospital during an event called Extra Life. Participants are encouraged to sign up, raise funds, set up camp in their homes or with friends, and marathon their favourite games for 24 hours straight.
This year, the Extra Life London Guild, Children's Health Foundation, and Northern are excited to host the very-first London LAN for Extra Life! Participants for 2017 Extra Life can gather in a single location, compete against one-another, raise as a team, and win prizes throughout the day.
The team at Northern has generously provided a portion of their office space for the event, and will be setting aside areas for sponsors, vendors, PC gaming, console gaming, board games, and more!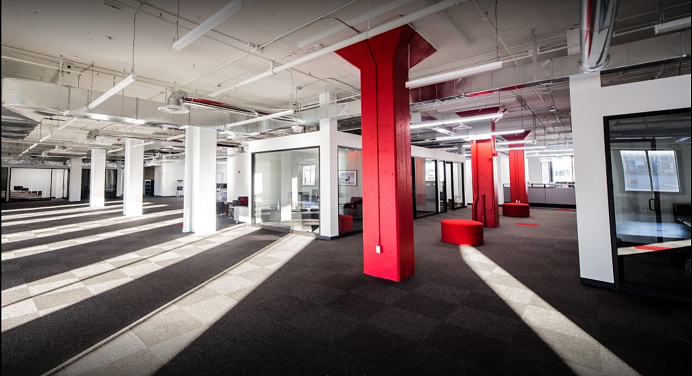 This event starts early in the morning on Saturday, November 18th - two weeks after the international game day (which is on November 4th), and runs to early morning on Sunday, November 19th.
Each PC participant will get:
A 3 foot by 2.5 foot table space to set up all of their own gear
This table space can be used for console gaming, if it fits!
A folding chair (that can be replaced by your own chair, if desired)
Internet hookup (courtesy of Start.ca) for all your gaming needs


Each Console participant will get:
A designated console spot to set up your TV (we'll get the sizes later)
Two power outlets to plug in your console goodness
Couch seating (limited spots available!)
Mega-powered Internet hookup (courtesy of Start.ca) for all your gaming needs


Not a PC or Console gamer?
We got you covered! There are tickets for tabletop or handheld gamers, but if you're looking at setting up a PC/Console, you'll need to pick up one of those.
There are more details in each ticket description, so be sure to check them all out!
Please note that this is a 16+ ages event. In order to complete registration, all participants must be signed up for Extra Life 2017 (www.extra-life.org).