Description
Loneliness in the Social Media Age
Walk into any classroom today whether it be one of privilege or high risk and you will hear the same repeated tone of loneliness in the social media age. So 'where are we leading the next generation?' and 'what are we reaching for?' During this session you will better understand the challenges of sustaining balance body, mind and soul in a technology driven society. Reflection upon four key messages offering tools which inspire people to reconnect with what grounds us in life. We must become more present in the moment because 'life is precious, don't miss it.'
In this session, you will learn:
Identify statistics and ramifications as a result of too much screen time

Understand the importance of protecting youth and families at risk

Inspire people to embrace the tools within as they navigate this new time

Action to #RaiseTheBar as you move forward
This session is Free to attend ~ Donations of $15 are suggested to support the project which is unfunded.
Proceeds go towards #RaiseTheBar project.
---
About Kim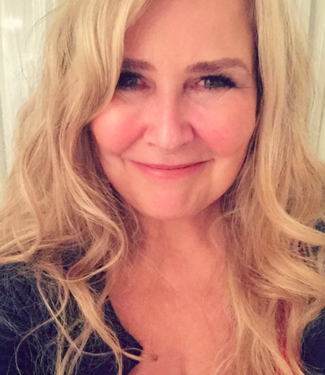 Kim Laureen is co founder of Fresh Independence Productions - a writer, speaker and advocate for youth and families at risk. She is Director of the newly released documentary 'selfless' and the initiative born from this film #RaiseTheBar. Kim says being a mom of 8 has prepared her well and lends authenticity, compassion and understanding to the challenges parents and teachers face today.
selflessmovie.com Based in Vancouver Canada - Fresh Independence was born from a love of films, music and a belief that people today are thirsty for good stories. Bringing the best of the old with the new - our projects aim to shine a little light in an offentimes dark world. It is easy to doubt your ability in all the noise - but if you don't try, you will never have a chance. Take a leap of faith, because everything you need is right there inside. Fresh Independence Productions brings you documentary - music - life.
---
What is Spotlight?
We know that staying up to date on today's big ideas and tomorrow's big trends is a job in and of itself.
As the world's first working, learning and growing store – we are excited to introducing Spotlight: a new community gathering and learning space. Spotlight will engage communities with knowledgeable experts to both inspire, inform, motivate and educate.
Spotlight is a space accessible to persons that use mobility devices. We encourage people from all backgrounds to participate in our public programming