Looking through the Kaleidoscope of Cannabis: Livestream
Description
Looking through the Kaleidoscope of Cannabis:
Presumptions. Policy. Practice.
Youth have the highest rates of cannabis use in Ontario: one in five Grade 7-12 students and 38% of young adults aged 18-29 use cannabis, compared to 14.5 of all adults.
How can we support young people to make informed decisions about cannabis use?
What does the rapidly-changing legislation and commercialisation of cannabis mean for youth?
How can youth workers draw from the best available evidence around the health and social impacts of cannabis in their work with young people?
YouthREX in collaboration with East Metro Youth Services and the York Research Chair in Youth and Contexts of Inequity invite you to join us for the livestream of a Keynote Presentation by Dr. Oyedeji Ayonrinde, a leading scholar on youth mental health and cannabis literacy.
Register by Thursday, February 6th and we will email you a link to view the livestream and participate online on Friday, February 7th.
Can't attend the livestream? Register anyway to receive the recording and materials from the Keynote Presentation afterwards.
If you have any questions about this event or YouthREX's services, please contact:
Cyril Cromwell
Learning and Development Manager
Youth Research and Evaluation eXchange (YouthREX)
School of Social Work, York University
1.844.876.5433 | cyril@youthrex.com
***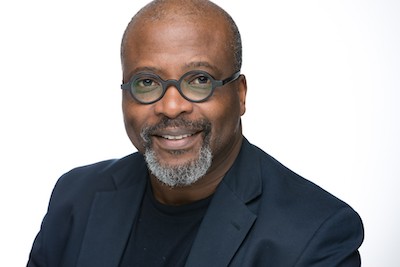 Dr. Oyedeji (Deji) Ayonrinde is an Associate Professor in the departments of Psychiatry and Psychology at Queen's University in Kingston, Ontario. He was the Medical Director of the Early Psychosis Intervention Programme in South East Ontario and currently works with the Providence Care Hospital ACT Team. His research interests include youth mental health, cannabis and psychosis, knowledge translation, and cultural mental health.
Dr. Ayonrinde has specialist qualifications in both psychiatry and addictions, and he has been involved in numerous cannabis knowledge translation initiatives. He has supported several Health Canada initiatives regarding cannabis literacy as well as learning programs in the UK, USA, and Australia. He has received a number of knowledge and innovation awards, including the Canadian Partners in Research, National Biomedical Science Ambassador Award (2019) for cannabis awareness initiatives, and has also worked in conjunction with the Smith's Business School targeting youth populations. Some of the cannabis literacy initiatives have involved the Canadian Armed Forces, health and educational organizations, as well as First Nation populations. Dr. Ayonrinde is involved in the development of cannabis knowledge media, games, and activities for professionals, youth, and families.
***

Youth Research and Evaluation eXchange (YouthREX) is a province-wide initiative based at the School of Social Work at York University. Our Mission is to make research evidence and evaluation practices accessible and relevant to Ontario's grassroots youth sector through capacity building, knowledge exchange, and evaluation leadership. Our Vision is an Ontario where shared knowledge is transformed into a positive impact for all youth.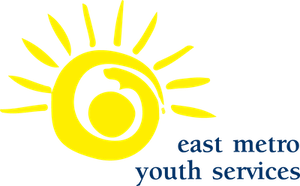 East Metro Youth Services (EMYS) is an adolescent mental health and addictions centre, accredited by the Canadian Centre of Accreditation, serving young people and their families since 1974. As Toronto's Lead Agency for Infant, Children and Youth Mental Health since 2015, we are focused on transforming their experiences with mental health challenges. This includes developing and operationalising system-wide changes to better improve access, experience and mental health outcomes for Toronto's diverse communities.