Love Energetics - Manifesting your desires, with Heart!

Tuesday, 28 November 2017 from 7:00 PM to 9:00 PM
Event Details
Whether or not we do so consciously, we are truly creators of our lives. So just how can we connect to this creative power within us? How can we manifest our most profound dreams and aspirations, attracting to our lives? Speaker, author and healer Yvon Dube tackles these powerful themes, building on his own experiences and the discoveries he has made in the course of his work as a healer. Enjoy numerous demonstrations and discover for yourself the infinite potential that lives in our hearts. 
Themes include:
Basic concepts of the Love Energetics® Method and its relationship to Manifestation

The Heart as a gateway to healing

Direct experience of both energy and non-energy during the demonstration

s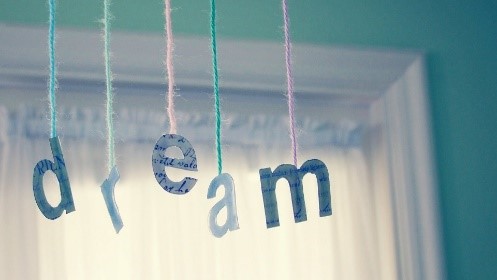 For more information, visit our internet site at:  www.loveenergetics.com/en.  Have questions about this upcoming conference?  Don't hesitate to contact us!
When & Where

Incognita Conference Room
Best Western Plus Montreal Downtown Hotel Europa
1240 Drummond St.
Montreal, Quebec H3G 1V7
Canada

Tuesday, 28 November 2017 from 7:00 PM to 9:00 PM
Add to my calendar
Organizer
Love Energetics® is an innovative healing approach discovered and refined by Yvon Dubé founder of the Love Energetics® School. This quantum therapy liberates energetic blockages in patients and enhances their capacity for self-healing and expanding consciousness.
Heart energy is at the Heart of this transformational approach, enabling the Love Energetics® practitioner to access a field where incredible healing results are reality. 
Benefits of this therapy include:
- Corrects postural problems without having to perform physical adjustments
- Releases energy blockages
- Helps to relieve or clear away physical and emotional pain
- Reduces stress and heightens a feeling of inner peace
- Frees suppressed emotions
- Helps to release and eliminate toxins stored in the body
- Reinforces and increases the natural healing process
- Releases blockages in the physical, emotional, mental and spiritual realms
Love Energetics - Manifesting your desires, with Heart!