Description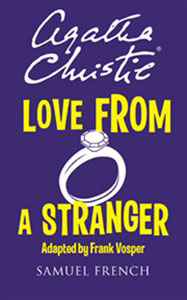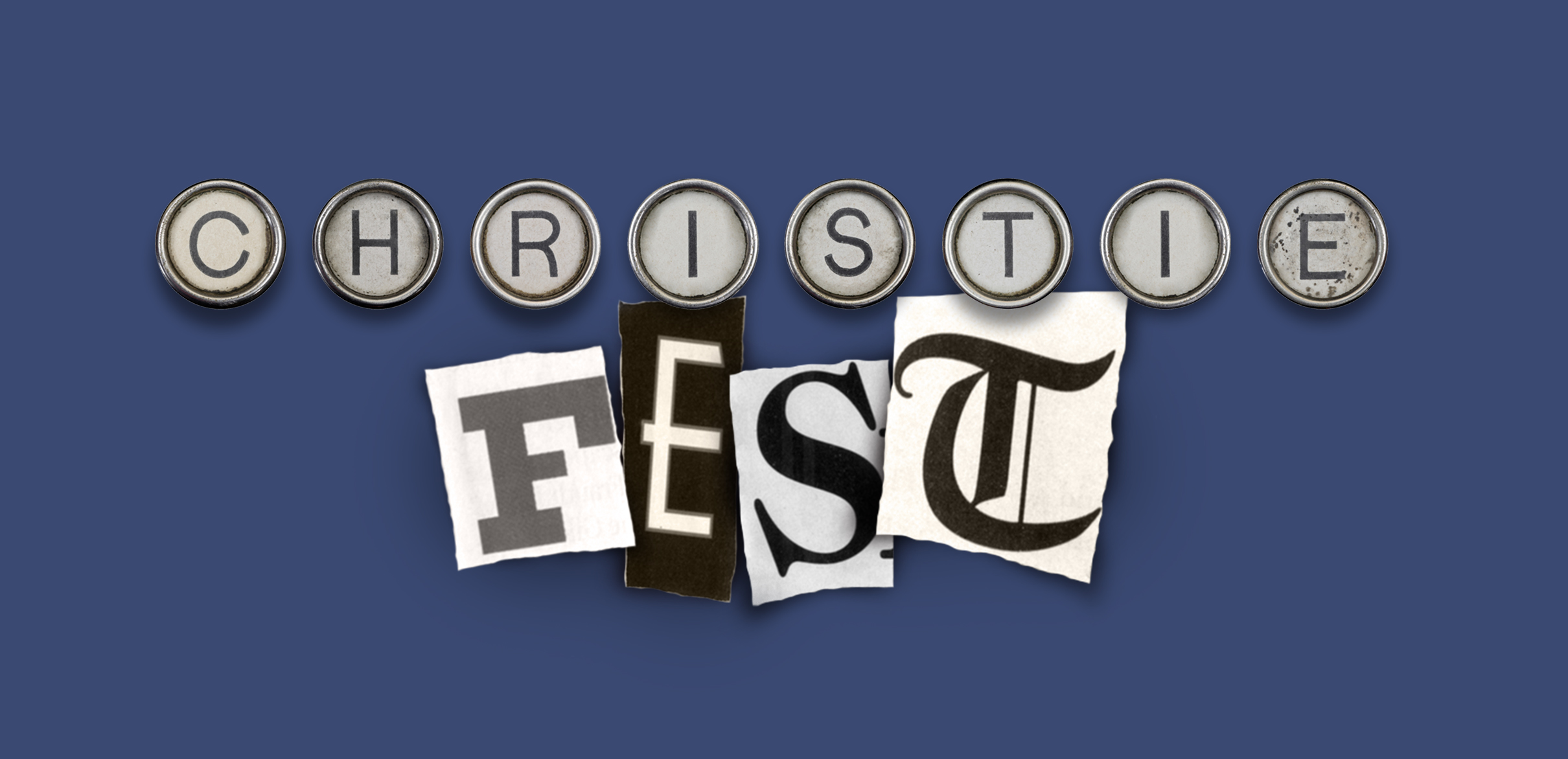 "Love From A Stranger" by Agatha Christie and directed by Eric Rae, as part of Tara Players participation in the annual Royal Manitoba Theatre Master Playwright Festival. A whirlwind romance with a handsome and charming stranger sweeps a traveler off her feet. Little does she know the ghastly truth about her new beau.
PLEASE NOTE: If you are a RMTC Festival Pass holder, when ordering tickets, please scroll down until you find the RMTC Festival Pass holder tickets and select the night you wish to attend. Thank you.
**GST/PST are included in ticket price. Convenience fee is applied to ticket price at check-out.