Love in the time of Corona: The Future of Love & Intimacy
About this Event
What does love and intimacy look like if COVID-19 is our reality for the foreseeable future? How do we make relationships and sustain relationships? What does it mean to make connection during an extended period of isolation?
Join members of Centennial College and Humber College as we discuss the future of love and intimacy during the COVID-19 pandemic from intersectional, multi-faith, and multi-community perspectives.
Add your voice to the conversation!
Click the link below or follow the QR code to share your thoughts on the question: What has been your biggest challenge or success in exploring love and intimacy during COVID?
https://centennialcollege.padlet.org/sdaddar2/4djessto2bs0svlg
Note: This is anonymous and does not require you to sign-in.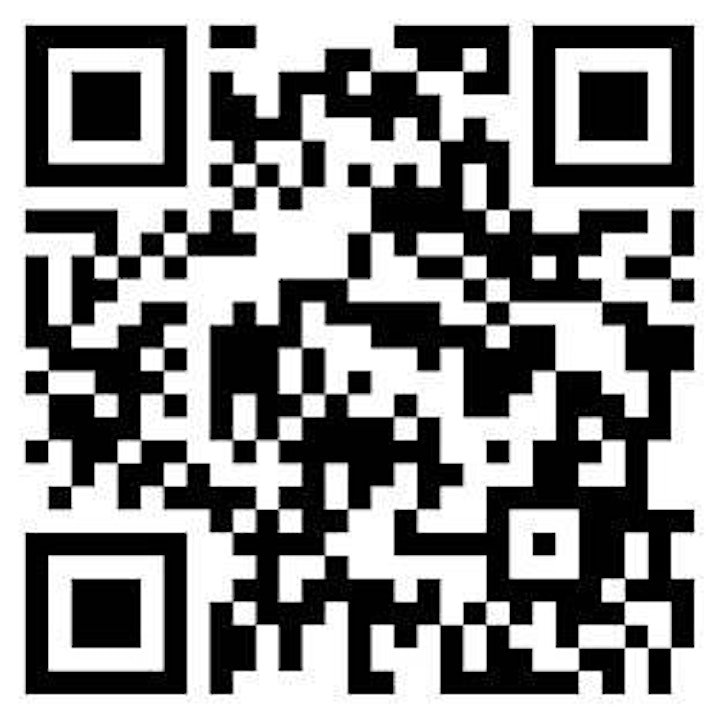 Guest Panelist
Monique Chambers
Coordinator for Student Diversity and Inclusion Initiatives
Humber College
Monique Chambers is the Coordinator for Student Diversity and Inclusion Initiatives at Humber College. Within her role, Monique oversees the Black Academic Success & Engagement (BASE) programs at both the North and Lakeshore campuses and currently virtually. Monique brings to her current role a wealth of experience and knowledge. She has over 16 years of experience working with marginalized communities within the education and community development sector. Monique most recently worked as an Academic Support Program Facilitator at Pathways to Education, as well as an instructor and placement advisor for Canadian Business College. She has a Master of Education in Sociology and Equity Studies, a BA in Women and Gender Studies, and a Social Service Worker Diploma. As a seasoned facilitator, Monique is often found teaching workshops around equity, diversity, and inclusion. She is known for her ability to make others feel welcomed and included.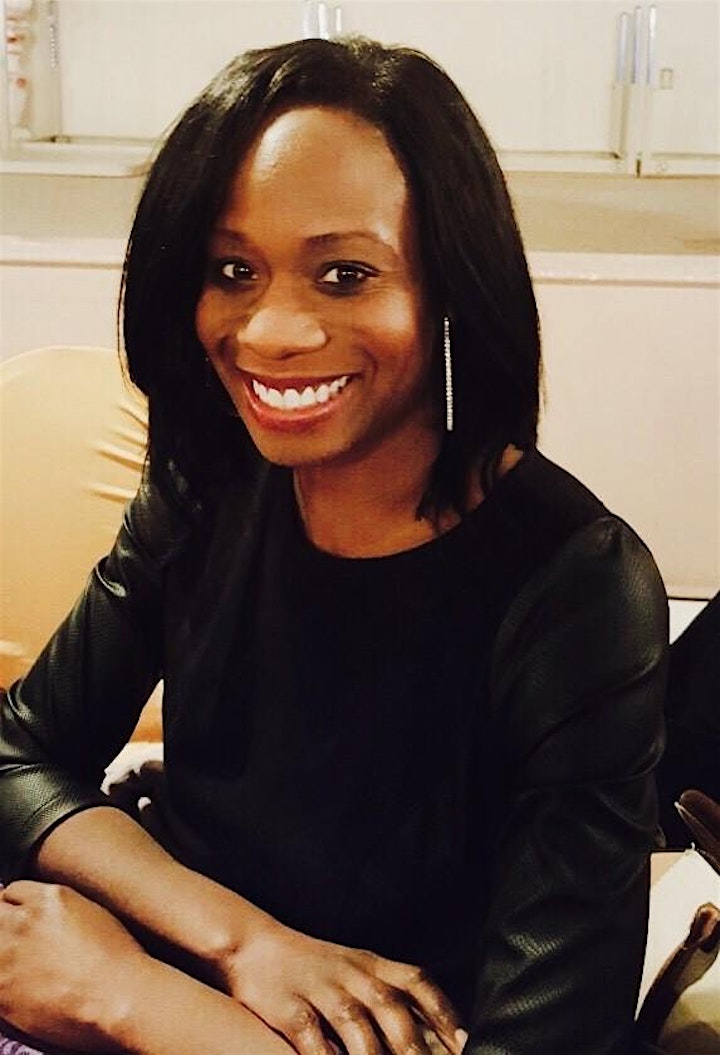 Panelist
Aaron Brown
Sexual Violence Prevention & Education,
Student Success & Engagement - Humber College
Growing up on the land of the Anishinaabe, Huron-Wendat, and Haudenosaunee, Aaron [he/him/his] is a queer settler here on Turtle Island. He has worked in Student Affairs for roughly five years, primarily in housing and student life, and now serves as the Coordinator, Sexual Violence Prevention & Education at Humber College. Aaron is also currently a graduate student at the Ontario Institute for Studies in Education, where he is focused on student development and student services through the lens of intersectionality and anti-oppression. In his spare time, Aaron spends a lot of time reading poetry and collections of essays, enjoying any opportunity to be by the water, engaging in Toronto's arts and culture, and probably too much time is spent on Instagram.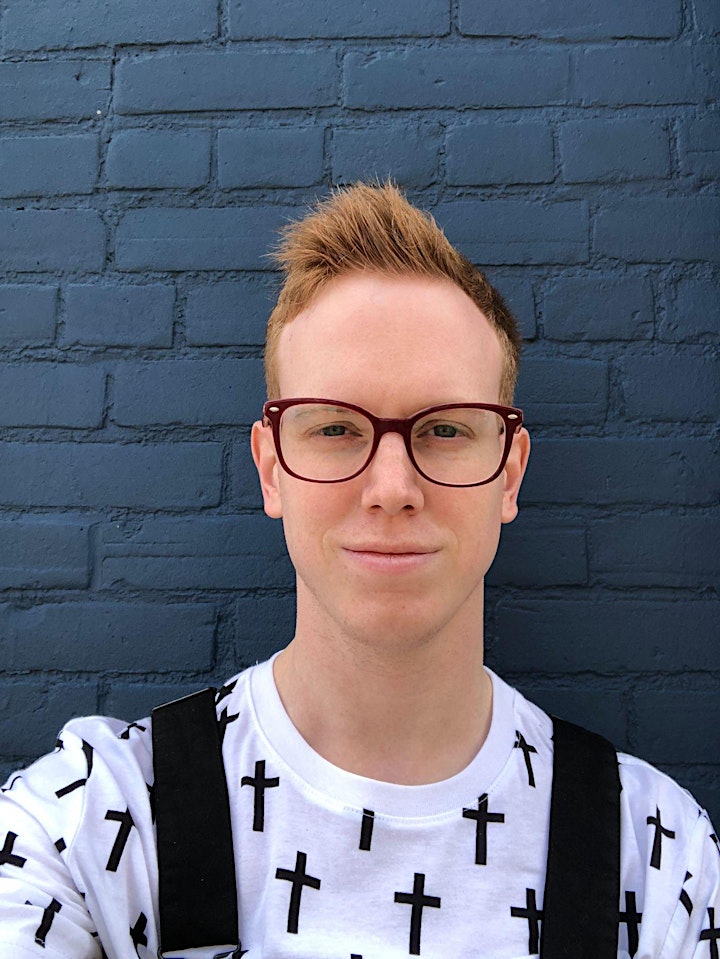 Panelist
Seán Kinsella
Director, the Eighth Fire
Student Life Enhancement - Centennial College
Seán Kinsella (pronouns: they/he) is a two-spirit/queer/aayahkwew Plains/Woods/James Bay Cree/Saulteaux (ê-akimiht nêhiyaw/otipemisiwak/Nakawé/Irish) born in Tkaronto. Seán is Centennial's first Director, the Eighth Fire and works with the Place of Reconciliation for All Our Relations to support the implementation of Centennial's Indigenous Strategic Framework and the success and wellbeing of Indigenous students, employees and alumni more broadly. Seán is also a published author and poet and has won awards for presentations on Indigenous inclusion and equity work in Post-Secondary education.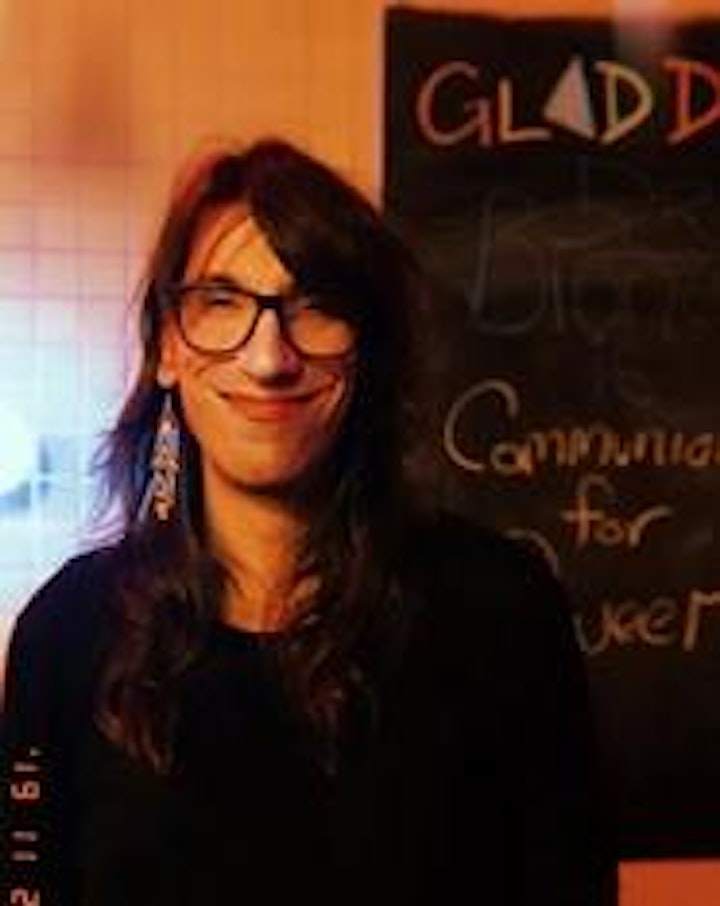 Panelist
Dr. Silvia D'Addario
Manager, Global Citizenship, Equity and Inclusion
Centre for Global Citizenship Education and Inclusion - Centennial College
Dr. Silvia D'Addario (she/her) is the Manager of Global Citizenship, Equity and Inclusion Programs at Centennial College's Centre for Global Citizenship Education and Inclusion. She is a passionate human rights advocate with over twenty years of social justice work experience at diverse organizations. Silvia has cultivated a career in Equity, Diversity and Inclusion in the academic, non-profit and corporate sectors. She has a strong interest in gender equity, gender-based violence and building inclusive working and learning spaces. Silvia is a seasoned facilitator and speaker on issues related to equity and inclusion, and has published her work widely.