Join us for a conversation with Heather McTeer Toney, a leading voice on climate and environmental justice!
About this event
Heather McTeer Toney is a prominent national figure in the area of environmental policy, public service, diversity, and community engagement in the United States.
A self-proclaimed, "recovering politician," McTeer Toney served as Regional Administrator for Environmental Protection Agency's (EPA) Southeast Region under President Barack Obama and was the mayor of Greenville, Mississippi, for two terms. She currently serves as National Field Director for Moms Clean Air Force, an organization that combats air pollution.
She is an expert on environmental and climate justice with SheSource, a publication of the Women's Media Center, and has worked around the world. She is known for advocating and training diverse officials on leadership and climate in over 15 countries, including Kenya, France, Portugal, Nigeria, and Senegal. She has appeared on news outlets such as CNN, MSNBC, Fox News, and Democracy Now!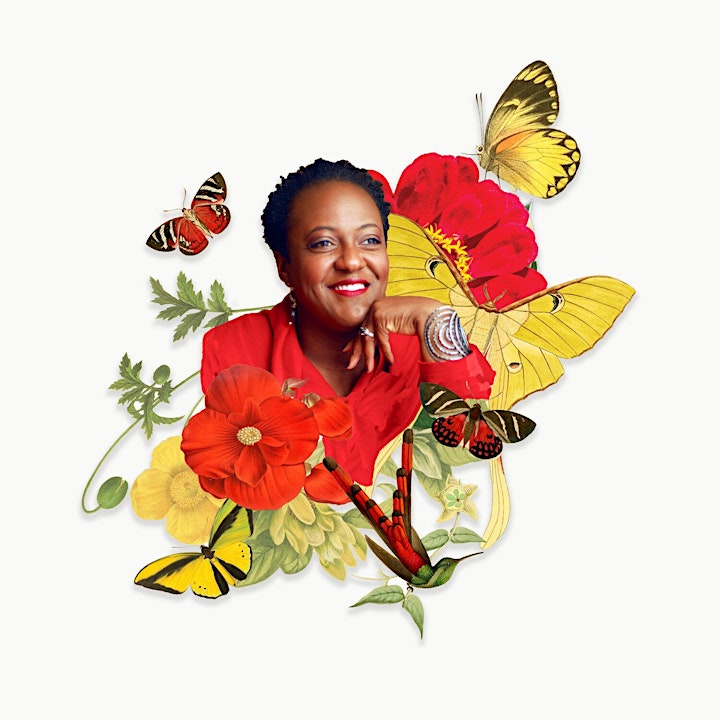 The Garden
The Garden is an art installation and event series inspired by the immense responsibility we have to future generations, human and non-human alike, as we enter a sixth mass extinction.
The Garden offers a dedicated space to explore our connection to our planet, hold our grief, and find our place as protectors and stewards of life.
The Garden is hosted by Clare Celeste, artist and environmentalist, as part of her mission to engage audiences of all ages on the importance of biodiversity through art. For more information about Clare and The Garden, visit: https://www.clareceleste.com/the-garden
This session will be hosted on Zoom, attendees will receive an email confirmation with the link to join.