About this Event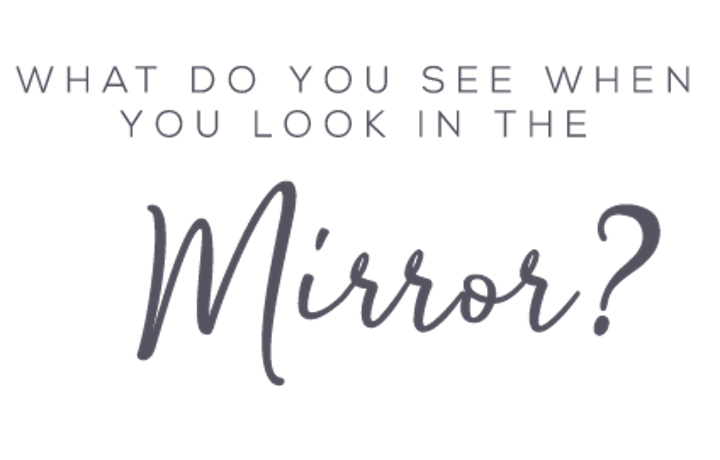 Is the woman staring back at you fulfilled?
Does she love herself unconditionally?
Is she energized and nourished?
Is she happy?
Well it's time she was... and she can be!
You are in the right place if:
You are struggling with nourishing your body properly, frequent to yo-yo dieting and late-night binges
When you look in the mirror, you don't see the radiant, beautiful and amazing woman that you are
You can't shake the feeling of unhappiness in your life
You lack energy and vitality, and find yourself dragging through your day
You are currently self-sabotaging, negative self-talking, or body-shaming yourself
You are frequently dealing with stress, depression, anxiety, or challenges in any area of your life such as relationships, career, finances, health, etc.
You are using poor coping mechanisms to deal with said stress, depression, anxiety or challenges in any area of your life
You are ready to finally embrace the strong and fierce woman that you are (or want to be!)
WELCOME BABE, so glad you're here.
In this powerful mindset-shifting workshop, we are getting real, raw and honest with how we are currently treating ourselves and disconnecting from those negative thoughts, patterns, and actions that are no longer serving us.
During this full one-day retreat in this stunning and tranquil venue, we will be participating in contrast activities and heartfelt discussions on a multitude of topics designed specifically to help us discover our potential, embrace our beautiful minds + bodies + souls, and create limitless opportunities for growth.
Whether you are just starting out on this journey of wellness and discovery, or whether you are an avid mindfulness-encourager- there is something for everyone at this event.
Throughout this day, we will be embracing the following topics/activities:
Exploring our closest relationships (friends, coworkers, partners/spouses, and ourselves) to determine and understand what type of relationships they are, whether they are positively influencing us and allowing space for growth, and how to further connection and/or eliminate conflict
Discovering contrast and shifting tools with a podcast workshop activity, and implementing those powerful messages/activities into our daily lives (PLUS: What this looks like in action)
A gentle group yoga-flow to release tension, embrace self-love, quiet the mind, and allow us the opportunity to connect deeply with ourselves
Exploring our own spirituality and all that it encompasses, including meditation, mindfulness, journaling, and more (PLUS: How these small, simple steps can completely transform your mindset and drastically improve the results of your goals/dreams/wishes/desires)
A unique and extremely empowering group/individualized mirror-activity that helps us to understand how detrimental negative self-talk can be, and how easily we can change our outlook (PLUS: How to completely eliminate our horrific self-thoughts and find true inner peace)
A savory, comforting and healthy protein-packed lunch, that's meant to fill our bellies and provide us with high-quality nutrients (all vegan and gluten-free!)
Discovering what areas of our lives are currently out of balance, and creating realistic steps to bring those areas back to a healthy balance (includes goal setting).
Cost of registration is $129.99 per person, or $229.99 when you register with a friend (saving you each $15). Registration includes handouts, activity materials, raw cooking class ingredients/supplies & lunch, plus refreshments.
Registrants are responsible for bringing their own yoga mat, a change of clothes (if wanted/needed), and a notebook and pen. The room can range in temperatures, so wearing layers of clothes is recommended!
Please email any food allergies or intolerances to hello@thehappinessproject.ca at least one week prior to the event.
**PLEASE NOTE: Limited tickets are available due to venue size. Purchase early to ensure you don't miss out.
This event is open to women and girls ages 14+ only; other events are better suited towards families- please message directly or visit www.thehappinessproject.ca for more details.
Any questions or concerns can be directed to the Health Coach, Brianne at hello@thehappinessproject.ca.
Can't wait to see you there!