Loving Rest Workshop | Dr Craig Hindson | Family Chiropractor in Ottawa
Need More Rest, Energy and Mobility? Learn 4 Unique Strategies from Dr Craig Hindson Your Family Wellness Chiropractor in Ottawa!
About this Event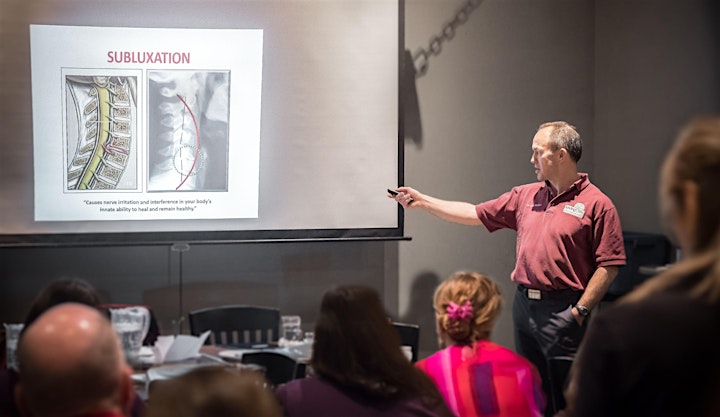 Is this "Loving Rest" Workshop for you? Are you:
😬 Keen to work out how to get better sleep?
😬 Curious about how to help sleep apnea and other similar issues ?
😬 Want to know 3 ways to take your body from "Fight and Flight" to "Rest and Digest".
😬 Exhausted?
😬 Moody?
😬 Unable to concentrate with foggy thinking?
😬 Unable to do the things you love because you seem to be flat?
If so than this workshop is the place for you.
At the workshop you will learn:
🧡 how to raise your energy levels so you can "Do What You Love for Longer!"
🧡 how to get more clarity in your thinking so you can achieve more with less output.
🧡 some strategies to help you sleep quicker for longer so that you rise more refreshed and ready to give Life your all!
🧡 some general sleep strategies, what and when to eat before bed, are weighted blankets useful, what supplements are useful
and much, much more.
Just 13 places remain available.
Hit the TICKETS button now to book your Loving Rest Workshop Tickets. A member of the team will be in touch to answer any questions and ensure you can easily access our online presentation.
Note: Members of Loving Life Chiropractic contact care@lovinglifechiropracitc.com or front desk for your Promo Code if you do not already have it.