Description
The Canadian Urban Institute is convening the 2018 LSNetwork Morning Seminar on March 5, 2018 in Toronto ON to support an exchange of ideas and lessons learned about integrating technology throughout the built environment. We will also present our 2nd annual Innovation Awards.

With the kickoff of the Smart Cities Challenge by Infrastructure Canada and the steady expansion of the Internet of Things (IoT), there is significant opportunities for municipalities to empower their communities through technology and connectivity. But, with so many smart tech options available, it can be difficult to determine the most appropriate solutions. Digital master planning is a proactive process for municipalities to identify their specific needs and outline a roadmap to achieve effective and beneficial deployment of these solutions.

Seminar discussions will address the opportunities and challenges of digital master plans, as well as lessons learned from local and international case studies.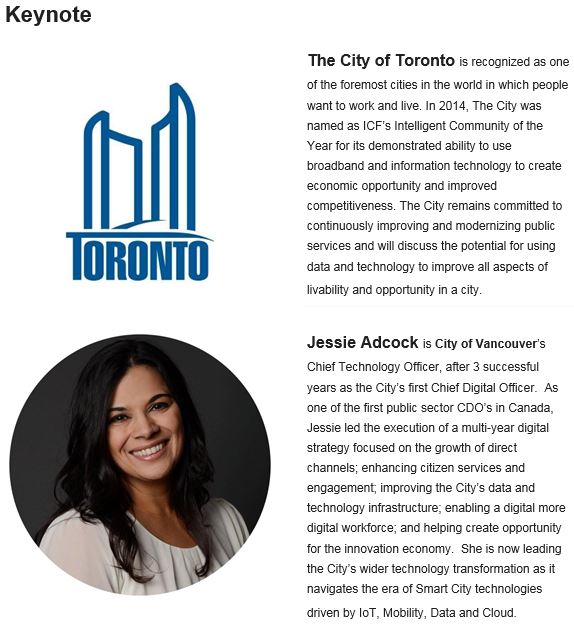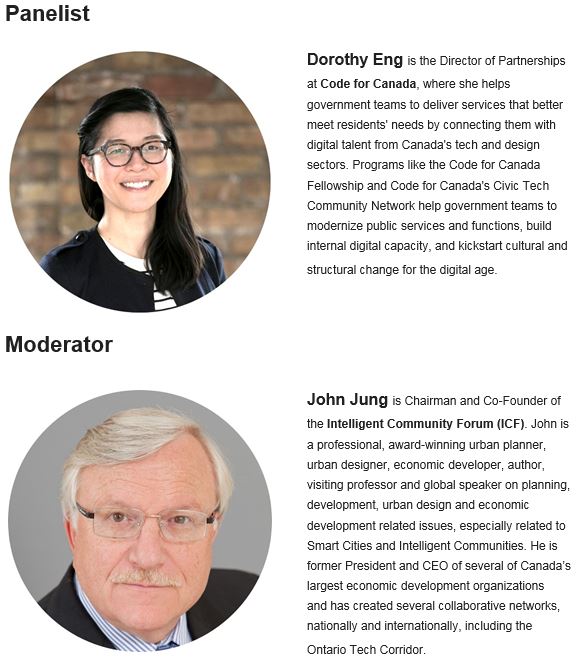 More speakers announced soon!
---


CELEBTRATING LIGHTING INNOVATION
LSNetwork will present the annual Innovation Awards at the Morning Seminar on February 21. These awards showcase and celebrate individuals, projects and organizations making a profound impact on the advancements of energy efficient exterior lighting systems across Canada.
---
This event is:

With additional support from our 2017/2018 sponsors: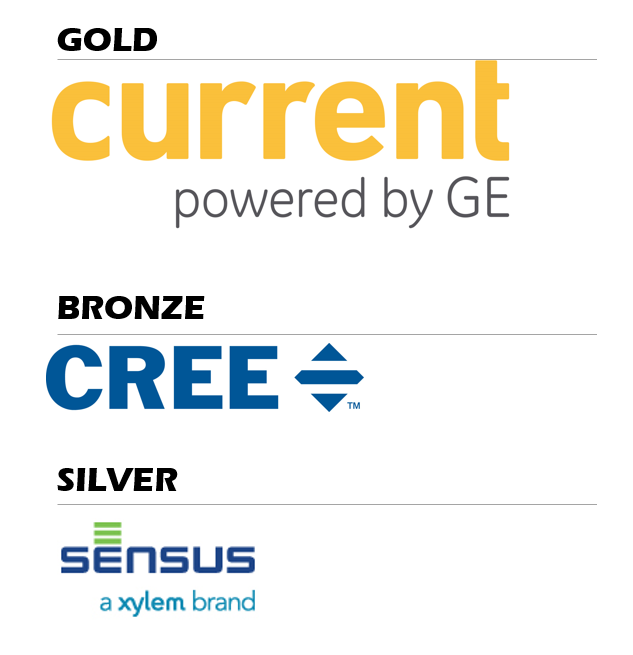 Sponsorship opportunities still available, please contact Geneva Starr (gstarr@canurb.org) for more details.