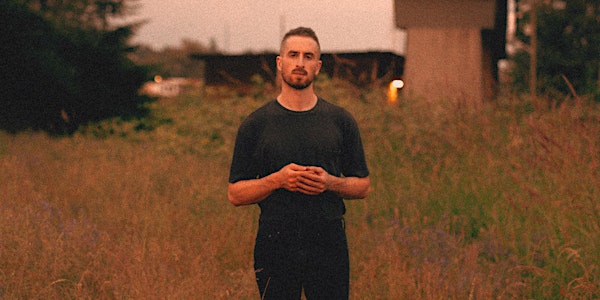 Luca Fogale
Ages 19+
Mills Hardware Presents
Luca Fogale's Run Where The Light Calls Tour with guest Rachel Bobbitt — Live at Mills Hardware!
When and where
Date and time
Sunday, February 19 · 8 - 11pm EST.
Location
Mills Hardware 95 King Street East Hamilton, ON L8N1A9 Canada
Performers
Headliners
More Performers
About this event
Luca Fogale's 2016 debut, Safety, introduced a songwriter with a fine-tuned ear for warm, wool-sweater melodies, richly rendered narratives, and intimate autumnal ambiance, like Jeff Buckley timewarped into Bon Iver's wood cabin. That album pegged Luca as an indie-folk phenom on the rise, with streaming stats well into the seven figures. With his JUNO-nominated 2020 follow-up, Nothing Is Lost, Luca graduated from the proverbial coffeehouse to the concert hall, recasting his private conversations as cinematic set pieces.
Instagram | Facebook | Twitter | TikTok | Spotify | Apple Music
•
Rachel Bobbitt is an artist from Nova Scotia, Canada. Now based out of Toronto, she draws inspiration for her music from movies, books, and friends.
About the organizer
Sonic Unyon is a Canadian indie record label, festival promoter, venue operator, and community partner in Hamilton, Ontario.