This is 2 days, 3 peaks guided hiking challenge!
About this event
Are you ready for this? Its a weekend challenge. Hiking Guide Lucinda Watkins version of a triple crown. Your certified guide takes care of all the details.
3 peaks in 2 days! Be ready for LONG days and a challenge! This challenge is for Intermediate hikers. ( You can do this without hiking experience but you must be fit) You will get a email 7 days before with details and start times. Accommodations not included. You will need to arrange a place to stay in or near Canmore.
***As you may have heard, Lady Macdonald is staying closed for the whole summer, I have had to adjust the plan. Please don't worry too much about maps and details as I will be sending this out before we go. I just wanted to be sure you all were aware with lots of notice of the changes. ***
Here is the plan:
7:30am Meeting Saturday morning at Ha- Ling .
Wind Ridge- Immediately following Ha Ling
8 am Sunday-Jewell pass- parking at Barrier Lake day use parking lot.
Celebration drink and prizes awarded after. We will be celebrating there at the lake right after..
This will be a challenge and you need to be ready for these climbs! Training should start early! I plan this well in advance so you have a chance to train.
Included in a guide, all details, gear list, a celebratory beverage of your choice- at when done, and a Bragging rights Patch awarded on Sunday when completed.
***I am aware this is not a typical "triple crown" This is a different and unique creation ***
Your hiking guide's priority is having a safe, fun and informative tour that connects you more to where you are visiting. Please note that you must have sturdy footwear and we recommend dressing in layers to adapt to constant weather changes. A full gear list will be supplied.
Please be sure to provide a email address and correct phone number so I can stay in touch. All details with items to pack, carpooling and more will be provided in an email 7-10 days before the hike.
Refund policy: We don't do refunds - within 2 weeks or exchanges for tickets within a week of your hike. I have emergency and medical info on each hiker that is logged with a check in person . If there was any type of emergency all that info needs to be correct for each hike. Please DO NOT attend if you have covid 19 symptoms. NO refunds if you cannot complete the weekend.
All 2021 Events
-You will be with a certified guide that has permits for the trails.
-All parks regulations will be followed including leave no trace principals. Trails are subject to change, if closed.
-Your guide has done the trail before and knows the way
-We will be following AHS guidelines for Covid safety. Ticket availability subject to change.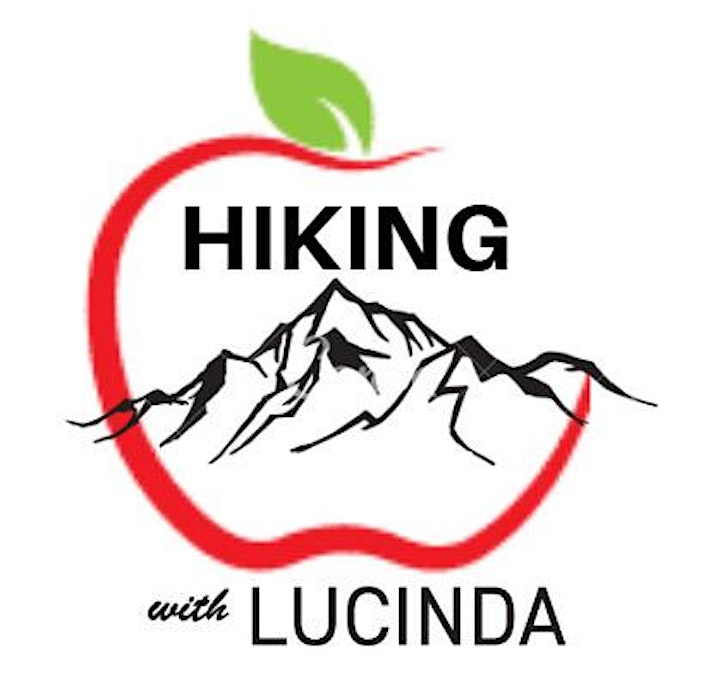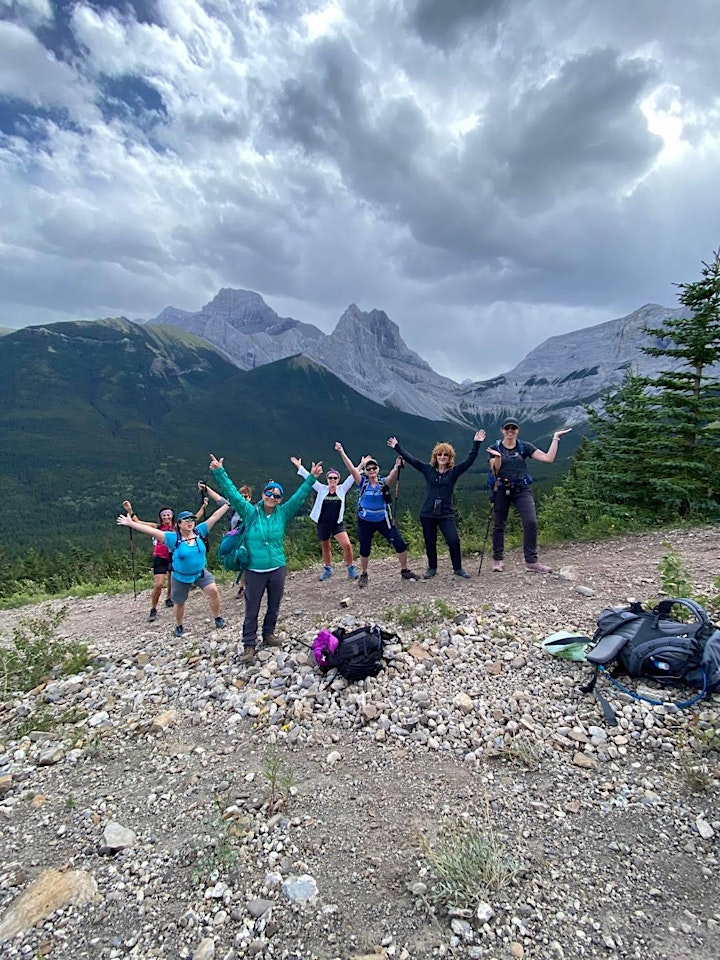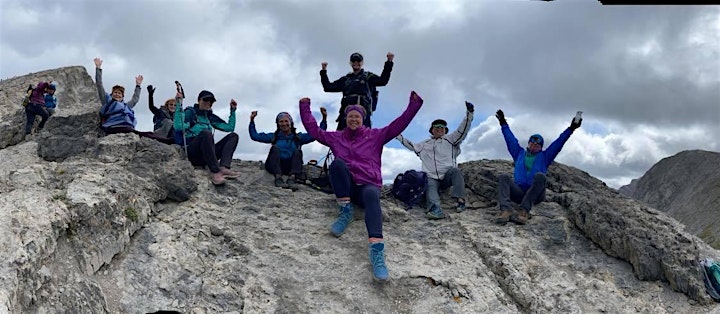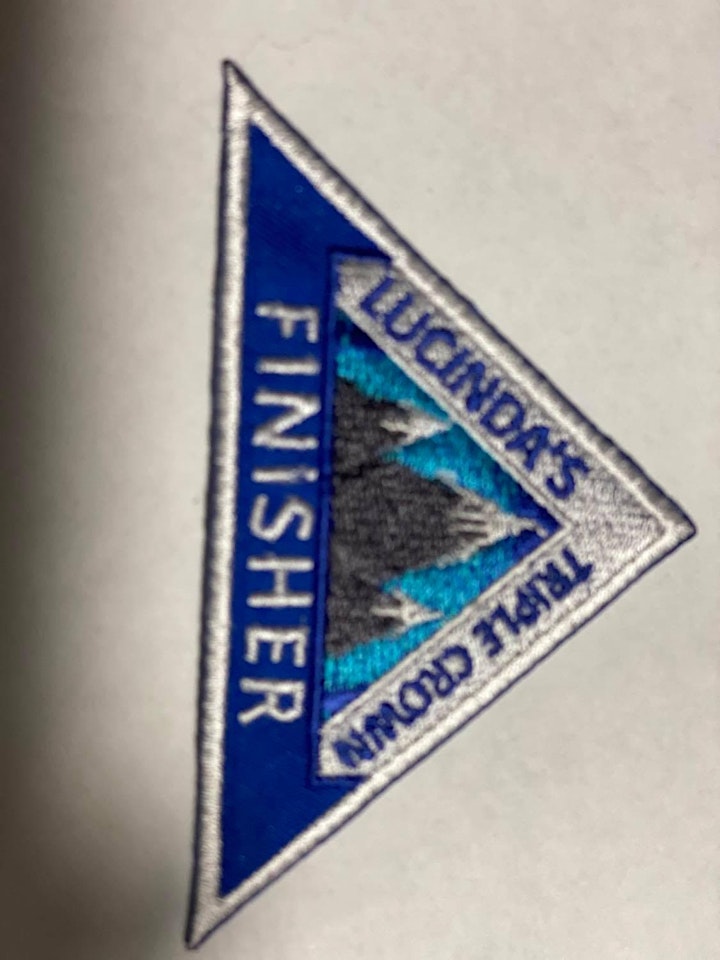 Organizer of Lucinda's- Triple Crown Challenge (2 days 3 peaks Guided hike)