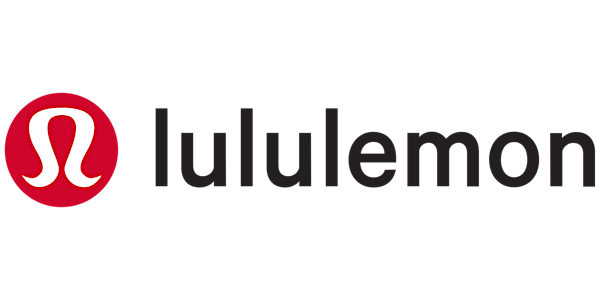 lululemon Guildford Town Centre - PT Seasonal Educator - Group Interview
The lululemon team is looking for our next educator!
About this event
Hello Hello!
Thank you for your application to lululemon Guildford Town Centre.
We would love to invite you to an interview for an Educator position and get to you know you.
Please RSVP for the interview on August 18th, 2022 at 6pm.
This can be done by selecting 'Register' and providing basic sign-up information.
Our Group interview will be held over Zoom. We will send you over a link before the start date via email.
Please do not hesitate to reach out if you have additional questions or require clarification on how to RSVP. We are super excited to hear what you're all about!
Cheers,
lululemon Guildford Town Centre