lululemon - International Day of Yoga Outdoor Class
About this Event
In celebration of International Day of Yoga, we're hosting a special event with some special people in our very own community and we want to share this magaical experience with you.
lululemon ambassadors, Lara Lirely and Kelsey Weaver, are leading a mindful yoga practice outdoors in the square at The Corners of Brookfield with live music performed by Milwaukee-native, Kevin Paris.
Stick around after for food, drink, meet with our vendors, and socialize. We're happy to have the following join us that morning:
Fresh Fin Poke Brookfield
Healthy Roots Cold - Pressed Juice
Sarah Badera Gemstone Bead Bracelets
Beret Jane Essential Oils
Please reserve your spot by placing an order for a (free) ticket. There are limited spots available, 150 spots.
The yoga class starts at 9:00am in the square, please arrive 10-15 minutes early to find a spot and get settled.
*All levels of yoga are welcome and please bring your own mat.
In case of poor weather, we will send out communication with details.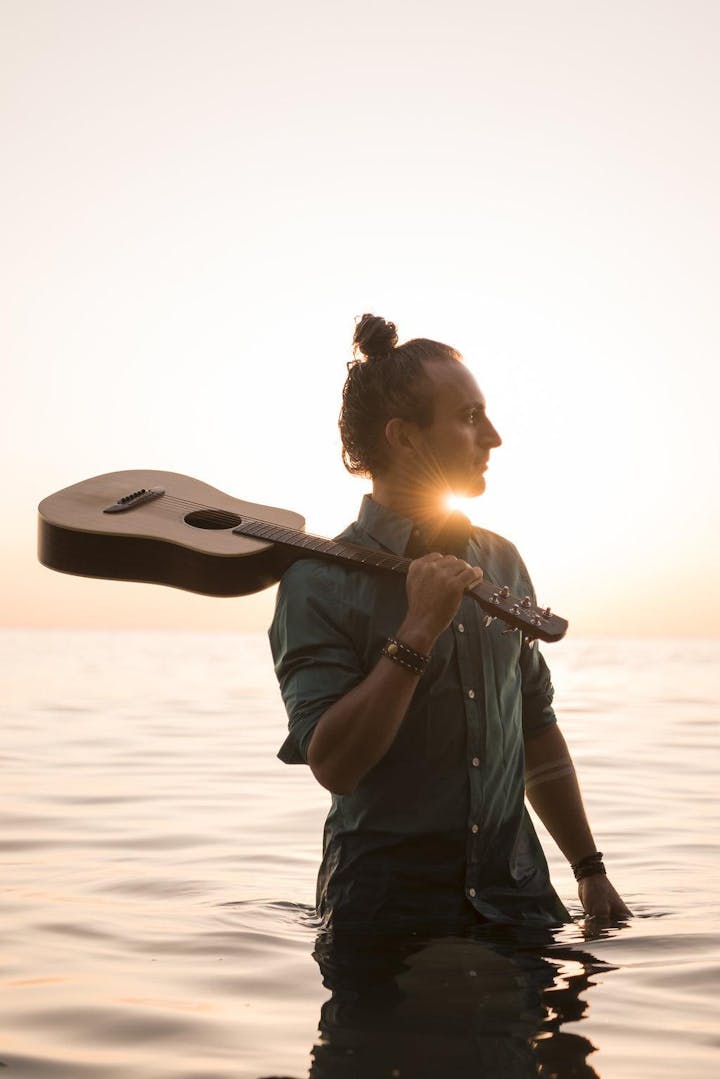 Kevin Paris
LA based singer-songwriter, hug dealer & yoga musician, Kevin tours the world performing his infectious, feel-good music. A pioneer in the realm of Yoga & Live Music, he has played for over 1,000 yoga classes with renowned yoga teachers at venues like Wanderlust Festival, Yoga Journal LIVE, GaiamTV, YogaGlo, and studios around the globe. More at [http://www.kevinparismusic.com%3Cbr%20/%3E]www.kevinparismusic.com
Instagram: @kevinparismusic (http://instagram.com/kevinparismusic)
Facebook: https://www.facebook.com/kevinparismusic
iTunes: https://itunes.apple.com/us/artist/kevin-paris/id371037525
Website: http://www.kevinparismusic.com/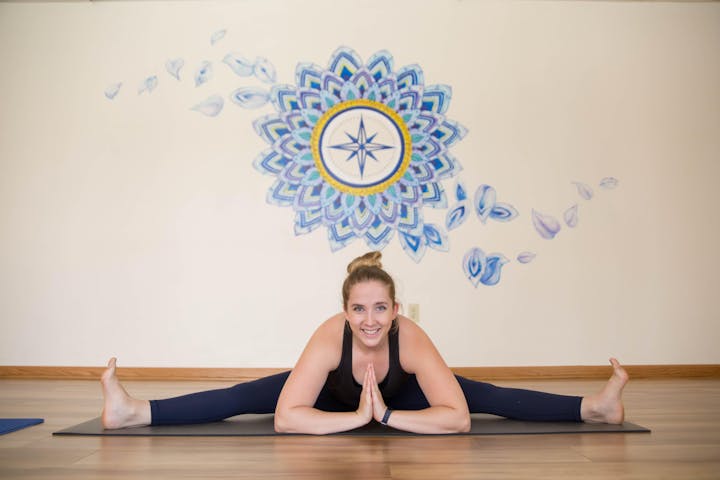 Lara Lirely
E-RYT 500, YACEP
Owner of Coda Yoga Studio in Hartland and believes in bringing creative, foundational, and innovative sequences that are accessible and resonate with all who come to practice. Lara received her 200 Hour and 500 Hour Yoga Teacher Training Certification in 2013 and 2017, respectively. She's taught all around the Milwaukee area in yoga studios, fitness centers, gyms, community centers, and churces.
Instagram: @codayoga (https://instagram.com/codayoga)
Facebook: https://www.facebook.com/codayoga/
Website: https://www.codayoga.com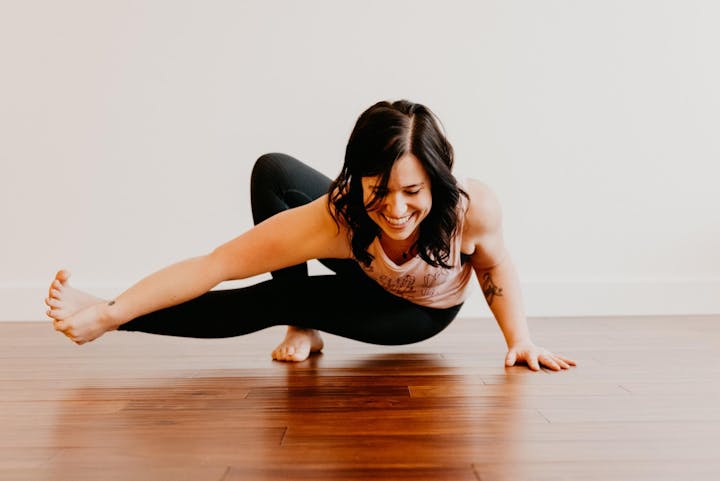 Kelsey Weaver
RYT 500
Owner of Urban Om yoga studio in Milwaukee. Kelsey completed her 200-Hour and 500-Hour certification and combined her passion for entrepreneurship with yoga by receiving her MBA in Marketing and opening Urban Om in 2015. She's worked with collegiate and professional sport teams, involved with multiple non-profit, and focuses on providing a community for teachers and students to foster their practice and strengthen their ties to one another.
Instagram: @urbanommke (https://instagram.com/urbanommke)
Facebook: https://www.facebook.com/urbanommke/
Website: https://www.urbanommke.com