Location
OneEleven
325 Front Street West
4th Floor
Toronto, ON M5V 2Y1
Canada
Description
This event is part of an ongoing series of LumiQ Live events. LumiQ is an innovative podcast app featuring interesting & relevant conversations with business leaders that count as verifiable CPD for CPAs (www.lumiqCPD.com). Please note; you must have a free trial of the LumiQ app to enter the event and our staff will be checking for it!
** NOTE: Event intended for CPAs and CPA candidates**
Welcome to our latest LumiQ Live event, featuring a panel with three of Canada's top leaders in Real Estate (all CPAs!); Anna Kennedy (CFO/COO of Kingsett Capital), Qi Tang (CFO of Riocan) and Karen Weaver (CEO of MCAN).
We'll be going in-depth on real estate trends and issues in Canada from three very different perspectives (public, private, and PE), and hearing what it takes to build and manage a high-performing team in the industry.
In our chat, Anna, Qi, and Karen will also share stories and insights from their own journey, highlighting how these three women have been able to break into the top echelon of a traditionally male-dominated industry (and what they're doing to support more women following in their footsteps!).
If you're interested in or work in real-estate, you won't want to miss this one, so join us at OneEleven for a wonderful evening of networking, food/drinks & learning!
*Snacks and refreshments will be served during networking.
Bonus: Get a verifiable CPD hour!
---
---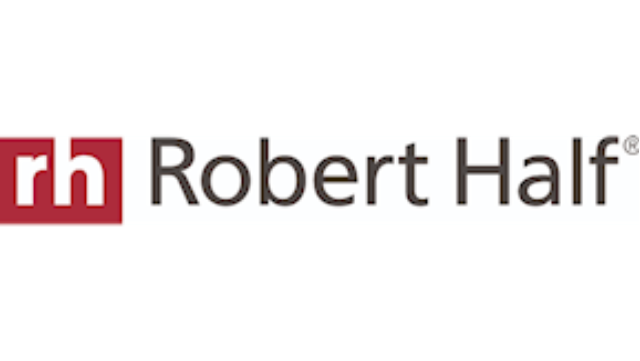 About Robert Half:
Founded in 1948, Robert Half is the world's first and largest specialized staffing firm. The company has more than 300 staffing locations worldwide and offers online job search services on its divisional websites, all of which can be accessed at roberthalf.ca. Robert Half specializes in staffing solutions for Finance & Accounting (both temporary and permanent), Management Resources, Office and Administrative, Technology, Marketing & Creative, Legal and Executive Search.
Can't make the event? Make sure to check out LumiQ for a recording of the conversation: www.lumiqCPD.com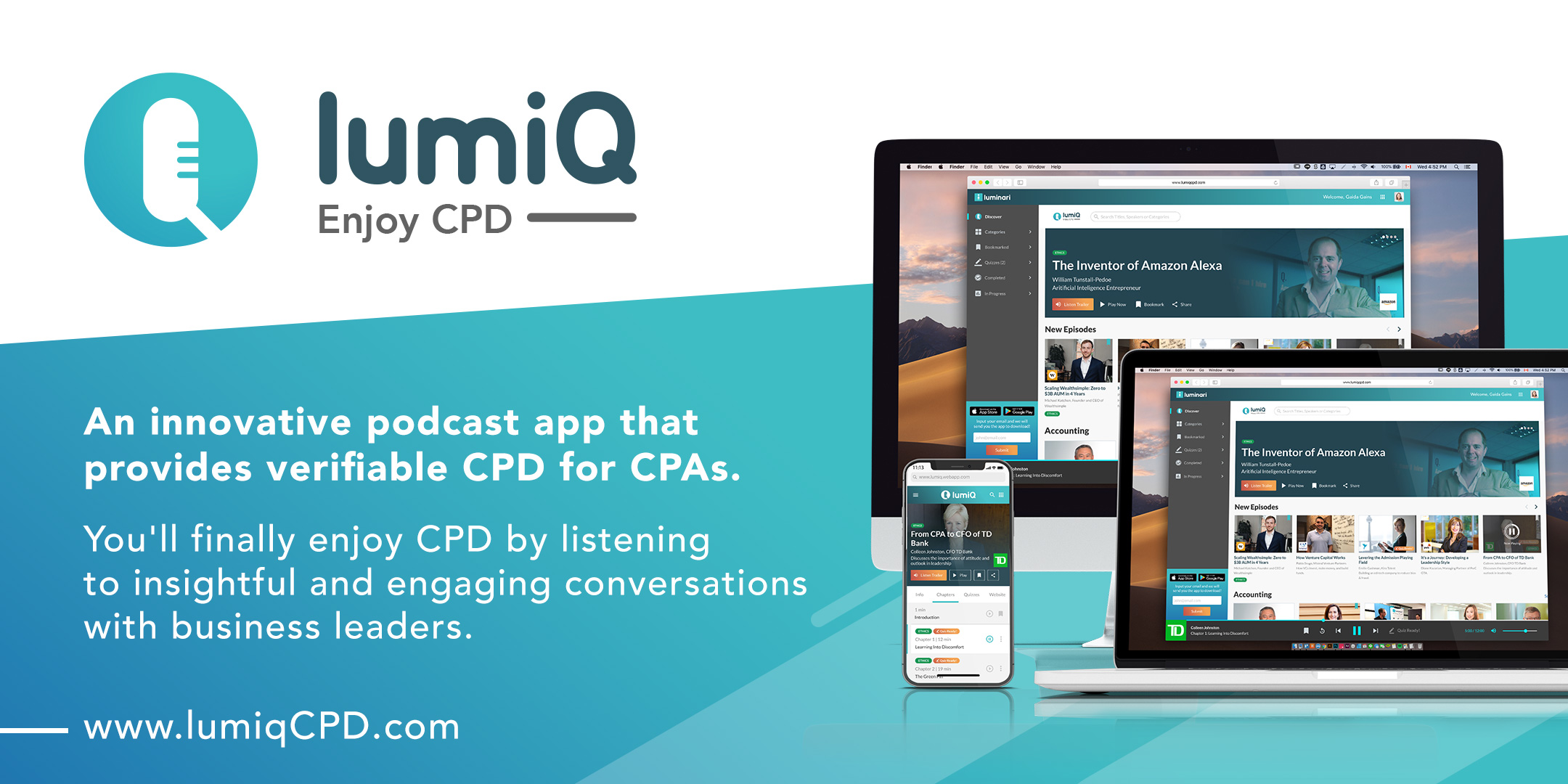 About Anna Kennedy
Anna Kennedy joined KingSett Capital in 2011 and has overall responsibility for KingSett's financial, governance, investor relations, technology, talent development and other organizational platforms.
Anna enjoyed a twenty-five year career at Oxford Properties Group where during her last five years she was Executive Vice-President and Chief Financial Officer, leading Finance and Information Technology teams. Anna is also active in the non-for-profit sector and served as the Senior Vice President and Chief Financial Officer of the Canadian Diabetes Association.
Anna obtained her Chartered Accountant designation working at PricewaterhouseCoopers. She holds an Honours Bachelor of Commerce from Queen's University. Anna is on the Board of Governors of the University of Toronto, is on the Boards of the C.D. Howe Institute and REALPAC and is Past President of the Board of Toronto CREW.
About Qi Tang
Qi joined RioCan in September of 2016, and has been the Acting CFO since April 3, 2017. She brings extensive experience and expertise in real estate financial reporting, budgeting, forecasting, corporate finance, cash management, risk management, tax and process re-engineering. Qi holds a Master of Science in Accounting degree from the University of Saskatchewan, and is a CPA, CA and CFA.
Qi started her career at KPMG in progressive roles advising clients on mergers and acquisitions, deal due diligence, valuation, and business strategy development. Prior to her joining RioCan, Qi held the positions of Vice President, Finance & Accounting for Dream Global REIT, Chief Financial Officer for Symphony Senior Living Inc. and as Vice President, Strategic Planning and Forecasting for Chartwell Retirement Residences.
About Karen Weaver
Ms. Weaver has significant experience in real estate, public financial accounting, reporting and corporate operations. Ms. Weaver has spent the last 15+ years as an Executive Vice President and Chief Financial Officer of publicly listed corporations including DH Corporation from 2014-2017 and First Capital Realty Inc. from 2004-2014. She held previous positions as Senior Vice President and CFO at Brookfield Properties Corporation, Canadian Operations and Gentra Inc.
Ms. Weaver is a licensed public accountant from Washington State, USA, is a certified corporate director ("ICD.D") in Canada and a member of the Institute of Corporate Directors. She also holds a NACD CERT in Cyber Security Oversight. Ms. Weaver obtained her Bachelor of Business Administration from Old Dominion University in Virginia.
Ms. Weaver serves as a director at a private company advisory board for major owner operator apartment portfolios in Canada and United States and is currently a Trustee of the NWHP (NorthWest Healthcare Properties) REIT Board where she also serves as an audit committee member.