Location
OneEleven
325 Front Street West
2nd Floor
Toronto, ON M5V 2Y1
Canada
Come join us as we delve into the intersection of the accountant and the machine, with two of Xero's global leaders from their exec team.
About this event
This event is part of an ongoing series of LumiQ Live events. LumiQ is an innovative podcast app featuring interesting & relevant conversations with business leaders that count as verifiable CPD for CPAs (www.lumiqCPD.com). Please note; you must have a free trial of the LumiQ app to enter the event and our staff will be checking for it!
** NOTE: Event intended for CPAs and CPA candidates**
Our next LumiQ live event will focus on the intersection of the accountant and the machine. Featuring two people on the bleeding edge of accounting technology and global leaders at Xero Anna Curzon (Chief Product Officer) and Rachael Powell (Chief Customer, People and Marketing Officer), we'll be looking at how companies innovating in the accounting sector think about the next generation of products. Rather than cutting out the #human, Rachael and Anna believe the future will be more focused on enhancing accountants. We'll walk through their process for thinking up, designing, and testing new products and features, and spend some time on the challenges involved with effectively integrating the 'latest and greatest' into real-world work-flows. And of course, we'll pick their brains on what coming down the pipeline, and how our jobs will (and will not) change in the next 5-10 years.
If you're interested in accounting, technology and the future of our profession, you won't want to miss this one, so join us at OneEleven for a wonderful evening of networking, food/drinks & learning!
*Snacks and refreshments will be served during networking.
Bonus: Get a verifiable CPD hour!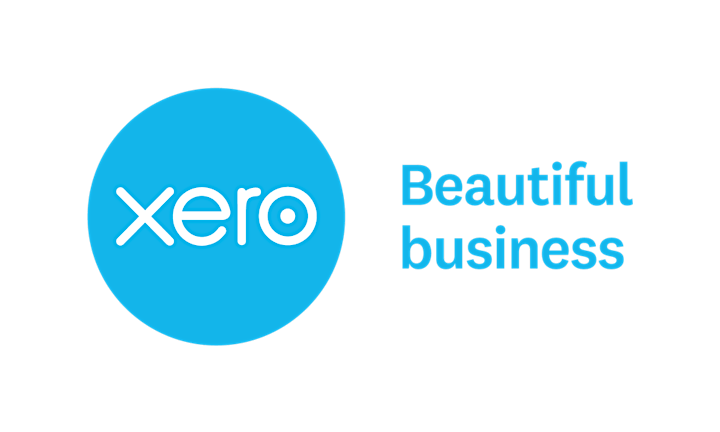 About Xero:
Xero is the originator of cloud accounting and one of the fastest growing tech companies in the world, with 70% YoY growth since 2014 and an $8B market cap. What started as a cloud accounting tech start-up in 2007 in a New Zealand apartment has quickly grown to be a global leader in accounting innovation and technology, rivalling Intuit's market dominance. Xero has operations in the U.K., U.S., Australia and Canada, and earlier this year, announced it had 1.8 million subscribers to their platform.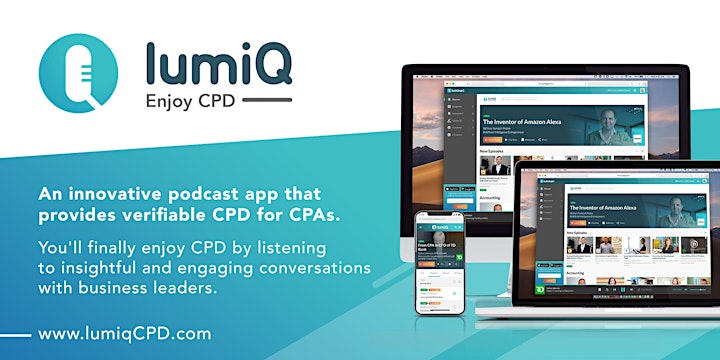 Can't make the event? Make sure to check out LumiQ for a recording of the conversation: www.lumiqCPD.com
About Rachael Powell
Rachael is responsible for Xero's customer success, people experience, marketing and communications functions globally. She has previously held positions in strategy, marketing, talent management and channel development across online and technology businesses. In her current capacity, she brings together her dual passions; delighting our customers and nurturing our people. Rachael believes that customer experience must resonate from the inside-out and advocates for positive engagement programs to effectively mobilise the business strategy at scale. She has a Masters in Applied Positive Psychology, a Masters in Business Administration, and a Bachelor of Business (Accounting and Marketing).
About Anna Curzon
Anna leads Xero's product teams, spearheading product management, development, design, and product marketing to bring more exciting Xero features to partners and small businesses. Anna has a wealth of experience in online financial services and operations. Before joining Xero as managing director for New Zealand in 2016, Anna led internet banking at ASB and the digital first strategy at Spark. Anna has a bachelor's degree and a postgraduate diploma in commerce from the University of Auckland.