Description
LUNCH AND LEARN - Business Networking OCTOBER Edition! (Montreal)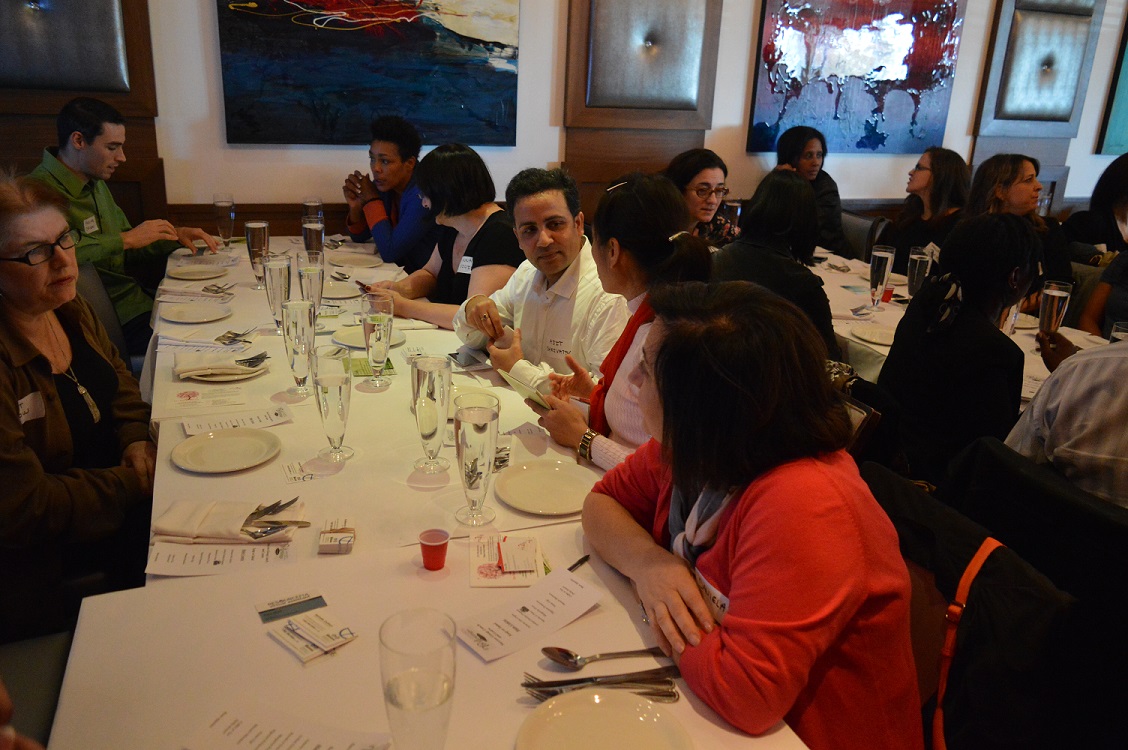 Back to Business Edition!
We're back baby! The Lunch and Learns are back with a rock star of a speaker... Don't you love the "back to school" feeling of the fall? Who says we as professionals and entrepreneurs can't get in on the action? Come on out for our "Back To Business" edition of the Lunch and Learn! (Montreal)
The Success Group of Montreal's Lunch and Learn is a gathering of local leaders, professionals and entrepreneurs who love to help each other out...over lunch! We attract the best people!
Regulars and New Friends are Welcome!
As for the Learning :
4 STEPS TO ATTRACTING ALL THE HIGH PAYING CLIENTS YOU'VE EVER WANTED
- without working harder & longer!
We are delighted to welcome:
Diana Lidstone, The Entrepreneur's GPS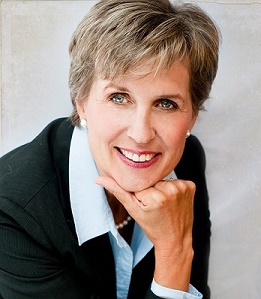 About Diana:
Diana Lidstone is known as the Entrepreneur's G.P.S. because she helps coaches, consultants and professionals map out their route to success by gaining more clarity, confidence and ultimately more of the right kind of clients! During her 30+ years in business and after building 5 very successful businesses, she has gathered wisdom and rock-solid advice that has helped hundreds of business and professional women double or even triple their sales and free up more time for the things they love.
We are really looking forward to Diana taking us through the:
** 4 STEPS TO ATTRACTING ALL THE HIGH PAYING CLIENTS YOU'VE EVER WANTED
- without working harder & longer!
Wouldn't it be great to be navigate the overwhelming and confusing marketing choices in today's business world?
Lucky for us Diana will be help us apply her proprietary GPS GROW-METERtm to begin the journey! You will then find out:
• What your stage of business growth actually is
• Where you are wasting your time & money
• Where you should be spending time & money instead! (for YOUR stage of business growth)
Next steps: Diana will then takes us through the
**10 Foundational Biz Must Haves (the timeless elements that must be in place to be poised for growth) ,helping us Create a stress-free money-making plan to attract high paying clients!
So...what's left to do?
Grab your ticket! This will guarantee your spot in Montreal's Premier Lunch Networking Event. You'll be eligible for door prizes and raffles to boot. Join us!
***(each participant is responsible for their own lunch tab) Great Lunch specials at Portovino!
See you there!

General Agenda:
11:15-11:30 Check-in
11:30-12:00 Open Networking/Order Lunch
12:00 - 12:30 Presentation - Diana Lidstone
12:30 - 1:45 Enjoy your lunch! Mingle! Network! Door Prizes and Raffles! Settle your lunch tab and off you go into the world with renewed vigor, great ideas and lasting connections
A SUPER DUPER THANK YOU TO OUR AMAZING SPONSORS!
**Are you serious about your biz? Is it time to "level up" and really get out there? Check out the new Sponsor Upgrade ticket! Only 2 available AND the sooner you commit the MORE exposure and help we can give you.


Diana hosts two live events each year in both Montreal and Ottawa. Her upcoming event SUCCEED will be held November 11th in Montreal and November 18th in Ottawa. In December she will be releasing her first book: GET RICH – What's Stopping You?
ABOUT YOUR HOSTS:
Success Groups International provides support, resources and programs for leaders, entrepreneurs, professionals and all success-seekers!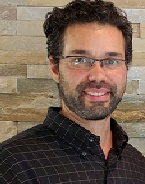 Oscar Parry, Chief Organizer of SGI and the Host of The Lunch and Learn- Business Networking series, delights in creating a warm, friendly and collaborative atmosphere.
"We know you have many options, and that your time is valuable. That's why we pride oursleves on a well organized, content rich event full of amazing leaders and entrepreneurs!"
See you there!
**Photo credit: Helena Guzman