Description
LUNCH AND LEARN - Business Networking OCTOBER Edition!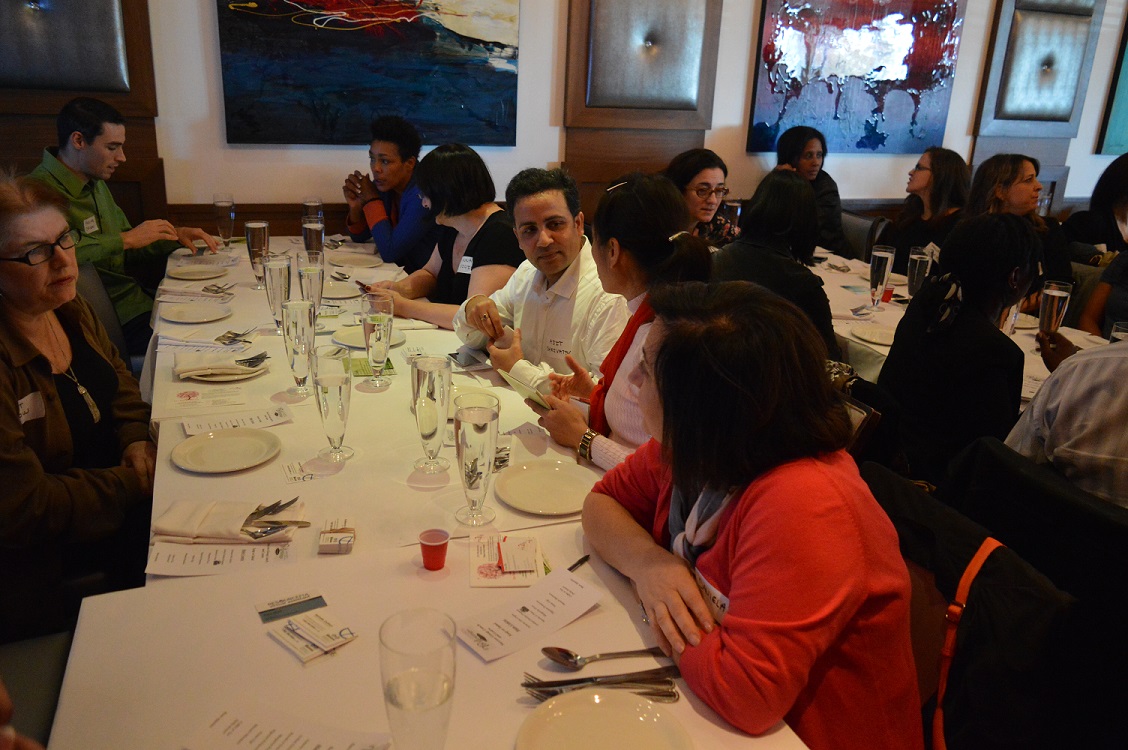 The Success Group of Ottawa's Lunch and Learn is a gathering of local leaders, entrepreneurs and professionals who love to learn and help each other out...over lunch! We attract the best people!
Regulars and New Friends are Welcome!
As for the Learning:
****Social Media Strategies for Entrepreneurs!
With:
Helena Guzmán - Social Media Guru at Helena Guzman Design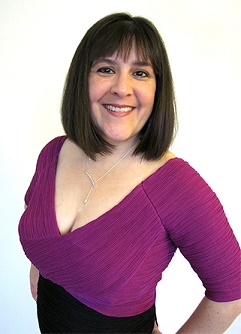 About Helena:
Helena Guzmán has been an educator, designer for 19 years. Helena was previously a full-time visual arts teacher living in the United States where she taught all ages in both hands-on and online media techniques. Then in 2006, Helena moved to Canada as a permanent resident and is currently a creative media professional and a certified Clean Eating Specialist. In her spare time, she enjoys spicy food, salsa dancing, yoga, watching movies, and playing with her twin fur babies, Pepe and Paco. Helena is celebrating her 10th Anniversary living in Canada this year.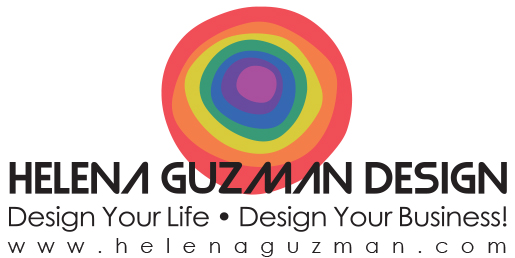 Join us as Helena demystifies Social Media and puts YOU in the driver's seat! Want to Attract Customers using Social Media? Good! Let Helena guide you with her hands on presentation:
Social Media Strategies for Entrepreneurs!
Make technology and social media platforms work for you! (and stop wasting your precious energy and time doing non-essential stuff, that, let's face it, isn't even bringing you the results you deserve!)
After hearing what Helena has to share, you'll be able to navigate social media more effectively and develop and integrate marketing strategies into your business now! Become aware of the fundamentals and best practices.
Let Helena strip away the noise and give you the basics you need to:
build and improve your network & social presence
develop branding elements, your own voice & a value proposition
implement a marketing strategy on a limited budget
Time to make social media work FOR YOU no matter your current level of understanding (newbies and experts alike will glean new insight and strategies!)
So...what's left to do?
Grab your ticket! This will guarantee your spot in what is fast becoming Ottawa's Premier Lunch Networking Event. You'll be eligible for door prizes and raffles to boot. Join us!
***(each participant is responsible for their own lunch tab)
See you there!
General Agenda:
11:15-11:30 Check-in
11:30-12:00 Open Networking/Order Lunch
12:00 - 12:30 Presentation - Distinguished Speaker Series
12:30 - 1:45 Enjoy your lunch! Mingle! Network! Door Prizes and Raffles! Settle your lunch tab and off you go into the world with renewed vigor, great ideas and lasting connections
A SUPER DUPER THANK YOU TO OUR AMAZING SPONSORS!
Gold Sponsor: www.sunlife.ca/jodi.keefe
What people are saying about the Lunch and Learn so far:
"Thanks for a great event yesterday I feel privileged to have been part of it!"
-Nicole Rosenfeldt, housesbynicole.com
"Thank you JoAnne and Oscar for organizing such a productive and awesome event. Thank you for caring and sharing. I look forward to the next lunch & learn. "
-Ash, www.Streamwiseconsulting.com
"What a fantastic lunch and learn! Thank you JoAnne Mbonigaba for organizing and to Victor Menasce for a great and very relevant presentation for small business owners."
-Shelley Gosselin, Co-Owner/Manager The Boston "T" B&B
"It was a FANTASTIC event! Thank you for the invitation and well Done."
-Lisa. J. Weiss. iofthestormcoaching.com
"It was fantastic and even better than the last one. Great work Oscar, Joanne, Linda. Great to meet so many wonderful people."
-Shana Slater https://shannaslater.wfgopportunity.com/
ABOUT YOUR HOSTS: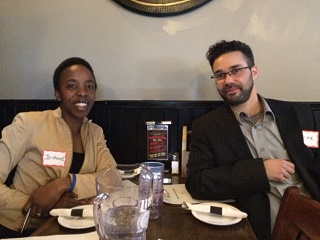 JoAnne Mbonigaba and Oscar Parry, both seasoned entrepreneurs, have joined forces to bring you the Ottawa Lunch and Learn - Business Networking Series. They delight in creating a warm, friendly and collaborative atmosphere for Entrepreneurs and Success Seekers.
"We know you have many options, and that your time is valuable. That's why we pride oursleves on a well organized, content rich event full of amazing entrepreneurs!"