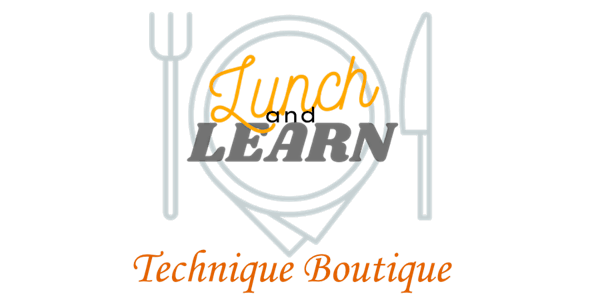 Lunch and Learn Series | Technique Boutique - Lightweight Documentation
Join us for the next Lunch and Learn | Technique Boutique, brought to you by the IIBA Halifax, Ottawa-Outaouais and Palmetto chapters!
About this event
Lunch and Learn | Technique Boutique: Lightweight Documentation - Heavyweight Benefits
Documentation is often a dirty word. "I'll do it later". But there is no later. It doesn't get done and is a major contributor to technical debt and kills agility. This session will show how to leverage automated documentation and to create reusable documentation that supports continuous improvement and agility.
In our Technique Boutique session, we will explore lightweight documentation - a common technique used in agile approaches.
In this session you will learn:
Minimum documentation
Why it accelerates change
Building for reuse and multiple stakeholders
Event Agenda: Times are in EST
11:30 am - 11:35 am Welcome & Introductions
11:35 am - 12:25 pm Presentation and Q&A
12:25 pm - 12:30 pm Wrap Up
When: Tuesday, February 8, 2022, 11:30 - 12:30 pm EST
Where: Zoom meeting login information will be provided prior to the event
Who should attend: Open to all
Fee: FREE
CDUs/PD: 1 CDU / 1 PD Hour
For more information: https://ottawa-outaouais.iiba.org/event/lunch-and-learn-series-technique-boutique-lightweight-documentation
About the Facilitator: Ian Gotts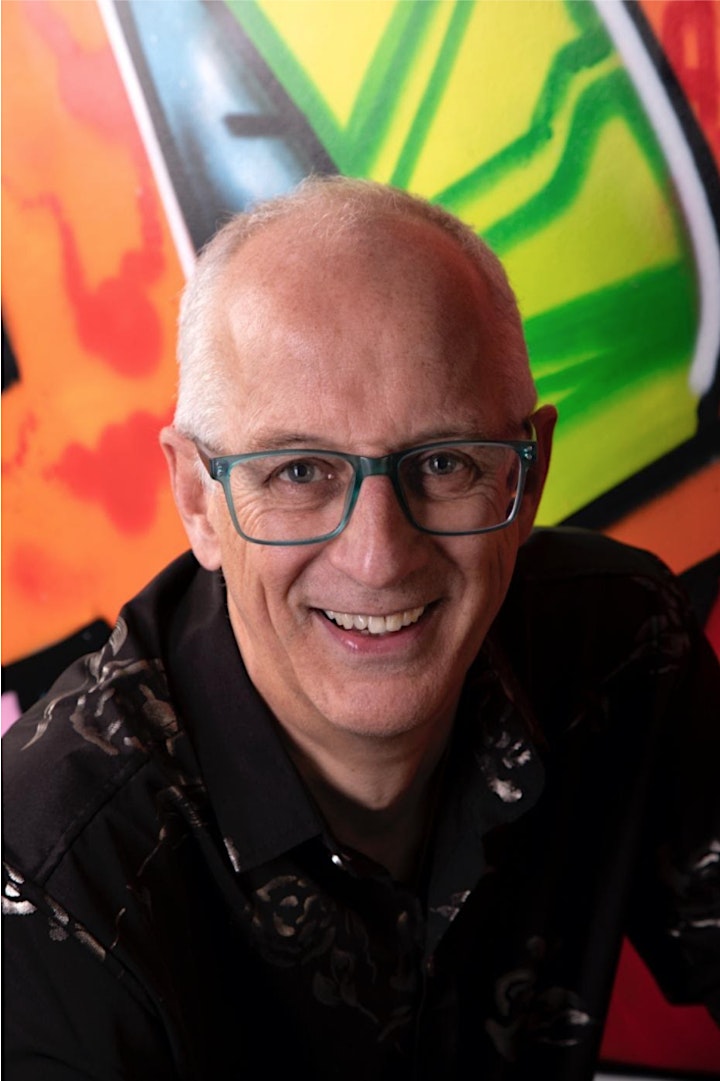 Ian's first role in Accenture back in 1986 was business analyst process mapping an ERP system for a defence contractor. After a long career in Accenture, he founded a process mapping software company. He grew it from a bedroom in a fishing village in the UK to a global company with Fortune500 customers including Toyota, AstraZeneca, Bank of Montreal and Chevron. After that was acquired, he got the founders back out of retirement to launch Elements.cloud. It is a change intelligence platform which supports the business analysis phases of systems implementation.
He has written 11 books on business analysis, change management and compliance. He's a regular speaker at events, on podcasts and panel sessions. He is an entertaining speaker and will challenge your current thinking.
About the Lunch and Learn | Technique Boutique:
The Lunch and Learn series is a multi-chapter virtual event co-hosted with the IIBA Halifax, Ottawa-Outaouais, and Palmetto chapters. The Technique Boutique gives an opportunity to do a deep dive into one of the many techniques a business analyst may use. Take a break from your workday to enhance your business analysis skillset and share your knowledge with your fellow BAs.