Description
Do you understand Google Analytics? Or does this essential business tool leave you scratching your head? At this session you will learn how to collect valuable data from Google Analytics and use it to make smarter business decisions!
You will learn:
What Google Analytics is
Why you should be using it
How to strategically leverage the data you collect
Three real-world examples of website statistic discoveries
Plus, our presenter will answer any other questions about Google Analytics!
Good to know:
Lunch is included with your ticket!
Meet Your Presenter: Tanya Riemann, Website Strategist | Platypi Designs Inc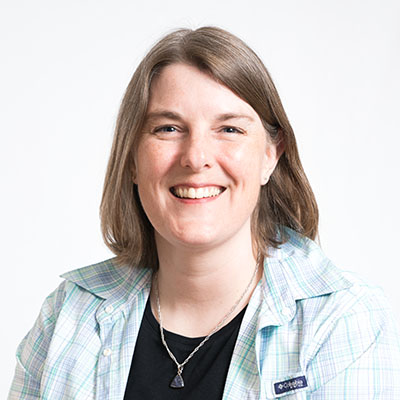 Tanya Riemann founded Platypi Designs Inc., a website design firm, in October 2002. While formally trained in website design, Tanya has a passion for combining the analysis of website statistics and current design standards to develop websites that perfectly represent the clients she works for. In everything that Tanya does she always remains true to her core values of honesty, always adding value, respect and collaboration.