Lunch & Learn - Gambling, Alcohol & Medicinal Marijuana & Public Interest
Description

Join us on October 28th from 1:45pm – 3pm at Metro Hall in Toronto as we discuss various sector approaches to managing high risk products and services: gambling, alcohol, and marijuana and how these products/activities are managed to meet public interests.
It's a free event, but you must be registered to attend.
REGISTER TODAY

In partnership with OLG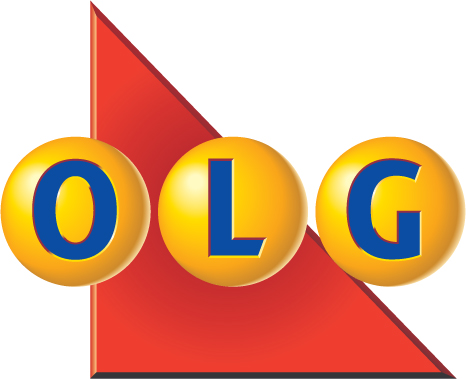 Panel
Moderator: Dr. Jon Kelly, CEO – Responsible Gambling Council
Steve Chiasson, CPGC, Lead, Problem Gambling Services Program (Mental Health Perspective)
Jason Applebaum, owner of Responsible Gambling Services (Regulatory Perspective)
Douglas Hood, Director, Strategic Policy & Planning – Alcohol and Gaming Commission of Ontario (Regulatory Perspective)
Paul Pellizzari, Executive Director of Social Responsibility – Ontario Lottery & Gaming (Gaming Provider Perspective)
Jan Westcott, CEO of Spirits Canada (Alcohol Prespective)
Brad Rogers, Chief Operating Officer – Mettrum Ltd (licensed supplier of medicinal marijuana) (Marijuana Perspective)
Dr. Michael Ravensdale, Director of QA - Mettrun LTD
Discussion Overview
When it comes to alcohol or gambling, most people accept that these products should be legally available. But public acceptance is conditional on the existence of controls and regulations to guide each product's availability and to address the social risks associated with each.
Medicinal marijuana has been legally available in Canada for a shorter time, and like alcohol and gambling, the public expects strict oversight to ensure it is a sound medical aid and that its supply is managed with integrity.
So… How are these products controlled? Who does what? What risks and harms are being addressed?
All of these products are sold through commercial operations, so what happens when their providers seek to adapt their businesses to suit changing realities of consumers who use of them? What can these three sectors learn from each other?
Join Healthy Minds Canada as we discuss how risky products are managed in the public interest.
Possible Areas for Discussion:
* Movement from prohibition/limited access to legalization and how each product/activity has expanded and evolved
* The harms associated with usage (real and perceived) & social costs
* Impacts of addiction/abuse
* The controls in place to address various aspects of the public interest, and the evolution of controls
* How controls must be conceived with the context of demand/usage/expectations of people who use each product, and of publics who do not use these products
* Future/ongoing controls
Sponsored in part by: