Join us for our first in-person event of the year!
About this Event
Taking place at the Halifax Marriott Harbourfront Hotel on May 26, enjoy a plated lunch and a discussion with Peter Gregg, President and CEO of Nova Scotia Power. This will be an excellent opportunity to network with industry professionals. We will follow all current NS health regulations to ensure a safe event for everyone. We hope to see you there!
Powering a Green Nova Scotia Together
Conversations around the world are focused on climate change and the need to accelerate the transition to cleaner sources of energy. These conversation have never been more pronounced than they are today. As we move towards economic recovery from COVID-19, the motivation to have a green economy has the opportunity to impact all sectors, including how we power our homes and vehicles and the role electrification can play.
Join Peter Gregg, President & CEO of Nova Scotia Power as he discusses how we can work together to build a greener Nova Scotia while delivering reliable and affordable electricity for customers.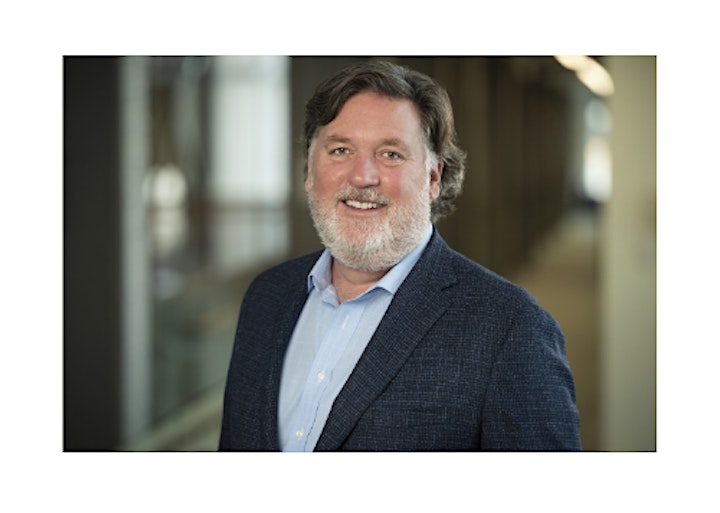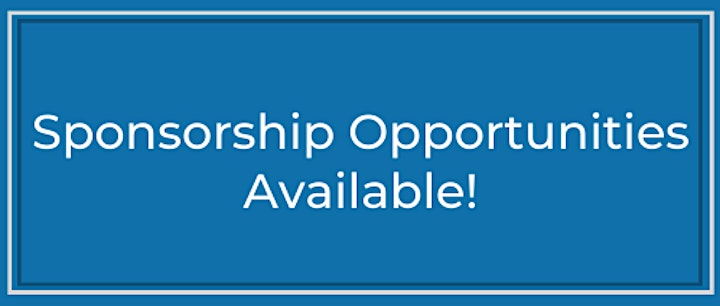 Sponsorship opportunities available - please click here to learn more.
Event Logistics
We will be following the most current COVID-19 gathering restrictions put in place by the Nova Scotia government. We will be monitoring the restrictions and will continue to post updates as new information becomes available.