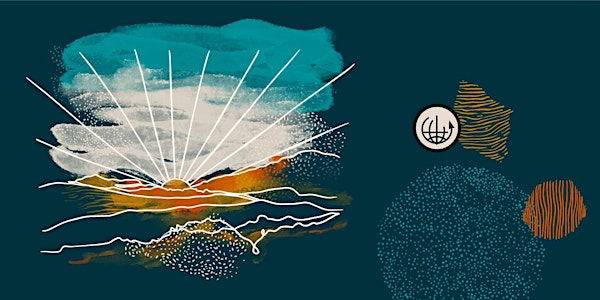 LWBC Forum - Truth, Justice, and Healing: Aftermath of Residential Schools
LWBC will hold its annual Forum in a virtual format on the theme "Residential Schools: Truth, Justice and Healing"
Refund Policy
Contact the organizer to request a refund.
Eventbrite's fee is nonrefundable.
About this event
***For reasons beyond our control, our annual Forum on November 3rd and 4th will now take place virtually, over Zoom.We apologize for any inconvenience. Please do not hesitate to contact us if you have any questions.***
Lawyers Without Borders Canada (LWBC) will host the 2021 edition of its Annual Forum on the theme of "Truth, Justice, and Healing in the Aftermath of Residential Schools – An international dialogue" online. Interpretation services will be available in French, Spanish and English.
Join us on November 3 and 4 and become an agent of change!
« Residential Schools : Truth, Justice and Healing - International Exchanges »
LWBC's Annual Forum 2021 will focus on the challenges surrounding truth, justice and healing in the aftermath of human rights violations. Canada, like other countries in the world, has been grappling with these issues for a long time in light of the many human rights violations committed against Indigenous peoples — a topic that profoundly resonates considering the recent findings of graves linked to the country's former residential schools.
Building on its long-lasting work with, and support for partners in various countries dealing with similar situations, LWBC wishes to promote international dialogue around the practical challenges faced by the victims of these crimes and the societies in which they were committed. The two-day Forum will comprise four sessions. Each half-day session will cover one of the four following crucial societal challenges: truth, justice, reparation, and guarantees of non-repetition.
For more information, see the complete program below.
Program : 
Wednesday November 3rd
Forum (8:50-12:15 and 13:30-17:00)
Welcome speech with Pascal Paradis, Executive Director of Lawyers Without Borders
Session 1 – The foundations of transitional justice: comprehensive fact-finding and voicing the truth
Panel A - Challenges regarding access to information in establishing the truth
Panel B - Voicing the truth: communication challenges and strategies
Session 2 – New perspectives on access to justice?
Panel A – Putting the needs of communities at the center of the judicial process
Panel B – Building trust: Should we be looking beyond the conventional justice model?
Thursday November 4th
Forum (9:00-12:15 and 13:15-17:00)
Session 3 – Reparations: Lessons learned from both an individual and a community perspective
Session 4 – Guaranteeing non-repetition: reforming current systems. . . or creating new ones?
Panel A – Communities' central role in designing and implementing institutional reforms
Panel B – What concrete solutions can compensate for insufficient reforms?
Speakers :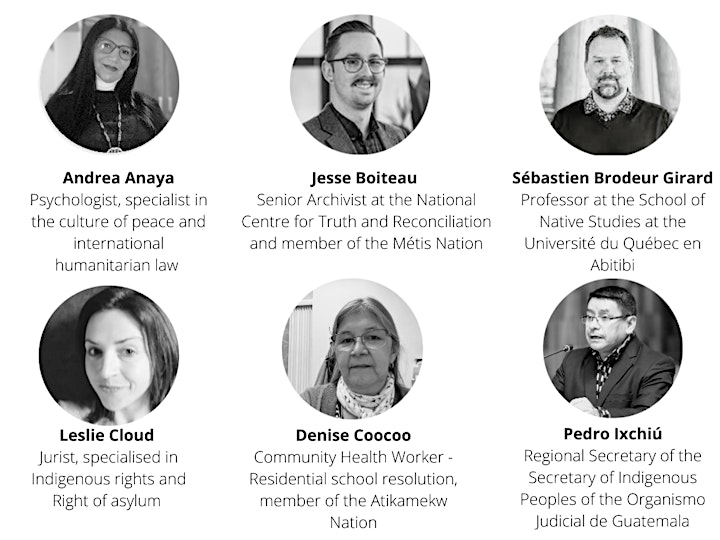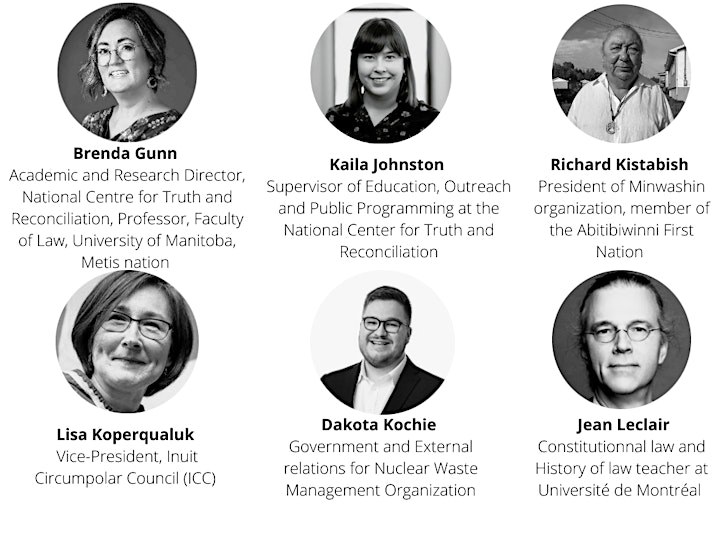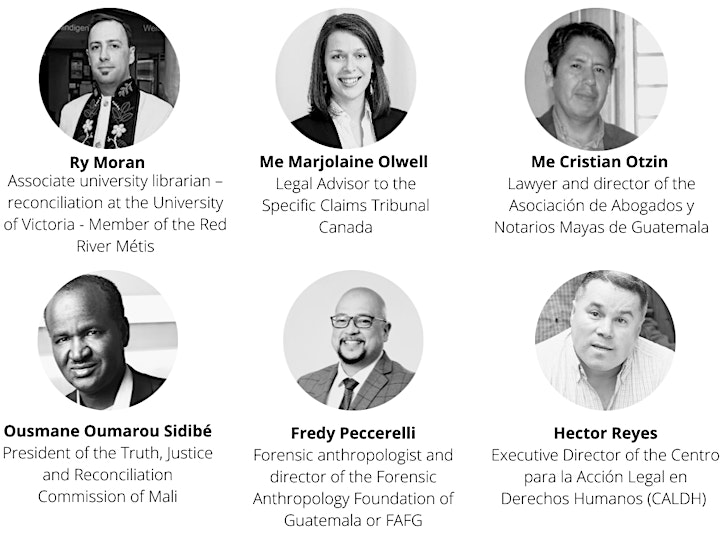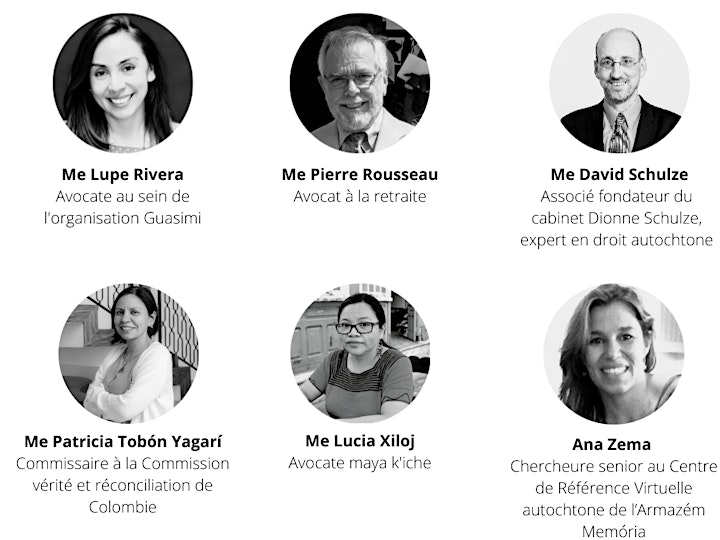 10% discount on your ticket for LWBC members with the code: VIP_ASFC
Individual ticket prices for the online forum :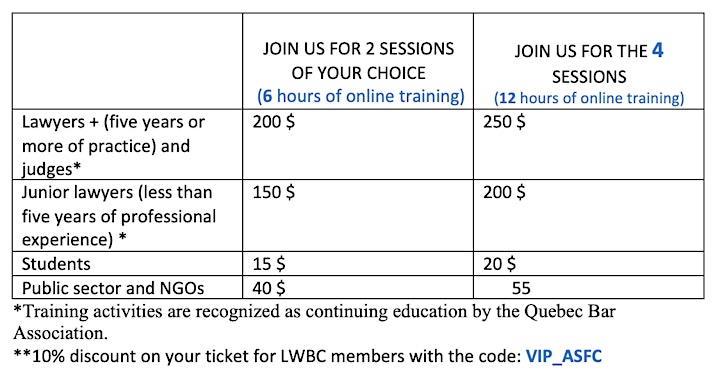 This event is organized with the support of the Canadian Partnership for International Justice (CPIJ) and with funding from the Social Sciences and Humanities Research Council of Canada (SSHRC).

Thanks to our partners without borders :

Any questions?
Contact us: : info@asfcanada.ca
Do you want to support LWBC?
Do you want more information about LWBC ?