Multiple Dates
M3 Marketing Masters Meetup: Enhancing Your Digital Presence
Put your best digital foot forward with our new M3 marketing series to help navigate you to a stronger online presence.
About this event
An online presence is defined by how easily customers can find your company – its important for building your brand's reputation, increasing awareness, and providing visibility. Without a prominent online presence, its easy to get lost in the digital crowd and lose the public's interest. In order to boost your online presence, you need to use several tools that work together.
Join us on November 6th, 13th, and 20th as we learn from digital marketing experts who will be sharing their insight and real-world examples to help attendees create value and better develop their content.
In this 3-part series, Haltech Regional Innovation Centre and Zonecast will present resources and tactics for boosting your digital presence through three different channels: video, digital storytelling. and e-newsletter.
Session 1: Video Creation (November 6)
Tools to Use
Content Planning
Purpose (What Are You Trying to Accomplish?)
Best Practices
Types of Videos to Create: (Promotional, Products, Services, Testimonials)
Session 2: Media Outlet Relations and Strategies (November 13)
Reaching media outlets - what they want to see and hear
Pitching your ideas and business to media outlets
How to create a compelling pitch
How to promote yourself and your company
How to create a story that will be published
Trends in the media outlets
Session 3: E-newsletter Management (November 20)
Choosing the right system for you and your needs
Building an email-marketing strategy
Content creation and management
Managing subscribers
Tracking analytics
--------------------------------------------------------------------------
Who is this event for?
Small Businesses looking to grow
Sales and Marketing professionals hoping to develop their skills
Tech professionals who want to better establish their brand online
What will attendees get out of this?
Incorporating digital strategies
Better knowledge of key metrics
Tools and skills to increase brand awareness
A better understanding of your audiences
Content planning and execution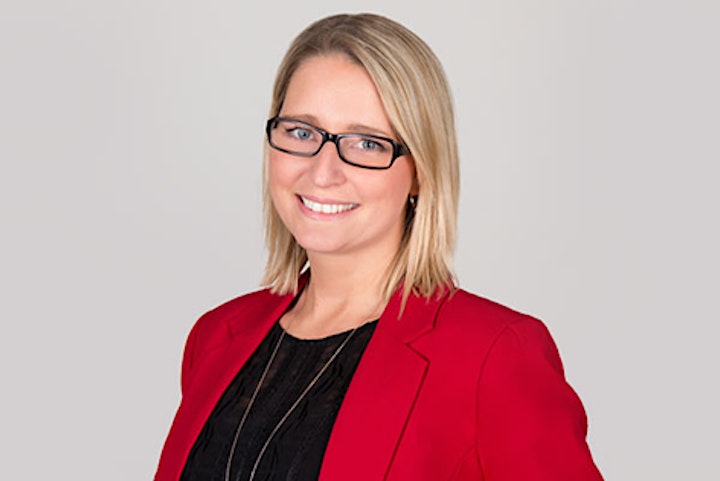 Speaker 1:
Maude Leger, founder of Sold Right Away Real Estate Marketing
Maude founded Sold Right Away Inc. in 2008. Since then, she has grown her business to working with over 300 Realtors. By using her in-depth knowledge of Real Estate and profound marketing abilities she has been able to help grow the businesses of the Realtors that work with her.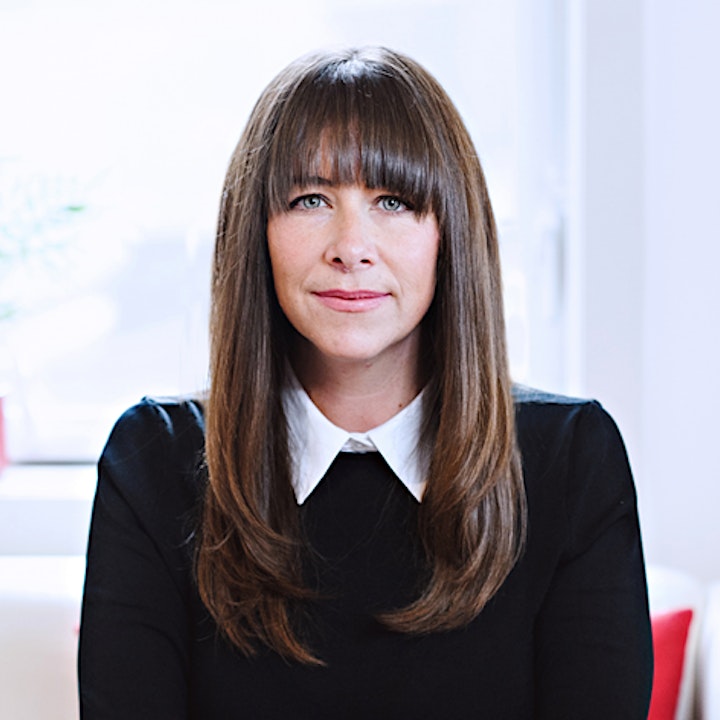 Speaker 2:
Melissa Durrell, President of Durrell Communications
Coming from a career as an award-winning broadcast journalist, Melissa Durrell continues to use her passion for communication and her unique storytelling skills to help strengthen her community.
President of Durrell Communications, Vice-Chair of the Uptown Business Improvement Area (BIA), Director of Media and Public Relations for Women's March Global, board member of REEP Green Solutions, and member of the Waterloo Park Committee, Melissa is particularly focused on helping elevate women within their respective fields, celebrating the success of fellow leaders, and helping others find their voice.
She helps facilitate this in several ways. One way is hosting Women's March Canada's weekly podcast which offers Canadian women a platform to share how they are making a difference in their community.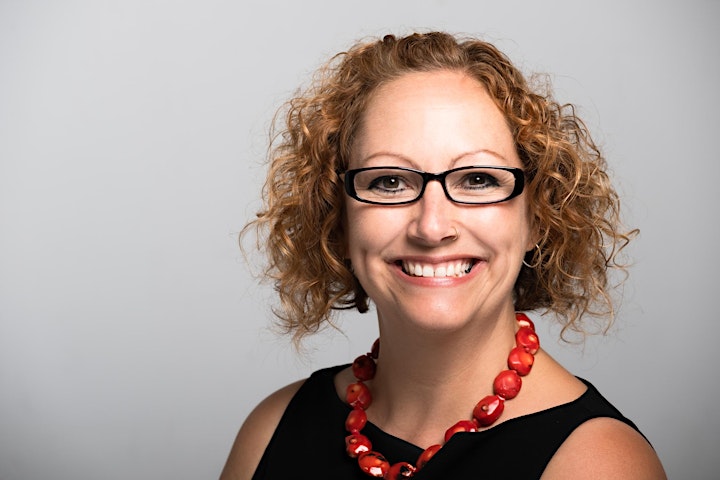 Speaker 3:
Denise Bedell, Executive Director of Content Innovo
Content Innovo (CI) is a boutique content development and strategy studio working with B2B and public sector organizations, financial services and fintech companies, consulting, research and marketing firms, media agencies and business media outlets focused on the B2B space. We are powered by seasoned B2B writers, editors, designers and other content creators from around the world. Whether you are seeking traditional storytelling, videos, podcasts, or digital media and digital strategy, CI offers a full suite of tailored products for large-cap firms — and a suite of solutions geared for small-to-medium-size companies and startups. CI helps companies tell their stories in the digital age.
Organizer of M3 Marketing Masters Meetup: Enhancing Your Digital Presence
We are a non-profit corporation supported by Ontario's Ministry of Economic Development, Job Creation and Trade, and our valued Corporate Sponsors
Through education, advisory services, and strategic connections, we enable start-up and scaleup technology entrepreneurs to accelerate their growth and navigate the path to profit.