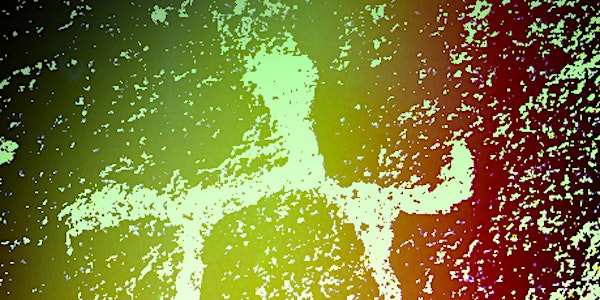 Maamawi Revisted
Free Concert of Emerging Local Indigenous Artists who will be telling stories through music. Featuring Rene Meshake!
When and where
Location
Victoria Park Pavilion 80 Schneider Avenue Kitchener, ON N2G 1K9 Canada
About this event
This is a COVID safe and aware event.
Due to the ongoing corona virus spread and especially with the omicron variant we are required, through law, to ensure your safety while enjoying your time with us. Therefore you will need to bring your passport. Whether it be on your phone or on paper we need to see proof of your vaccination status or if you have an exemption. We will be practicing physical distancing with our chair layout to help us to help you remain in relatively safe bubbles 2 meters apart. We do ask that you also keep your masks on while socializing.
Maamawi is an Ojibway word meaning "bringing together" or just "together" as it applies to things that are alive water, plants, animals, birds and fish and humans.
Maamawi was also a collaborative theatre project that combined ancient stories of this land and of Indigenous spirituality performed in Waterloo Region following a week of storytelling in May 2019. It was place-based, meaningful, and furthered our discussions about a new national narrative on reconciliation and just relationships with each other and with the Earth.
Maamawi Revisited is creating opportunities for local emerging Indigenous artists to connect with the land, local knowledge keepers, musicians and mentors and with each other to grow and create together.
Maamawi Revisited is the evening of "bringing together" of storytelling and music that will feature Rene Meshake and musical performances by the artists who participated in this project.
Rene Andre Meshake is an Anishinaabe elder, visual and performing artist, award-winning author, storyteller, flute player, new media artist and a Recipient of Queen Elizabeth II's Diamond Jubilee Medal. He works to fuse Ojibwe and English words into his stories, poetry and spoken word performances. Rene communicates his Ojibwe spiritual heritage to the contemporary world.
Tickets are required and are free, please register! Donations will be accepted at the door to support Pins and Needles Fabric Company – an Intersectional Inter-Arts Collective in Waterloo Region - to provide programming for Indigenous youth.