Macdonald-Cartier Club of Hamilton Breakfast with Andrew Scheer
Description
We are pleased to host the Leader of the Conservative Party of Canada and Leader of the Official Opposition, Andrew Scheer as our next guest speaker. We had the honour to host Andrew Scheer during the leadership campaign last year and we are proud to invite him back in his capacity as the new party leader.
The breakfast will serve as a unique opportunity for Hamiltonians to meet face to face with him and ask questions regarding his visions and plans as the party leader.
Please note that ticket purchase is mandatory for all attendees.
Tickets can be purchased online at Eventbrite for $20 or be paid at the door for $30.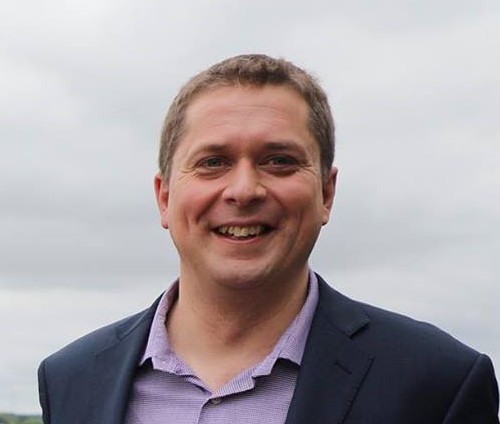 Here is a little background on Andrew Scheer:
Andrew Scheer is the new leader of the Conservative Party of Canada.
Mr. Scheer was first elected Member of Parliament for Regina-Qu'Appelle by defeating the longest-serving member of the House of Commons.
He held the position of Speaker of the House of Commons for four years, becoming the youngest Speaker in Canadian history!
Andrew has been re-elected in 2006, 2008, and 2011, and since the 2015 election has served as the Official Opposition House Leader.
Andrew studied History and Politics at the University of Ottawa and the University of Regina. He passed the Canadian Accredited Insurance Broker program and began his working career in the insurance industry in Regina.
As a father of five, Andrew has been known all his life for being true to his conservative principles in politics and out.

Visit our website: mcchamilton.com
Feedback and recommendations on our next guest speaker are always welcome through our website contact form: http://www.mcchamilton.com/contact