Description
Heralded by many as the fourth industrial revolution, artificial intelligence has inspired countless news articles, novels, and films. With this deluge of information comes hopes and aspirations, fears and misconceptions – some justified and others not.

How can we make sense of it all?

Join Amii as we pull back the curtain on AI and lay a pragmatic foundation for what AI is, what it isn't, and how you can begin to think about the place of AI in your business.
Event hosted in partnership with: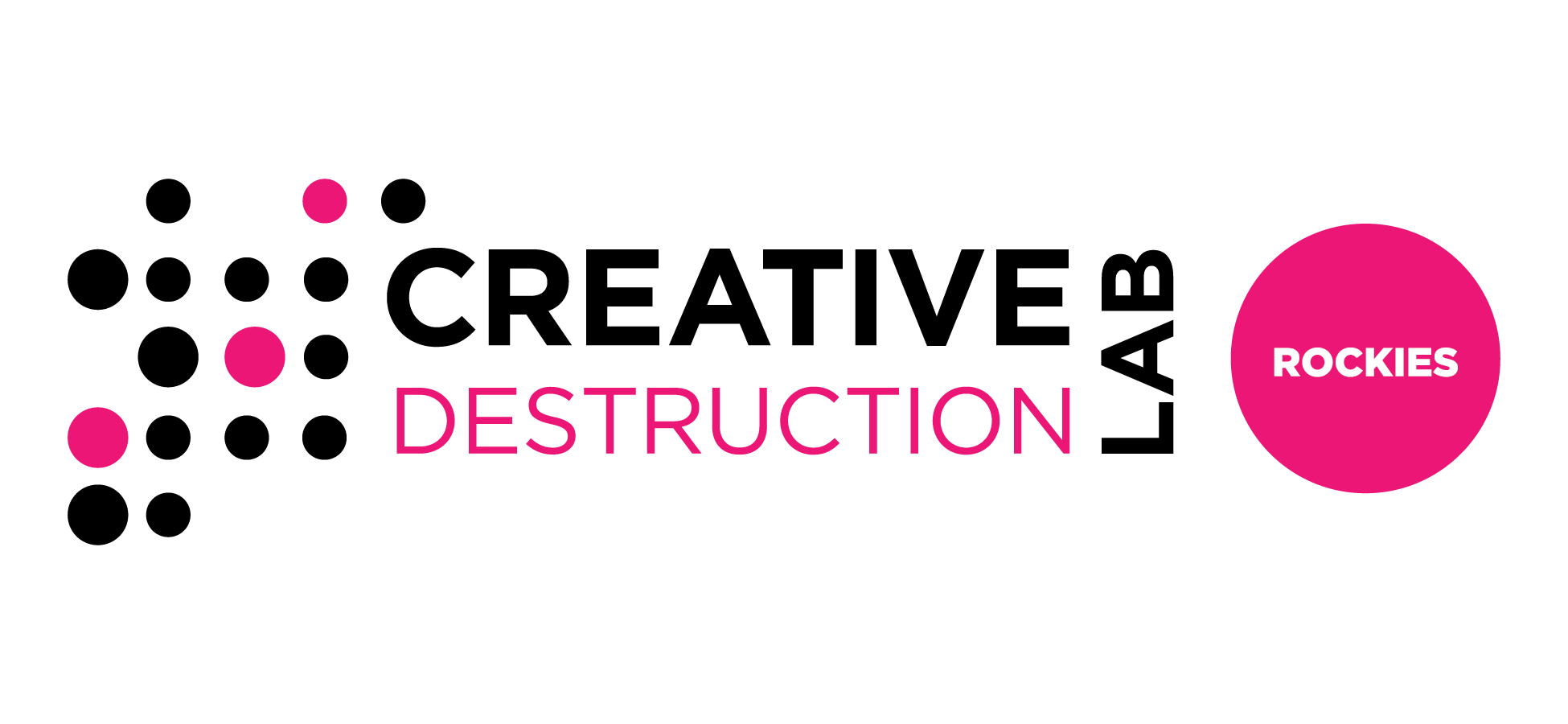 Directions to Terrace View Room
The Terrace View Room is located on the fifth floor of the Global Business Centre. The Global Business Centre is located within the Calgary TELUS Convention Centre North Building. Please enter through the North Calgary TELUS Convention Centre lobby (located at 136 8th Ave SE) turn left at the customer service desk. From the customer service desk you will walk to the right of the escalator and walk straight ahead to the elevator on the right hand side. Take the elevator to the fifth floor to reach the Terrace View Room.