Description
Machine learning is changing almost every industry we know -- helping us make more informed decisions to boost productivity, sales and impact. Yet, the technology remains a complex mystery to many. This session aims to remove that hard edge, and provide accessible information on machine learning for everyone.
---
In this session, you will:
Get an overview of machine learning and its backbone, neural networks

Explore how machine learning may be impacting your industry

Gain an appreciation for the potential applications of this revolutionary technology

About Dan McAran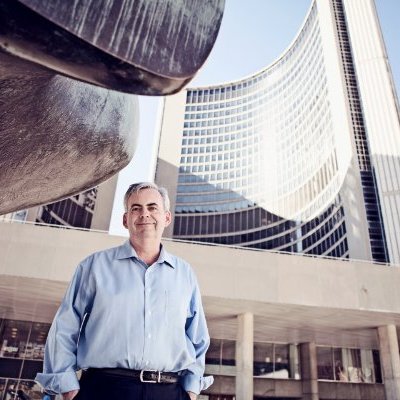 Dan McAran has a doctor of business administration degee from the University of Reading (UK) and a CPA, CGA designation. He has over twenty years experience working with technology.
What is Spotlight?
As the world's first working, learning and growing store – we are excited to introduce Spotlight: a new community gathering and learning space. Spotlight will be a space to engage communities with knowledgeable experts to educate, inspire, share, and connect. You can learn more about events happening at Spotlight here.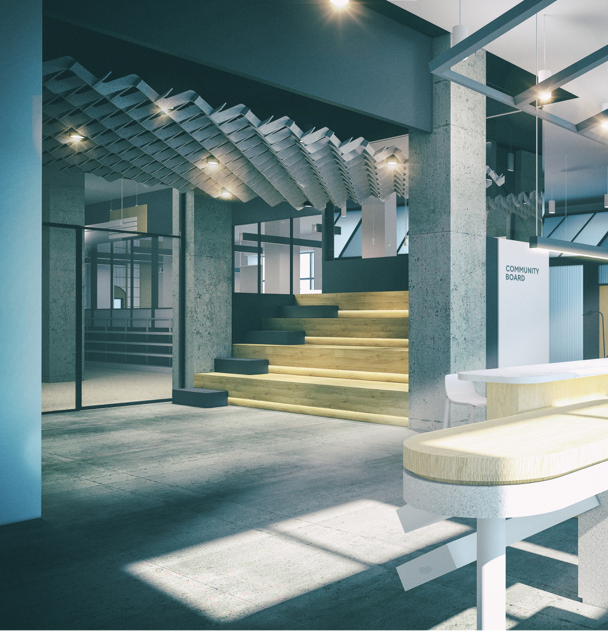 Spotlight is a space accessible to persons that use mobility devices. We encourage people from all backgrounds to participate in our public programming.