Description
Join the 2nd annual #MadeBySFU competition!
---


#MadeBySFU is an annual competition showcasing Simon Fraser University makers and product-based ventures.
Do you create and sell your own t-shirts, candles, or any other type of product? You're an entrepreneur and we want you to compete in this product competition!
All competitors will showcase & sell their product at the fair and will be judged for a number of prizes. Selected winners will have their product bought and sold through all three SFU Spirit Shop locations and the online store.
Not a product entrepreneur but you believe in supporting local small businesses? Come out to the fair and see SFU-made products on display and on sale!


Date: October 17, 2018
Time: 11:00am - 2:00pm
Location: SFU Surrey Campus Mezzanine


Click here to apply!

PRIZES
Selected Winners (up to 6) receive:
$750 Purchase Orders to SFU Spirit Shop
Promotion and exposure in all three Spirit Shop locations and online store
SFU Innovates Prize: $500 cash prize
Fan Favourite Prize: $150 Spirit Shop gift card
All competitors will receive:
$50 Spirit Shop gift cards
1 year Sage accounting licenses

---
Interested in competing? Apply here.
Are you looking for free support for your start-up? Check out these programs.
Check out the story on last year's winners!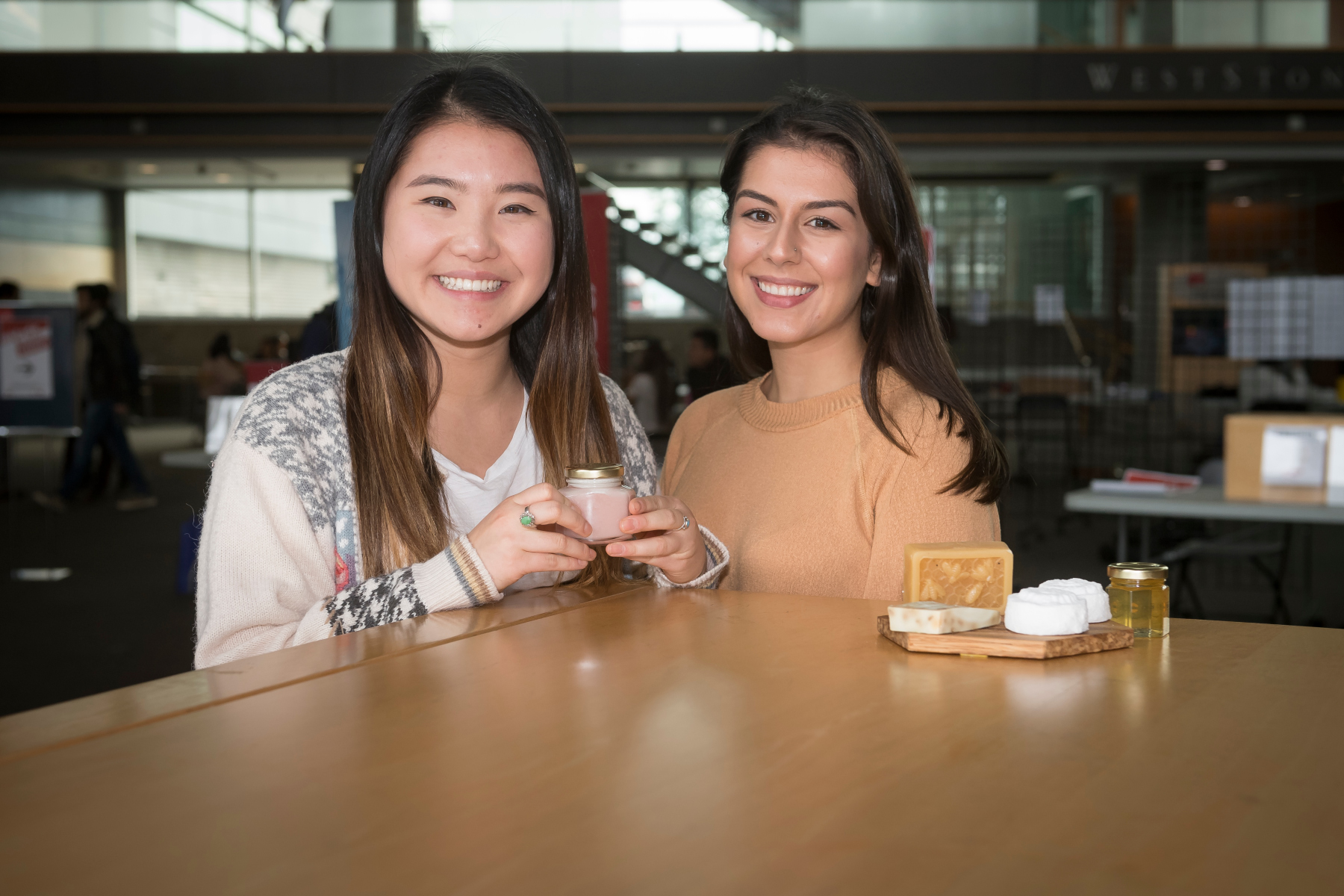 ---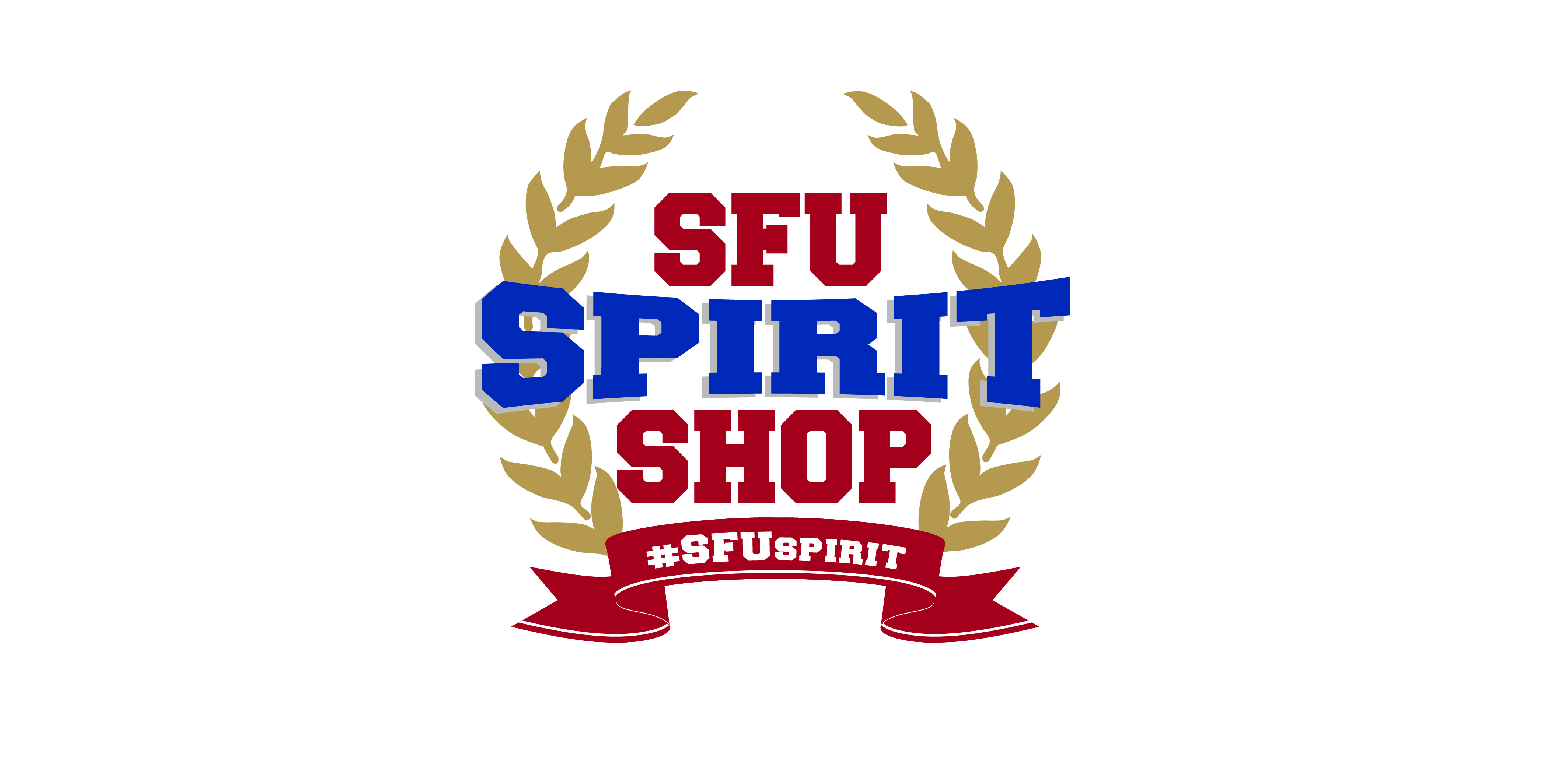 The SFU Spirit Shop believes in sourcing and supporting local BC companies and products. By supporting local businesses, we hope to strengthen our community, grow BC's economy, and maintain a sustainable and ethical business for our community partners.

SFU's Coast Capital Savings Venture Connection provides training, support, and incubation services for early stage entrepreneurs at Simon Fraser University.
---
Prize Sponsor