Description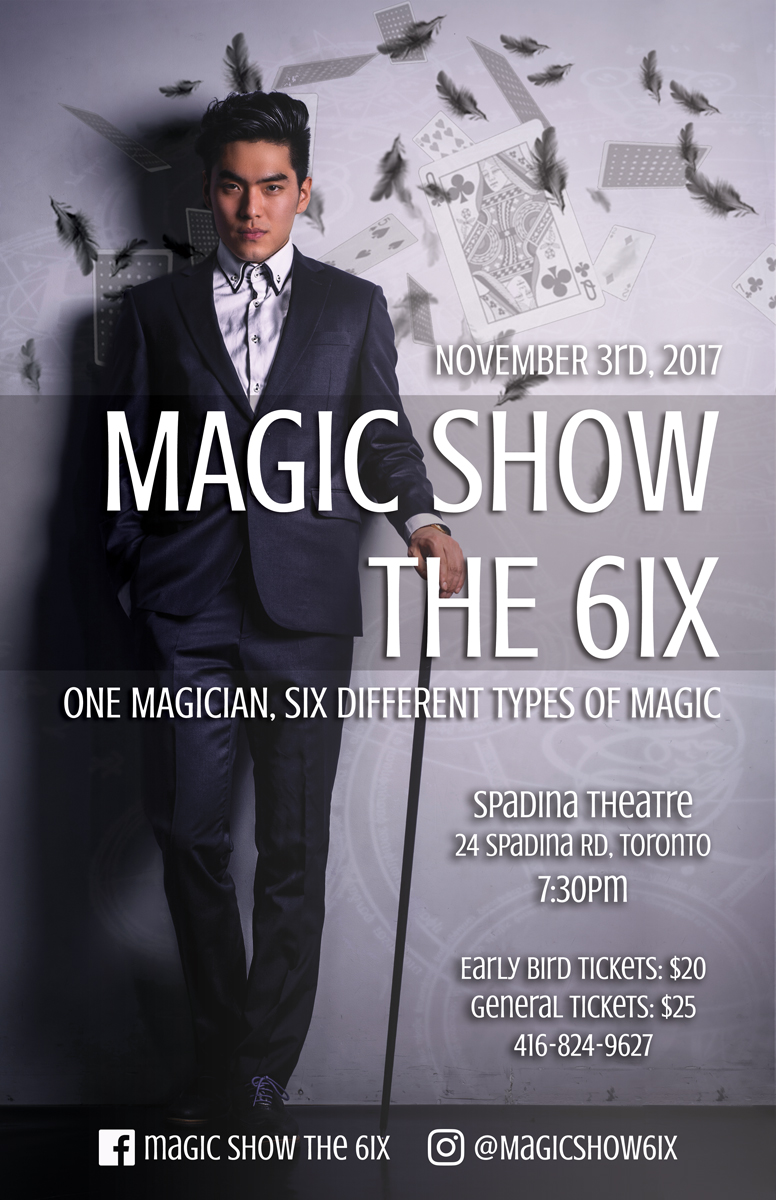 Prepare to have your senses awaken as you are taken through an evening of enchantment. Witness gripping manipulation, fascinating illusions and moments that will have you making double-takes.
Magician Jinwoo is bringing his flair and excellence to the vibrant city of Toronto! Of the highest tier, professional Magician Jinwoo has been performing at events and competing globally. Apart from extraordinary skill, up his sleeve Magician Jinwoo holds a 2nd place prize winning at the Donga College national Magic competition and a position of Director and performer of successful annual Magic shows "Miracle Magic Shows", and "A Midsummer Night's Magic".
On November 3rd, let yourself experience a thrilling showcase of magical genius.
Mark the date. Take a seat. Revel in the journey.