Description
Magnificent Mid Life! IS BACK!!!
Start your New Year off right with a SHARPENED 2017 INTENTION!
Back by popular demand! Couldn't make the August 2016 event? Attended but know someone who this would be perfect for? Well, we're proud to announce another date, this time raising funds for the Stedman Community Hospice! And how timely it's the first week of the new year...get clear on a plan for your best 2017 and how it will be a stepping stone to your MAGNIFICENT mid life 5-year vision!
About the Event:
Whether you're 30 or 60, are you living your best life? Your highest purpose? With passion every day?
Get ready for a day of exploration, intention setting and life energizing focus!
Recognize your unique greatness - how are you already using it? How can you leverage it more?
Identify your "next step" based on a fit with your strengths, life values & life passion
Stop behaviours standing in your way of living your most satisfying daily life
Look at your life holistically - what's in balance & what's not?
Experiment with resiliency strategies - breathing, stretching, healthy eating, powerful listening and more!
Ready for an inspiring, powerful day with professional speakers, wellness professionals and facilitators ready to help you put a realistic and motivational plan together - all included in your purchase price? You can't miss this event!

The Feel Good Factor:
Proceeds go to charity - the Stedman Community Hospice!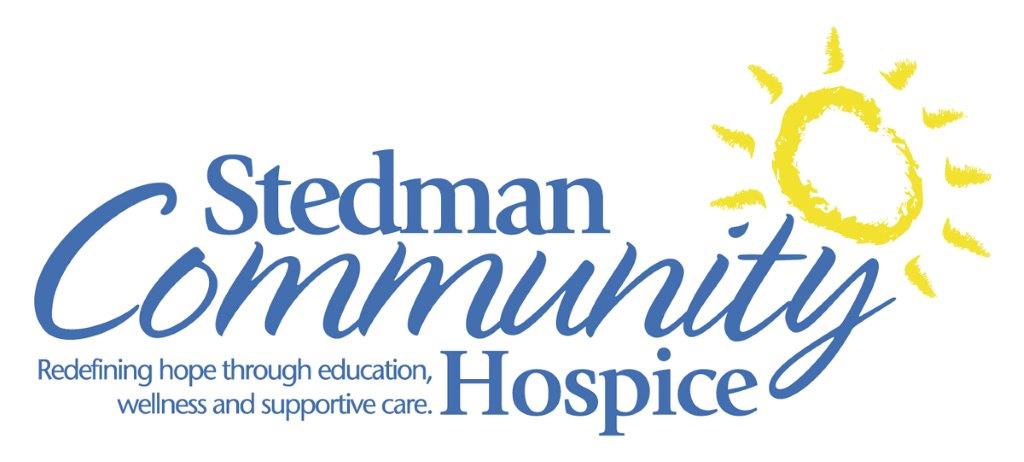 The Added Bonus to you:
Every participant receives a free Zentention Workbook so you can keep your reflections and planning going!
---
Note: this is not a religious event and is open to people of all genders, lifestyles, life stages and races!