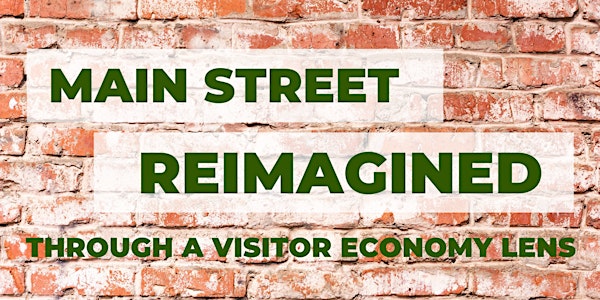 Main Street Reimagined: How BIAs can leverage visitor data
HOW BIAs CAN LEVERAGE VISITOR DATA: A conversation with Tanishah Nathoo from Environics Analytics.
About this event
Join us for our next event from Main Street Reimagined: Through a Visitor Economy Lens.
A conversation with Tanishah Nathoo (LinkedIn) from Environics Analytics about how BIAs, from small to large, have been leveraging data to better understand changes in who their visitors are and what they do, and how to engage them. This information can help BIAs can use this information to better understand the success of placemaking events, return to work patterns, general visitation and more.
These conversations are designed to share ideas for main streets and Business Improvement Areas relating to the visitor economy.
A Zoom link will be sent via a calendar invite some time after you register, and via email 1 hour before the event starts.
We look forward to welcoming you.
If you have any questions, please contact tom.griffin@ryerson.ca