Event Information
Location
REC Fitness
#105 1295 Cannery Lane
Kelowna, BC V1Y 1Z4
Canada
Refund Policy
Contact the organizer to request a refund.
Eventbrite's fee is nonrefundable.
About this Event
Have you ever felt like you would let your team down if you shared that you were struggling? Do you tell yourself that recognizing your pain is admitting weakness? Hospitality staff often feel they have to put up a strong front to hold their team together. The nature of this work can be long hours, mentally draining, and lower wages makes it difficult to cover cost of living. Now with changes in industry due to COVID-19, businesses are operating with less resources than before, causing staff to do more with less.
In this session we will have a real, interactive discussion on what mental health is, what factors influence it, including the unique stressors service industry workers face. Everyone one of us has the right to work in safe and healthy environments where we are able to be our authentic selves and feel we are contributing, without fear of being ostracized or being seen as weak. Through discussions such as this, we are hoping to make a positive change in our industry; where individuals can maintain wellness and be empathetically supported by team members when they are not well.
Participants will leave with a deeper understanding of mental health, stronger awareness of effective helping skills and ways they can positively shape their work culture.
*Food and beverage will be provided. Tickets are $12 online or $15 cash at the door. Doors open at 6:00, event starts at 6:30.
This session is brought to you by 86 Project, led by The Sage Sunflower, Inc. and supported by community partners You Are Collective. 86 Project aims to de-stigmatize mental health in the hospitality industry and bridge the gap for people to have safe conversations. The Sage Sunflower focuses on psychological health and safety in the workplace, using real life examples and evidence based research on mental health and healthy relationships to build knowledge and skills associated with wellness.
Please follow all necessary COVID-19 protocols as stated by the BC Ministry of Health; stay home if you are feeling any symptoms of illness, wash your hands and wear a mask if necessary. This event is limited to no more than 50 people including presenters/organizers.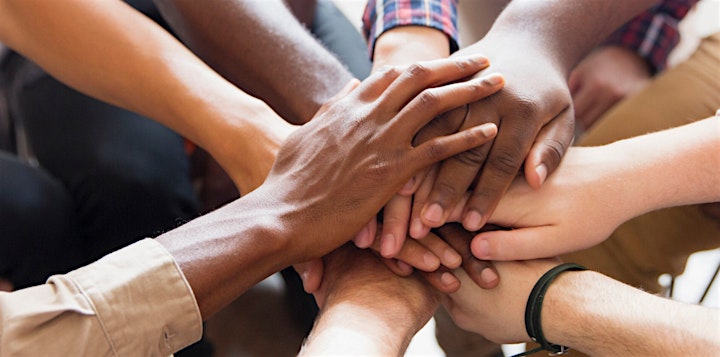 Date and Time
Location
REC Fitness
#105 1295 Cannery Lane
Kelowna, BC V1Y 1Z4
Canada
Refund Policy
Contact the organizer to request a refund.
Eventbrite's fee is nonrefundable.