3 days/2 nights Photographing the BEST of the Canadian Rockies with ROBIN LAURENSON, SARAH LYNDSAY & CARMEN MACLEOD
About this event
WHAT TO EXPECT
Towering mountains
Glacier fed lakes
Wildlife grazing the hillsides
Iconic Canadian scenery
And much much more!
This photo tour has been developed by Sarah, Robin and Carmen to take you to the absolute BEST locations in Banff National Park. You will have three of Canada's most enthusiastic landscape photographers guiding you through the Canadian Rockies and helping you reach your photography goals. Be prepared to walk away with some amazing images , a new outlook on photography and new friendships with other likeminded photographers.
All COVID-19 guidelines will be in place during the tour. Guiding and photography instruction is done outdoors with social distancing in place. Face masks MUST BE WORN indoors and we will be following Alberta Health for updates. If safe to do so, shared accommodation will become available at a reduced rate of $1250.00 CAD PER PERSON.
WHAT IS INCLUDED?
Accommodation during the tour (single rooms)
3 Local experienced guides
All photography instruction from Sarah, Robin & Carmen
Optional post processing sessions (time permitting)
A free copy of our top selling Lightroom presets
WHAT IS NOT INCLUDED?
Transportation to/from and during the photo tour.
Meals/Beverages
Travel and medical insurance
National Park Pass
WHAT TO BRING?
Below is a list of recommendations to make your experience on the photo tour as comfortable as possible.
DSLR camera or Mirrorless camera (mandatory)
Wide angle lens (mandatory)
Telephoto lens
Tripod (mandatory)
Extra batteries and memory cards
Lens cleaning cloth
Camera bag that is comfortable
Camera filters (Ask us for recommendations if needed)
Warm clothing that you can layer
Rain jacket
Gumboots
Waterproof clothing
Waterproof hiking footwear
HOW WILL I GET TO BANFF?
Our base camp for the tour will be in Lake Louise, Alberta. It is easily accessible by car from Calgary and takes 2 hours. It is a beautiful drive on a nice summers day!
WHAT WILL THE WEATHER BE LIKE IN BANFF NATIONAL PARK?
Expect summer/spring like weather conditions. It could be VERY hot or it could be snowing. The weather can change quickly in the mountains and it's best to prepare for all scenarios. You will need a warm jacket for sunrise/sunset shoots. It is not unusual to catch yourself caught in a snow storm for a couple of hours in the Canadian Rockies!
WHERE WILL WE PHOTOGRAPH?
Shooting locations will change depending on weather and the right conditions. Below is a list of some of the places we will be photographing. The Canadian Rockies is home to some of the BEST landscape photography locations in the entire world.
Vermilion lakes
Lake Louise
Morants Curve (That Canadian train)
Emerald lake
The Natural Bridge
Bow Lake
Peyto Lake
And more..
Cancellation Policy
This workshop must have a minimum of 4 participants to run with one photography instructor and a minimum of 8 participants for three instructors. In the unlikely event that the workshop is cancelled, a full refund will be issued. Bookings are non-refundable and if unable to attend, it is the responsibility of the participant to fill their spot.
In the event that a workshop is cancelled due to Covid-19, we will move participants to a new workshop date before offering a refund. If the participant cannot attend the new date, a refund will be issued minus the Eventbrite booking fee.
ABOUT YOUR PHOTO TOUR LEADERS
Sarah Lyndsay is a landscape, portrait and wedding photographer based in the beautiful Canadian Rockies in the province of British Columbia. She is widely known for her breathtaking long exposure photography which adds drama and an edge to the landscapes she photographs. She also specializes in ethereal self-portrait photography, putting herself in the landscapes she photographs no matter the season or weather. Rain or shine, she will walk out in that lake in a flowing gown. Sarah has been professionally guiding and leading photo tours for over 3 years. Her latest photography adventure has been starting and growing a YouTube channel. You can see more of her work on INSTAGRAM @sarahlyndsayphotography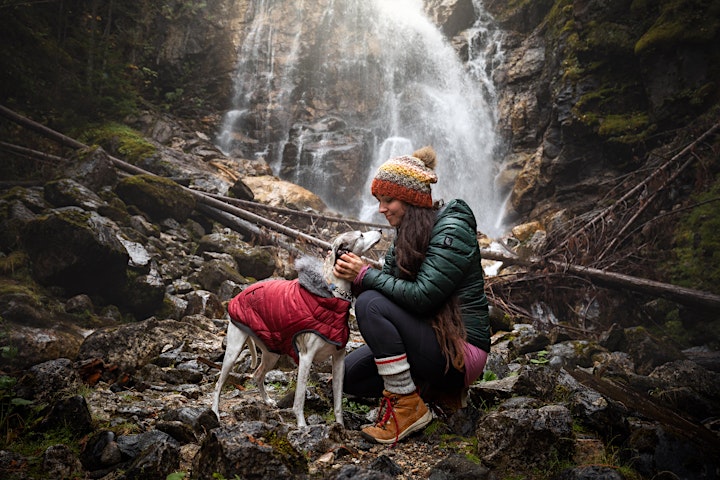 Robin Laurenson is a Landscape photographer from Alberta Canada who has worked with Nikon, B & H Photo, Travel Alberta, Destination Canada, NiSi Optics and many more. Her photos are vibrant, colourful and eye catching and have been featured thousands of times on Social Media. She is very outgoing, energetic, positive and passionate about teaching photography and will instantly make you feel like you are best friends. You can see more of her work on INSTAGRAM @motherpixels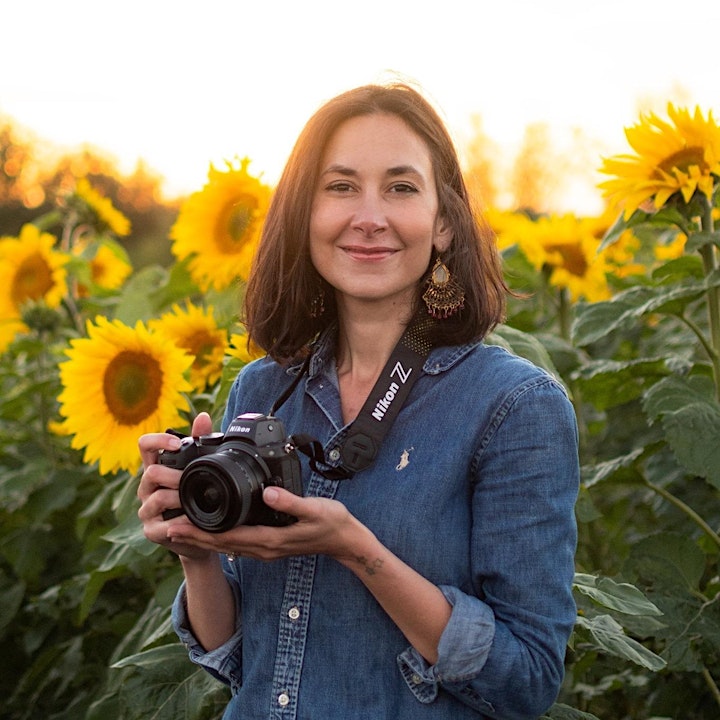 Carmen Macleod is a passionate landscape and portrait photographer who calls the Canadian Rocky Mountains her home. Over the pas couple of years, she had the pleasure working with Travel Alberta, Travel Drumheller, Waterton Chamber of Commerce, Genesis Home Builders and many more. She has been published in the National Geographic Travel Magazine and her Instagram account stands out with her beautiful, vibrant photos showcasing the breathtaking province of Alberta. Carmen offers personalized tours through the Rocky Mountains and has been touring people from all over the world. Her clients describe her as very outgoing, knowledgeable, creative and fun to be around. You can see more of her work on INSTAGRAM @swissclick_photography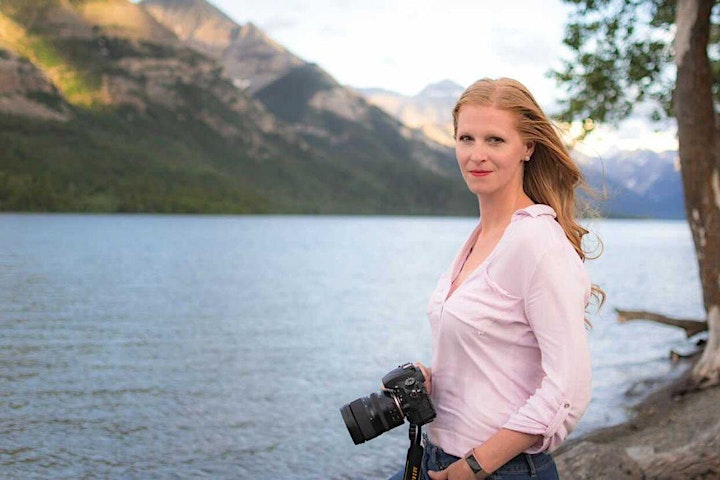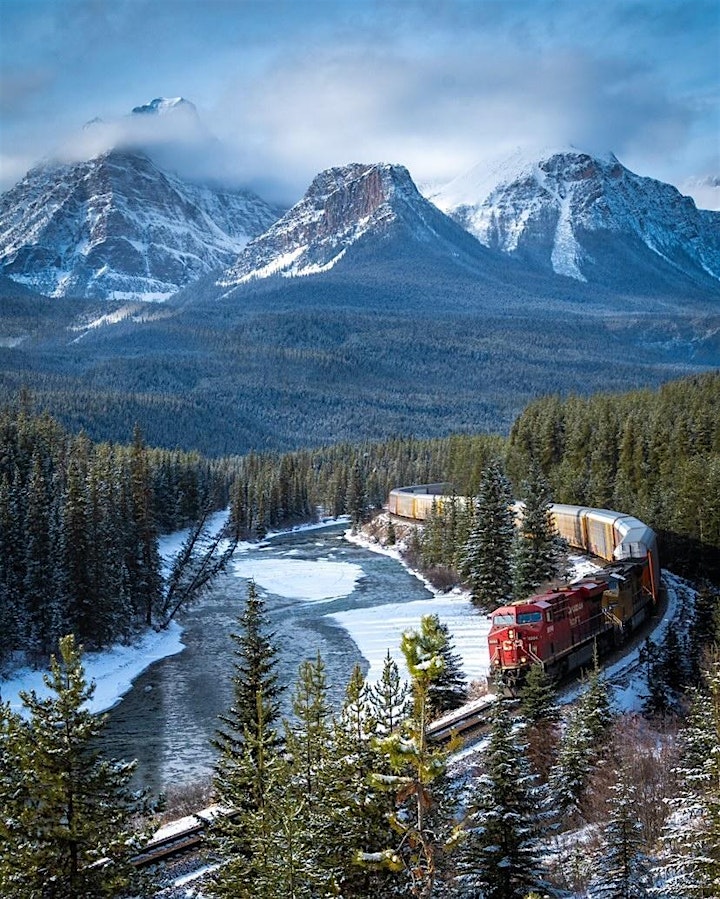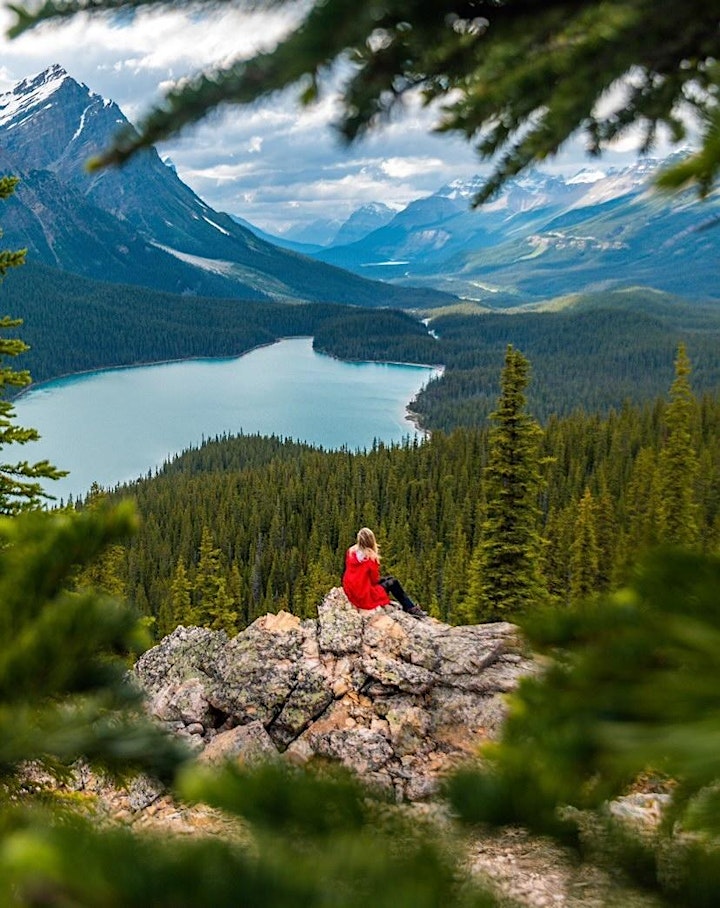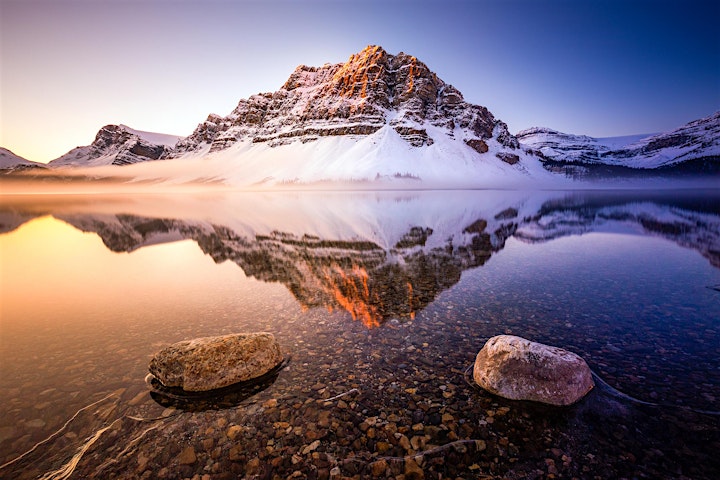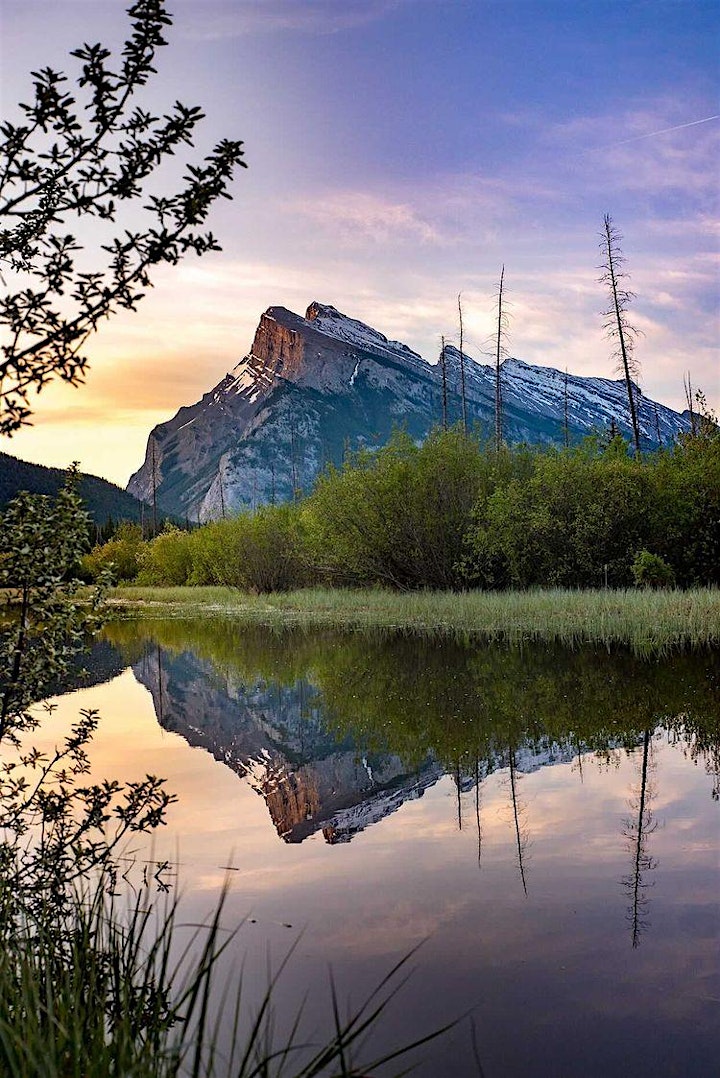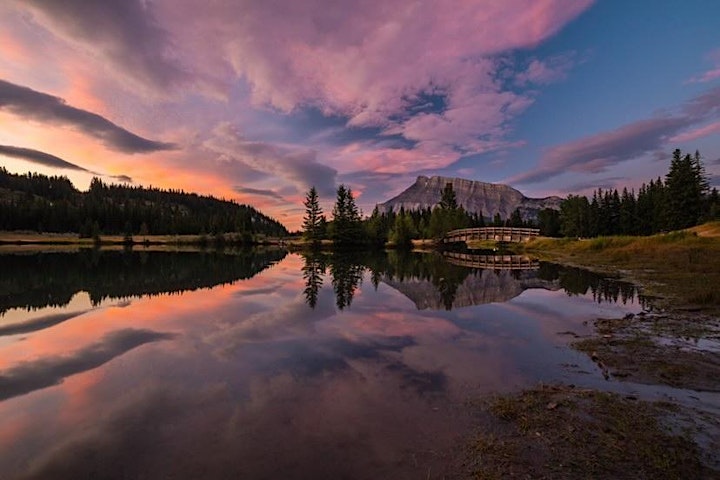 Organizer of Majestic Banff Photo Tour - Summer 2021
Sarah Lyndsay is a landscape, portrait and wedding photographer based in Salmon Arm, BC, Canada and has been a photographer for 9 years. She takes favour over long exposure photography which adds drama and an edge to the landscapes she photographs. Sarah's landscape work has been internationally published in print and and online by various social media outlets. To view more of her work visit  www.sarahlyndsayphotography.com