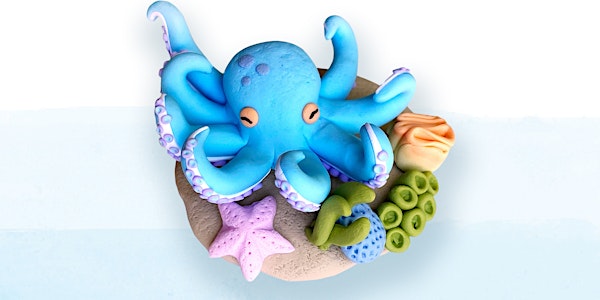 Make an Octopus figurine using FIMO oven-bake clay
Using an assortment of pastel colours, we will go through the steps to make an octopus figurine and seafloor platform.
About this event
Emily will take you step by step to create an Octopus figurine.
You will learn how to set up your workspace, blend colors and create cool effects like color gradients and surface textures. At the end of the tutorial, you will have a completed piece ready to bake in a regular oven. Once FIMO is hardened, it becomes very durable. Hardened FIMO can also be painted, drilled, sanded and even re-baked. It can be used to create jewelry, figurines, decorations and more. Left-over FIMO can be stored for later use so there is no waste.
In this session, you will learn:
How to get started with FIMO clay
How to mix and blend colours
How to add texture using everyday household items
How to make variations to your design
Supplies list required for the session:
Items to purchase:
3027529 - 8023 C12-3 – FIMO pastel set of 12 colours
496816- 318-9BK4 Lumocolor black superfine markers
Items to gather from around the home:
Sponge or foam brush for adding texture
Clay roller or smooth drinking glass for rolling clay
Clay cutter or a non-serrated butter knife for younger children
A embossing tool, clay tool with a ball tip or a few light colored pencils sharpened and half sharpened (used to indent the suckers)
Two sheets of copy paper for the work surface
All registered attendees have a chance to WIN the prize pack list below. Good Luck!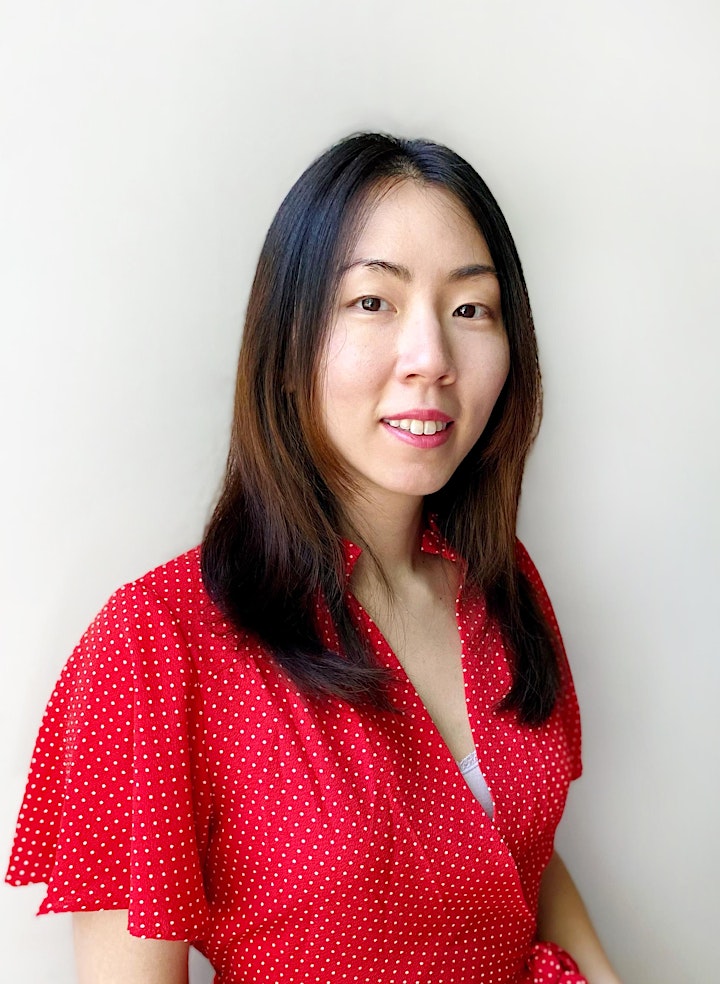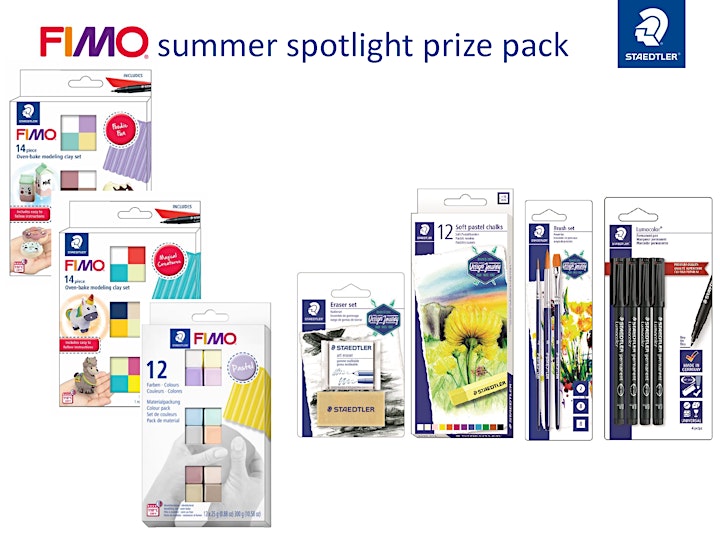 WIN a Staedtler FIMO prize pack:
Brush set, 3pc
Art eraser set 2pc
Chalk Pastel, 12pk
Lumocolor Fine perm black 4pc
FIMO 14PC PASTEL SAMPLER
FIMO 14PC FOODIE FUN
FIMO 14PC MAGICAL CREATURES
Total retail value $80
All registered attendees have a chance to WIN the prize pack list above. Good Luck!