Make Scallion Pancakes with Spiced Stewed Beef Shank and Coconut Mochi!
Description
Been to the Night Market lately? Scallion Pancakes with beef shank is quite the yummy Asian Street Food!
We're here to teach you our True NOSH version, with our homemade HOISIN sauce and marinated beef shank!
PLAY WITH DOUGH and make your own Scallion pancakes from scratch and LEARN SOME CHINESE (Mandarin and Cantonese)!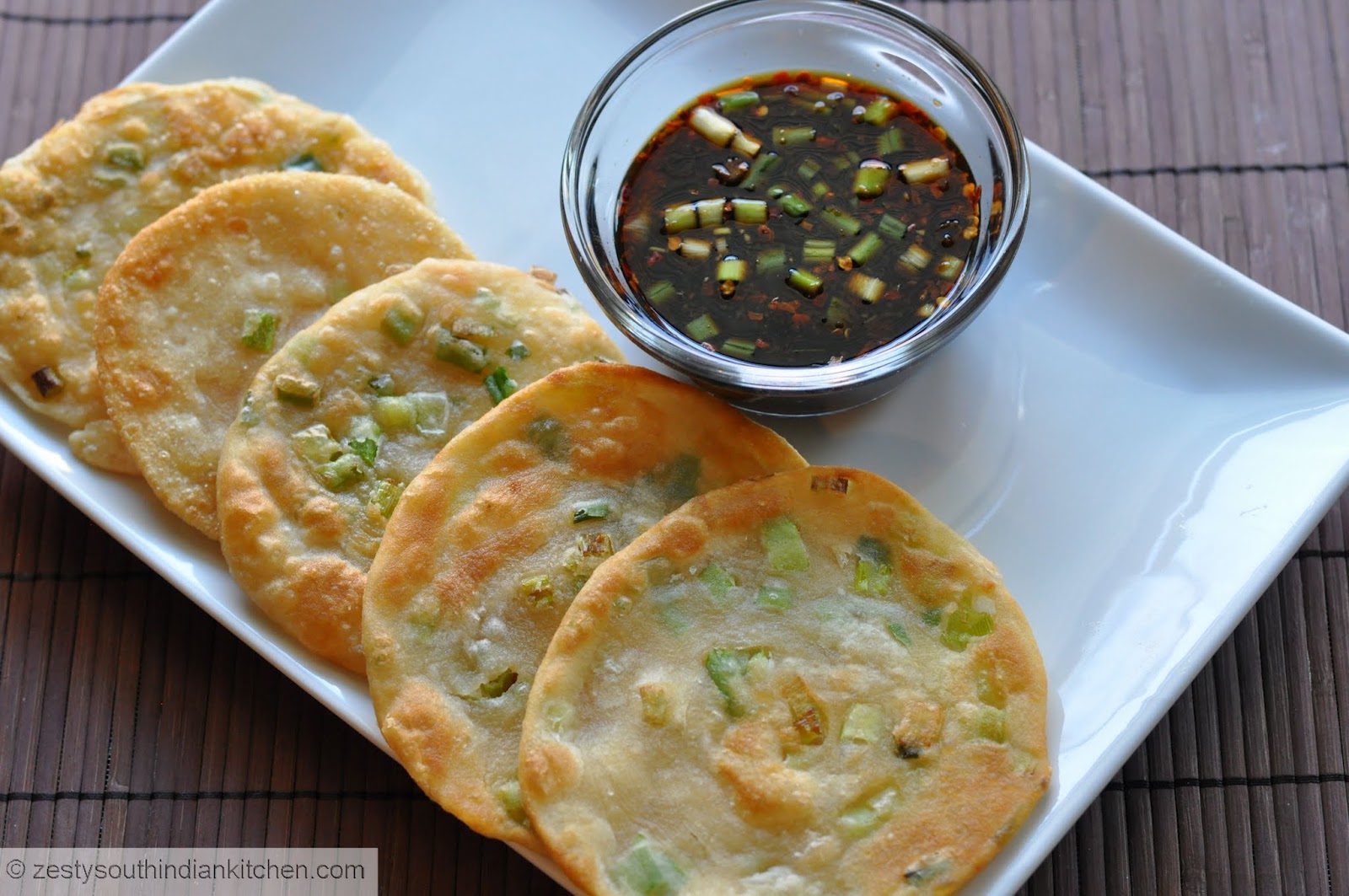 We will make a healthy version and give you a guilt free experience with making Chinese food with NO ADDED SUGARS, healthier with more fiber and protein!
As a no added sugar dessert, we will make a coconut mochi with mango that will blow your minds away!
MENU:
Scallion Pancakes (play with dough!)
Marinated Beef Shank
Beef and veggie wrapped with Scallion pancakes
Homemade hoisin sauce with cucumbers
Mochi with mango!
YUM!!!
What is included: All the ingredients and water will be served.
Who should sign up?
- People who love Asian food!
- People who care about food and want to learn some Chinese!
- People who are conscious about their health and wellness
- People who love to COOK and EAT!