Description
Come enjoy an afternoon of fun Steampunk inspired hat embellishment with Mad Maddie, from The Explorer's Emporium.
Registration covers the cost of entry, as well as some tasty refreshments served around Tea Time, in addition to a selection of complementary design elements such as beads, buttons, and ribbons.
Several styles of hats are available for purchase.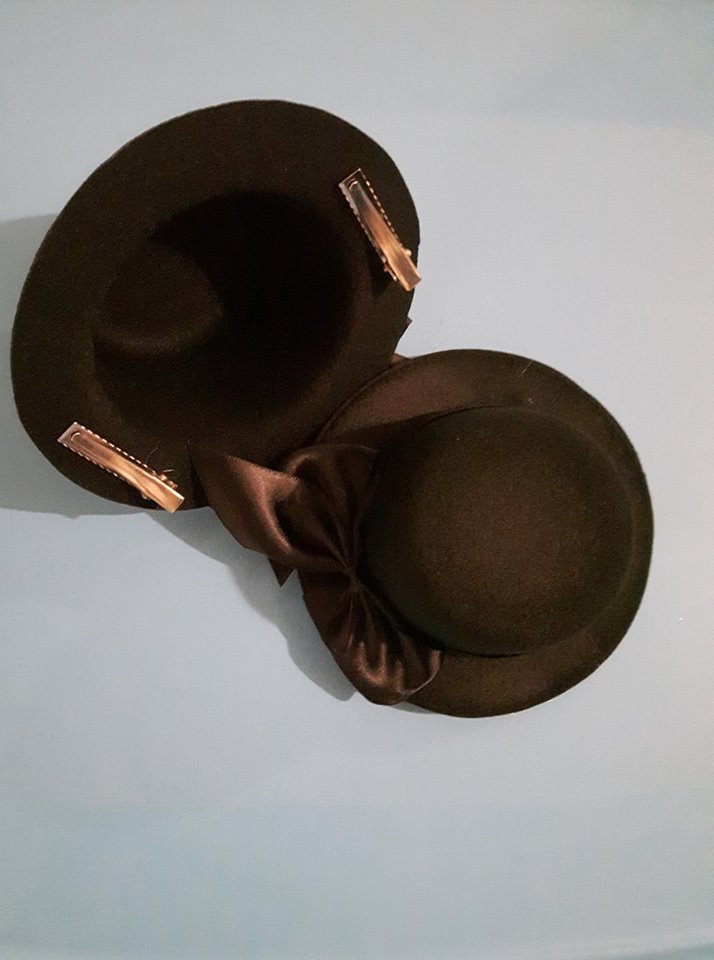 mini bowler hats $8 - 10 available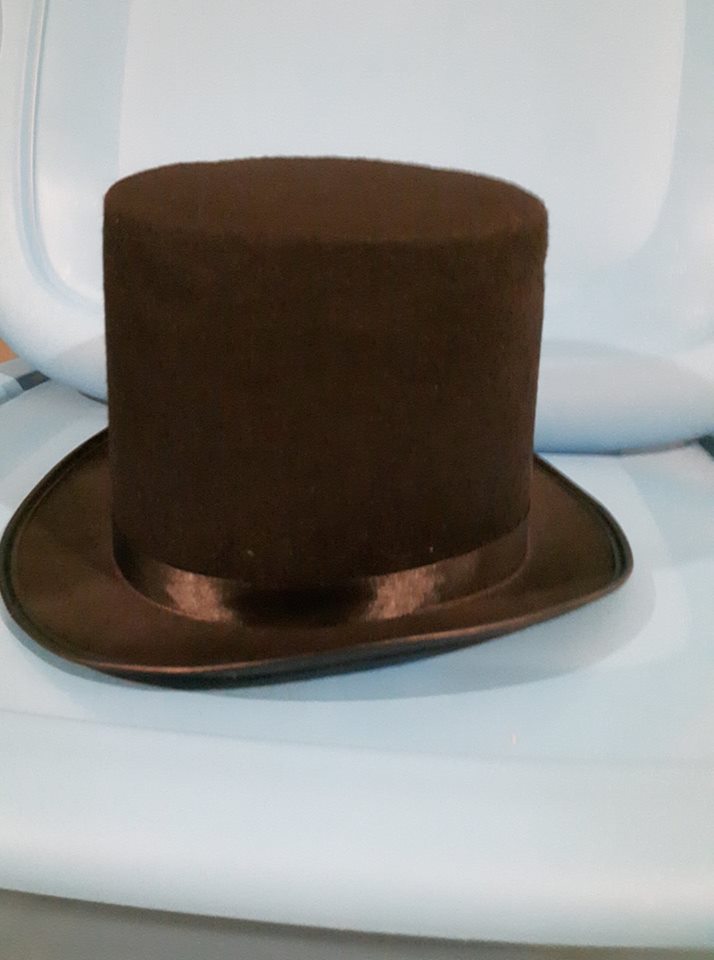 black top hats $10 - 5 available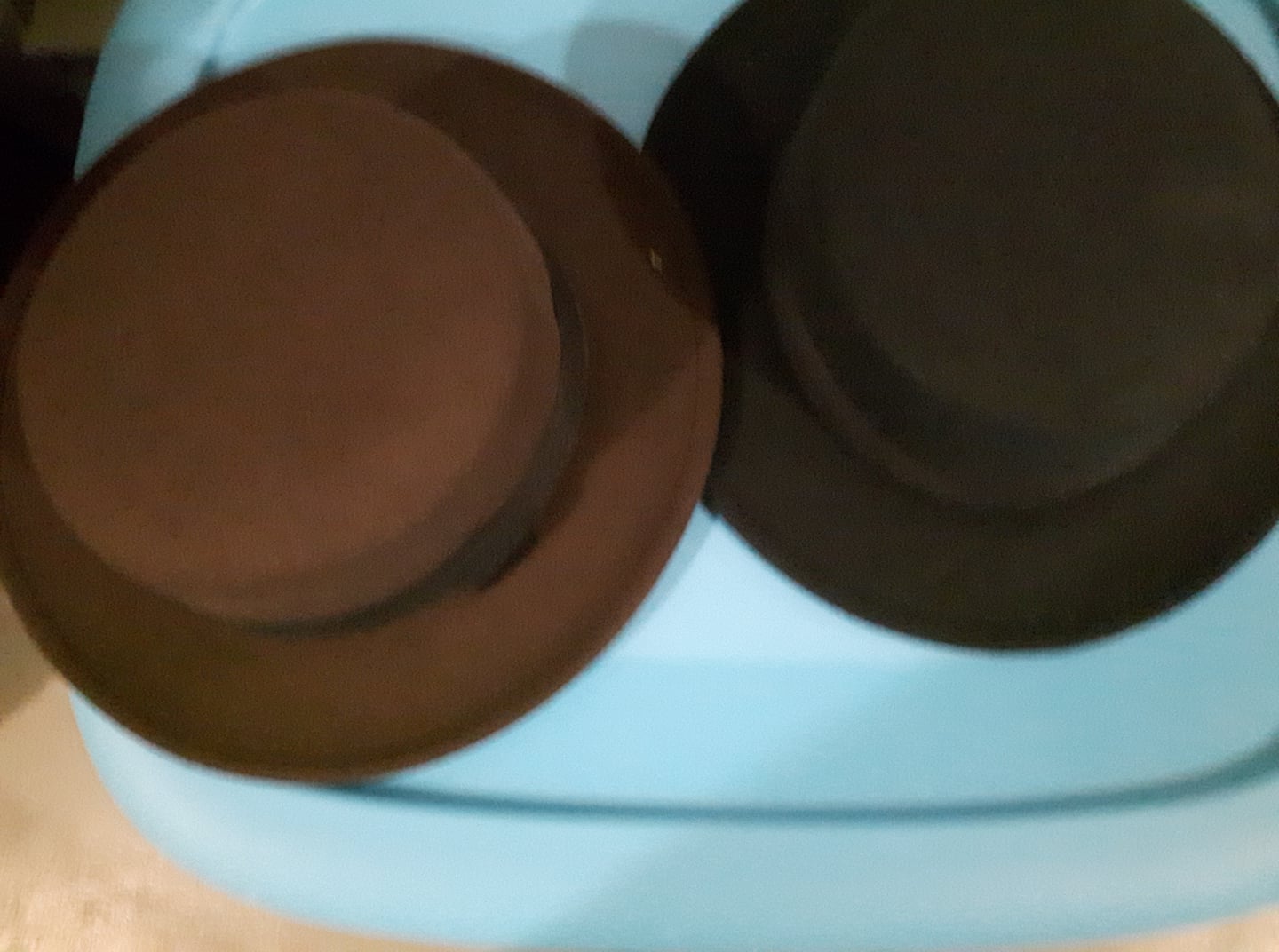 "pork pie" hats (coffee or black) $20 5 of each colour available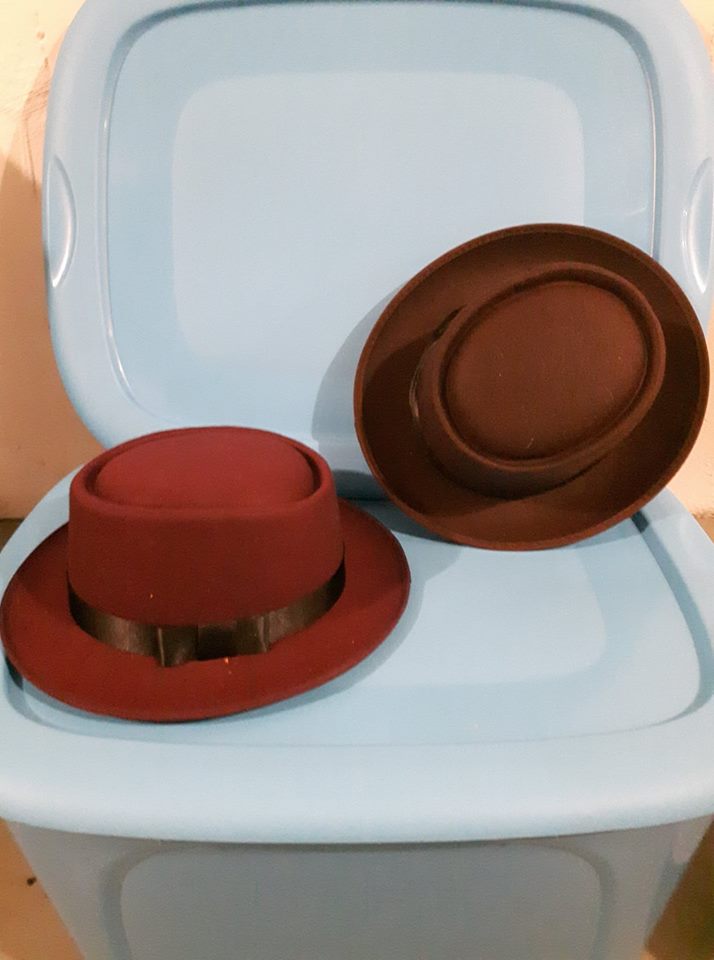 fedoras in red, coffee, or black $15 (3 of each colour available)
LIMITED QUANTITIES OF EACH HAT AVAILABLE. RESERVE your hat today by making a donation for the appropriate amount and sending email to the organizer at mstephany64@gmail.com to state your preference. Choose early for best selection.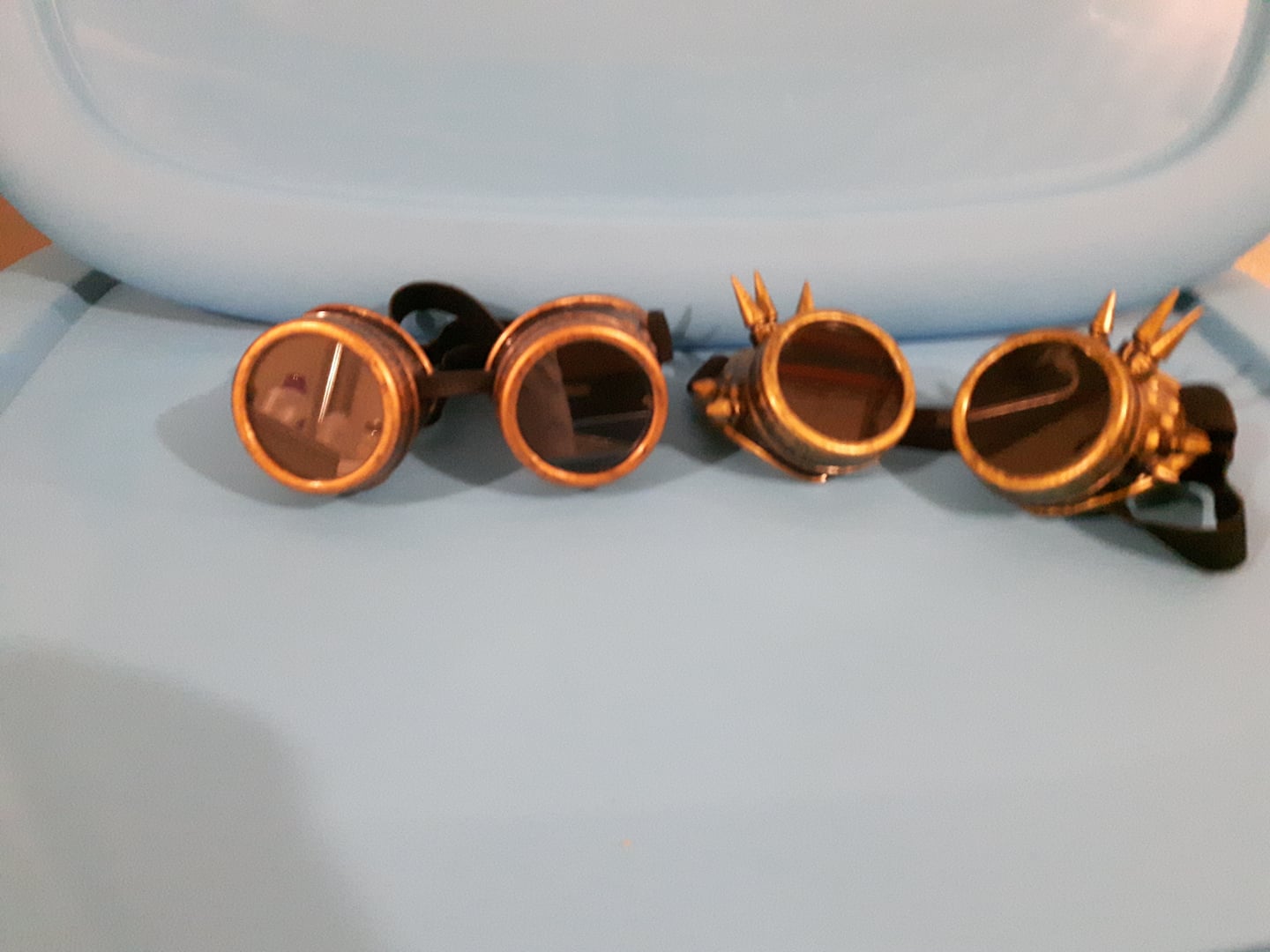 Goggles $8
Specialty Feathers and Steampunk pins will also be available for purchase on site.