About this Event
Make Your Content Shine is an umbrella course, designed to give information on how to start telling stories and coming up with a content plan. We'll discuss types of stories, different ways to tell stories, different media, and various points of view.
In this session, you will learn:
Thinking in stories -- start to consider that everything you see, every person you meet is a story.
Different stories for Social Media - blog/captions/photos/videos/stories/YouTube
DIY business tools to tell your stories -- resources to walk away with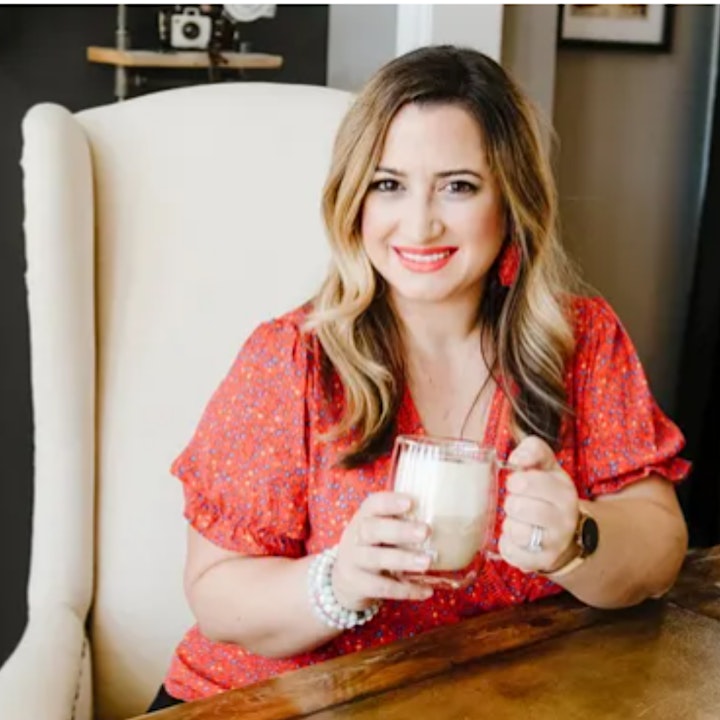 About Julia,
Julia Suppa is an award-winning, multi-platform media professional with 15 years of experience in creating dynamic and engaging content for television talk shows, magazine-style productions, corporate & event video, fundraising campaigns, and large-scale productions. An avid blogger, social media influencer, and writer, Julia is known for her ability to craft the written word, focusing on brand-specific tone and style.
Julia is a relatable and understandable speaker and interviewer; she can make the complex simple and easy to digest. Julia takes pride in making people comfortable and confident when making and executing content.
Julia is available to speak at your next conference, event, lunch, and learn or webinar.