About this Event
In the first half of this session you will listen to a guided meditation & visualization all about envisioning an "Ideal Day" in your life.
During this multi-sensory experience you may find that your senses and imagination become more animated.
You may gain new clarity and connect more with your own intuitive hunches that help to guide you to creating more delight, pleasure and happiness in your life going forward.
In the second half of our session, you will have an opportunity to start to connect some of your impressions, insights, and intuitive hits, to creating a "envision board."
By the end of this one hour session participants will:
Be given some practical instructions about how to create their own envisioning board.
Will see an envisioning board example of the instructor's.
Be given a few writing prompts to help them further their dreaming & scheming exploration.
Be given a link to access a recording of the Meditation & visualization to listen to again.
Be invited to send a picture of their completed envision board to the instructor if they would like.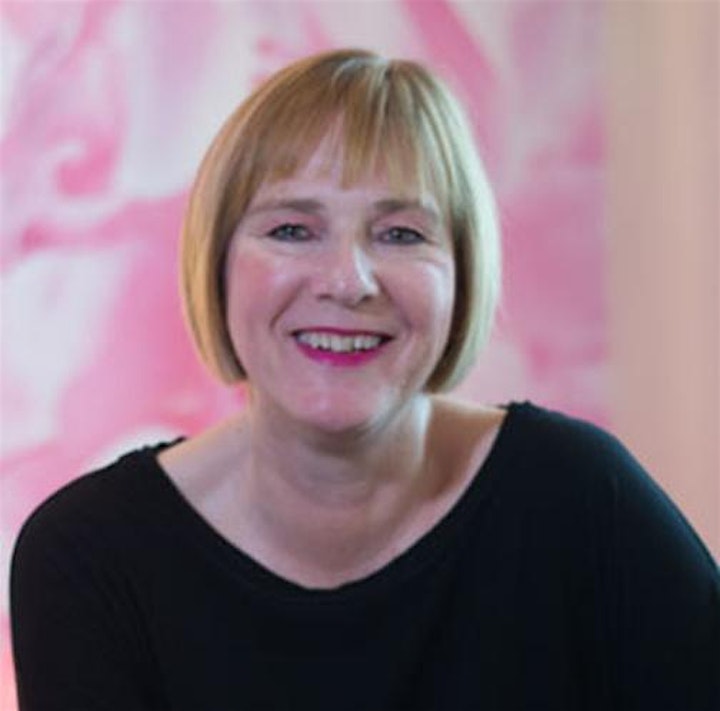 Hi, I'm Theresa Andersen.
I work as an Intuitive Master Coach, Spiritual Guide and teacher. I have extensive training with other masters in the fields of intuition, astrology, and completed many personal development study programs. I have acquired 3 new areas of knowledge that focus on: Non-Linear Movement; Attraction & Intimacy; and Wild Woman's Circles.
MY GUIDING STYLE
I invite people to meet themselves where they are at. I welcome others to come as they are. I encourage others to explore and experience at their own pace their own journey of self-inquiry. It's up to each person to decide whether to wade in or dive into an exercise; spiritual practice; or self-inquiry question.
I provide a safe and secure container as a guide and teacher for people to relax into. I provide rich exercises, spiritual practices that will inspire them to wonder and wander into their own sacred pool of self~discovery.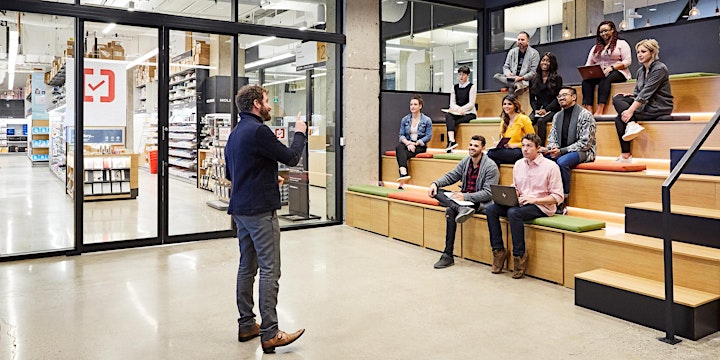 What is Spotlight?
We know that staying up to date on today's big ideas and tomorrow's big trends is a job in and of itself.
As the world's first working, learning and growing store – we are excited to be introducing Spotlight: a new community gathering and learning space. Spotlight will engage communities with knowledgeable experts to both inspire, inform, motivate and educate.
Spotlight is a space accessible to persons that use mobility devices. We encourage people from all backgrounds to participate in our public programming