Come & enjoy a "Sweet" afternoon as you work with Grape Lakes own honey & bees wax to make natural products you'll use everyday!
About this event
Grab a friend or family member for this hands on workshop. As my knowledge and skills expand on the farm, I love the community of getting together, having fun making these products which costs pennies compared to buying AND are better for you and the environment. They would also make lovely gifts for the like minded folks in your life. You will make and go home with the following:
Bees Wax Wrap. Once you start using your wrap instead of plastic cling wrap, you will want to make more! Fantastic for cheese, sandwiches, veggies and so much more!
Natural Honey Lip Balm. I love knowing that these few simply natural ingredients will nurture and not dry your lips.
Grape Lakes Honey Bees will provide honey and wax that is treatment free, chemical free, pesticide free and antibiotic free! All materials needed will be supplied!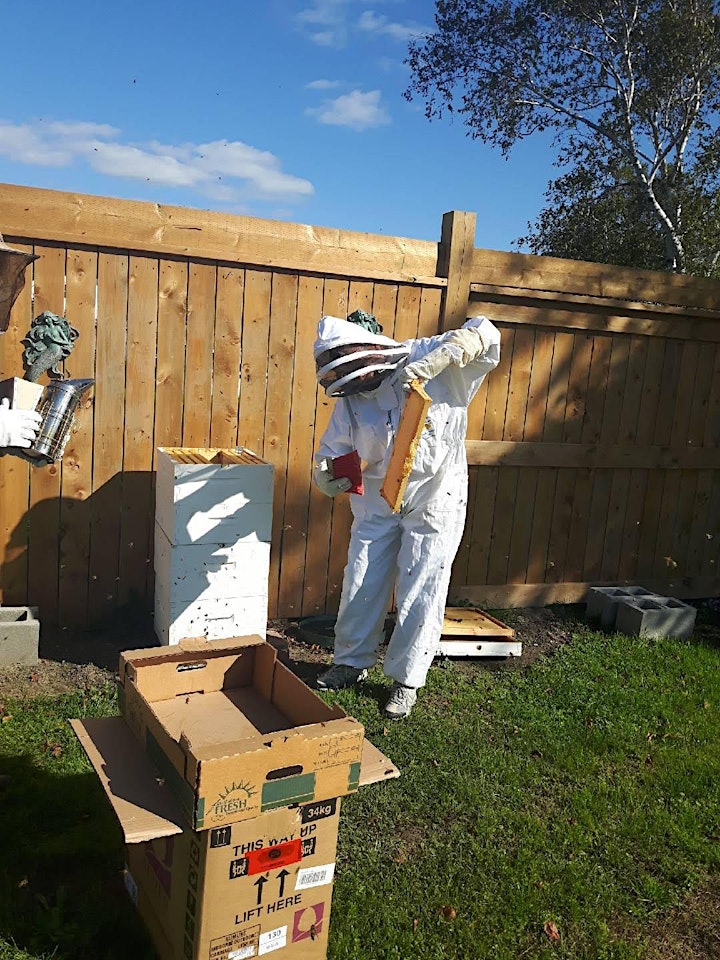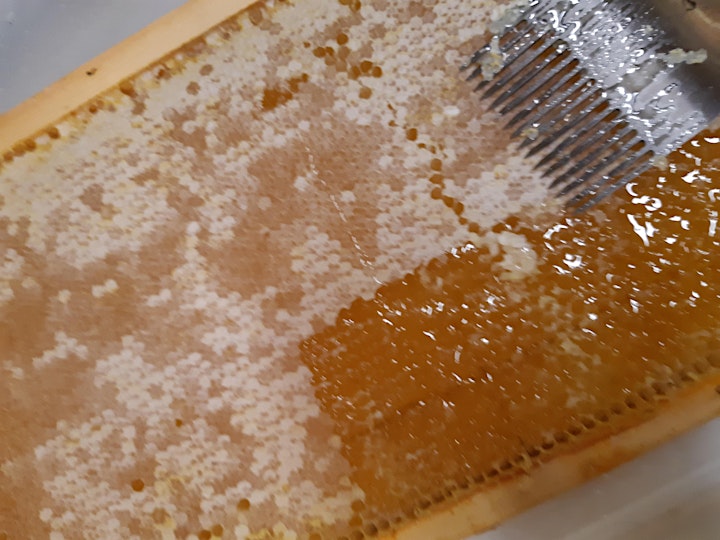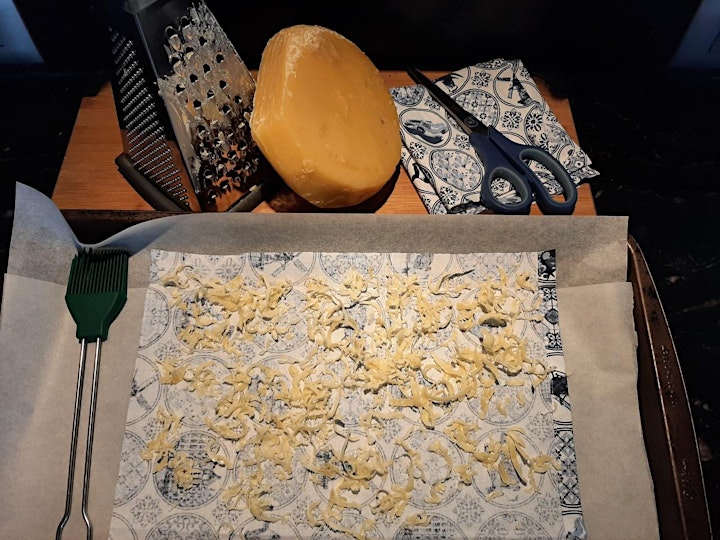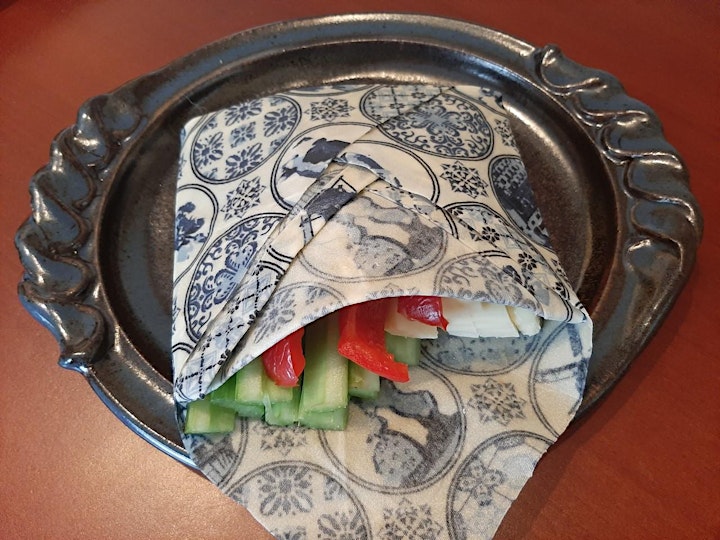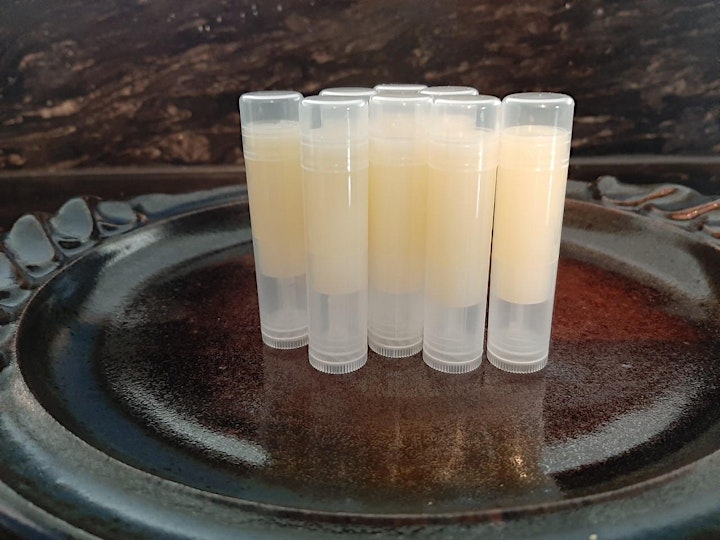 Organizer of MAKE YOUR OWN BEES WAX WRAP & NATURAL HONEY LIP BALM
Grape Lakes Farm & Vineyard is located in lovely Kingsville Ontario close to Lake Erie.
We host Al Fresco Vineyard dining experiences for private and group events and are passionate in providing produce full of nutrition and flavour that is good for your health and the enviroment. 
Enjoy farm fresh asparagus, grapes, fruits, vegetables, homemade goodies and ecofriendly products sold in our store front. We use no pesticides and wonderful heritage, NON-GMO seeds.
We are excited to introduce new workshops at the farm to learn and share about old traditions and methods with our community.   Our classes will cover a wide range of topics from homesteading skills, herbal medicine, butchering and much more! 
The dream of a simpler, natural life speaks to a deep place in all of us.  Modern day homesteading is both an embrace of the past and a revolutionary act for the future. We look forward to sharing our journey with you.