Description
Explore the world of STEAM and join the Maker Club!
STEAM = Science Technology Engineering Art Math
Be an innovator and participate in hands-on activities guided by experts. You'll have the opportunity to work on creative projects, and get to use maker equipment like:

3D printers & 3D Scanners
Laser Engravers
High-Tech Media Lab
...and much more!
Maker Club Meetup Dates:
February 18th 2018 2-4pm
March 11th 2018 2-4pm
April 22 2018 2-4pm
May 20 2018 2-4pm
June 17 2018 2-4pm
July 15 2018 2-4pm
August 12 2-4pm
September 23 2018 2-4pm
October 21 2018 2-4pm
November 18 2018 2-4pm
December 16 2018 2-4pm
Open for all ages!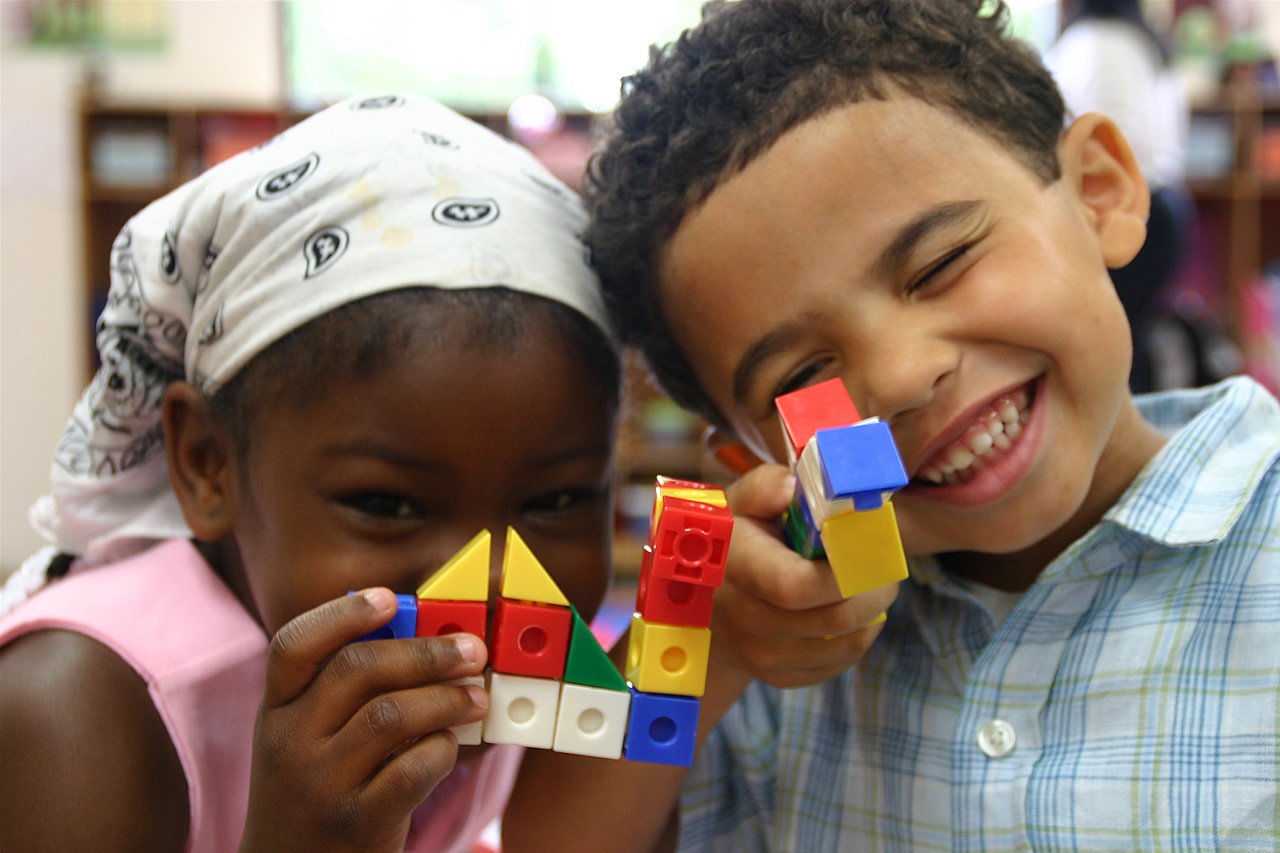 PS: More exciting details to come!