Maker Fun Factory : Vacation Bible Camp: Stouffville United Church and St....
Description
Stouffville United Church and St. James Presbyterian Church are joining together to offer a week long summer half day camp that spark kids' creativity this summer. Bring your curious kids into a place buzzing with excitement with Maker Fun Factory : Vacation Bible Camp! Kids will have a Vacation Bible Camp experience where they discover they are created by God and are built for a purpose. Kids learn: God made you; God is for you; God is always with you; God will always love you; and God made you for a reason. Maker Fun Factory : Vacation Bible Camp is filled with incredible Bible-learning experiences kids see, hear, touch and even taste! Sciency-Fun Gizmos, team-building games, cool Bible songs, and tasty treats are just a few of the standout activites that help faith flow into real life. Plus, we'll help kids discover how to see evidence of God in everyday life-something we call God Sightings. Get ready to hear that phrase a lot!
Parents, grandparents, and friends are invited to join us at Funshop Finales for each day at 11:40 am, a daily exploration of our Maker-God!
For Kids entering SK*-Grade 6
Grades are determined by the grade the child is entering in September 2017.
Youth volunteers (must be 12 years old or older), can register here as well. Volunteer hours for Secondary School can also be signed on the last day of camp. (no camper fee or waiver required) You will be contacted regarding a training session.
$25/per camper for the week. Registration is not complete until you drop off camper fees and sign waiver at Stouffville United Church (Office hours: Mon-Thurs 8:15am to 12:00pm or in drop box at the south entrance at the base of stairs.) Waiver available at the south entrance as well. We would prefer registration be complete by Friday, August 11th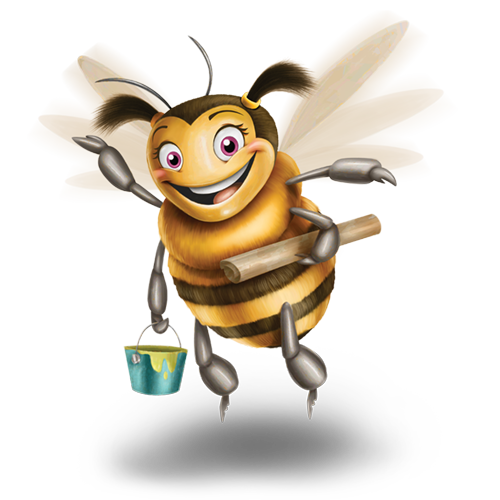 Date and Time
Location
Stouffville United Church
34 Church Street N
Whitchurch-Stouffville, ON L4A 1E3
Canada