Description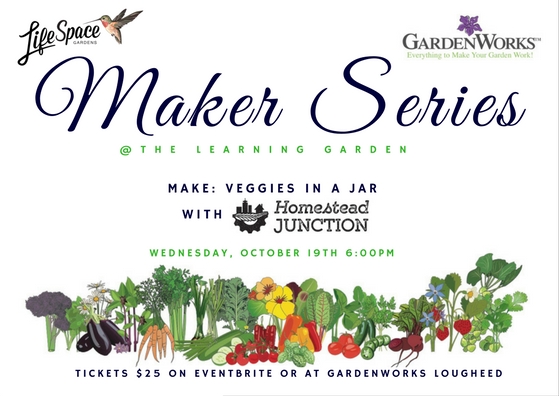 Learn to safely preserve veggies from your garden using mason jars and a "water bath canner" (that is, a big pot of boiling water).
We'll work through a basic tomato sauce and a pickled vegetable, and help you build the skills to find and safely follow other recipes at home.
Come join us for an evening celebrating harvest season!