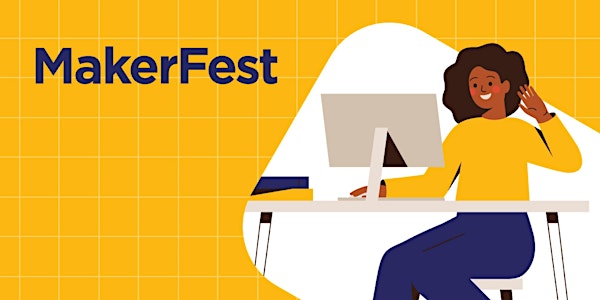 MakerFest: DIY Assistive Technology
Learn how Makers Making Change connects people with disabilities with volunteer makers to create low-cost assistive devices.
About this event
Makers Making Change is a community of volunteers who collaborate to provide disruptively low-cost alternatives to commercially available Assistive Technologies.
With over 150 devices now available in their Open-Source library from simple mobility aids, to assistive switches and switch adapted toys, there are many options to choose from.
In this session you'll learn about the Makers Making Change program, how the community collaborates to enable people with disabilities, and how to get involved.
Presented by Justin Pezzin, Program Manager, Makers Making Change
Part of MakerFest, hosted by Brampton Library, Caledon Library and Mississauga Library.