MakerKids Minecraft Thursdays (Toronto) Ages 8-18 (Skins, mods, Printcraft, etc)
When and where
Location
MakerKids 2241 Dundas St W Toronto, ON M6R 1X6 Canada
Refund Policy
Contact the organizer to request a refund.
Description
"MakerKids came on my radar after Googling the game Minecraft, a game that my kids are very passionate about. What a lucky find! Every Thursday now my twin 9 year old boys play their favourite game with other fans in a safe, fun and welcoming atmosphere. The mandate that we are all "makers" and that creativity is the beginning of any great idea is apparent in the relaxed accepting vibe of the space and in the approach of the facilitators. Makers themselves, they seem to intuitively embrace and encourage what other classes and systems work so hard to repress. My boys flourish here and look forward to it every week. They show social skills improvement and more confidence since coming to MakerKids and finding their "tribe." Happy children make me a happy and grateful mom. Thanks MakerKids (especially Brent) for creating programs for my quirky, "outside the box thinking" boys." - Tammy Isbell
Do you love Minecraft?
Come in and play and learn on our kid/teen-safe server with knowledgeable staff around to answer all your Minecraft questions!
At our Minecraft drop-in, kids and teens can play Minecraft under our supervision and explore digital creation. They learn how to create skins, install mods, learn about adventure maps, set up a server or connect to existing servers so they can play in multi-player mode with everyone there. Kids and teens can also learn how to convert Minecraft objects to 3D models, and then test out the 3D printer!
What kind of technology have kids experienced and used at our past Minecraft drop-ins? Printcraft, 3D printing, Oculus Rift, 3D Scanner, Contraption Maker, and more! (Oculus Rift and 3D Scanner were a special one-time only brought by TVO to our event) http://tvoparents.tvo.org/blog/tvoparents-blog/how-makerkids-developing-smart-kids-now

Please come with a Minecraft account login (paid version), and bring a computer if you can.
You must purchase a ticket in advance to attend Minecraft Thursdays.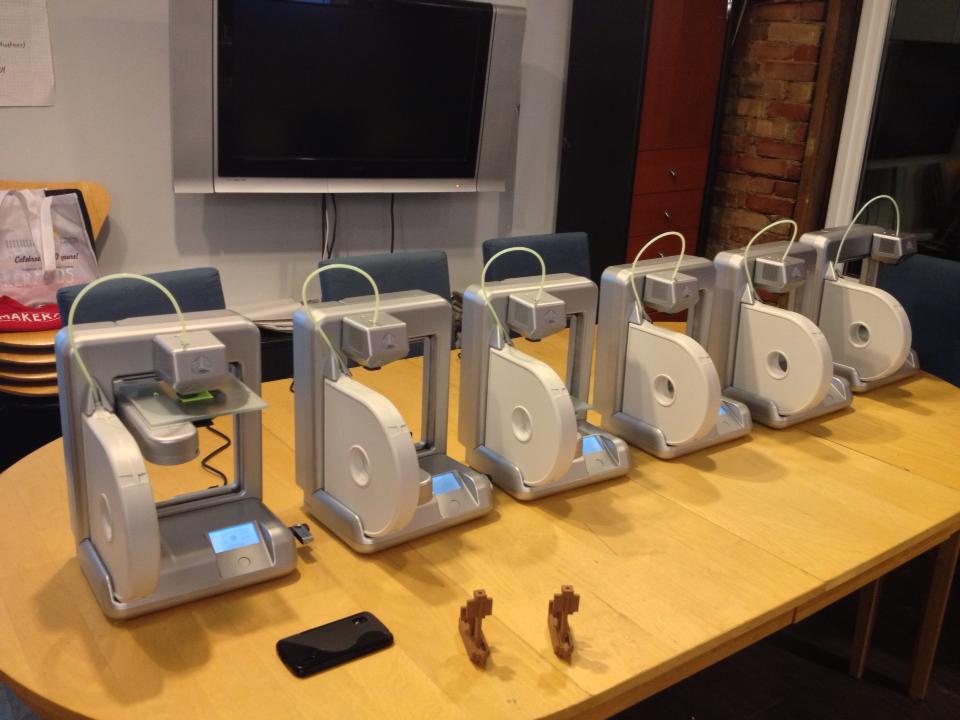 Instructor Bio
Brent Charbonneau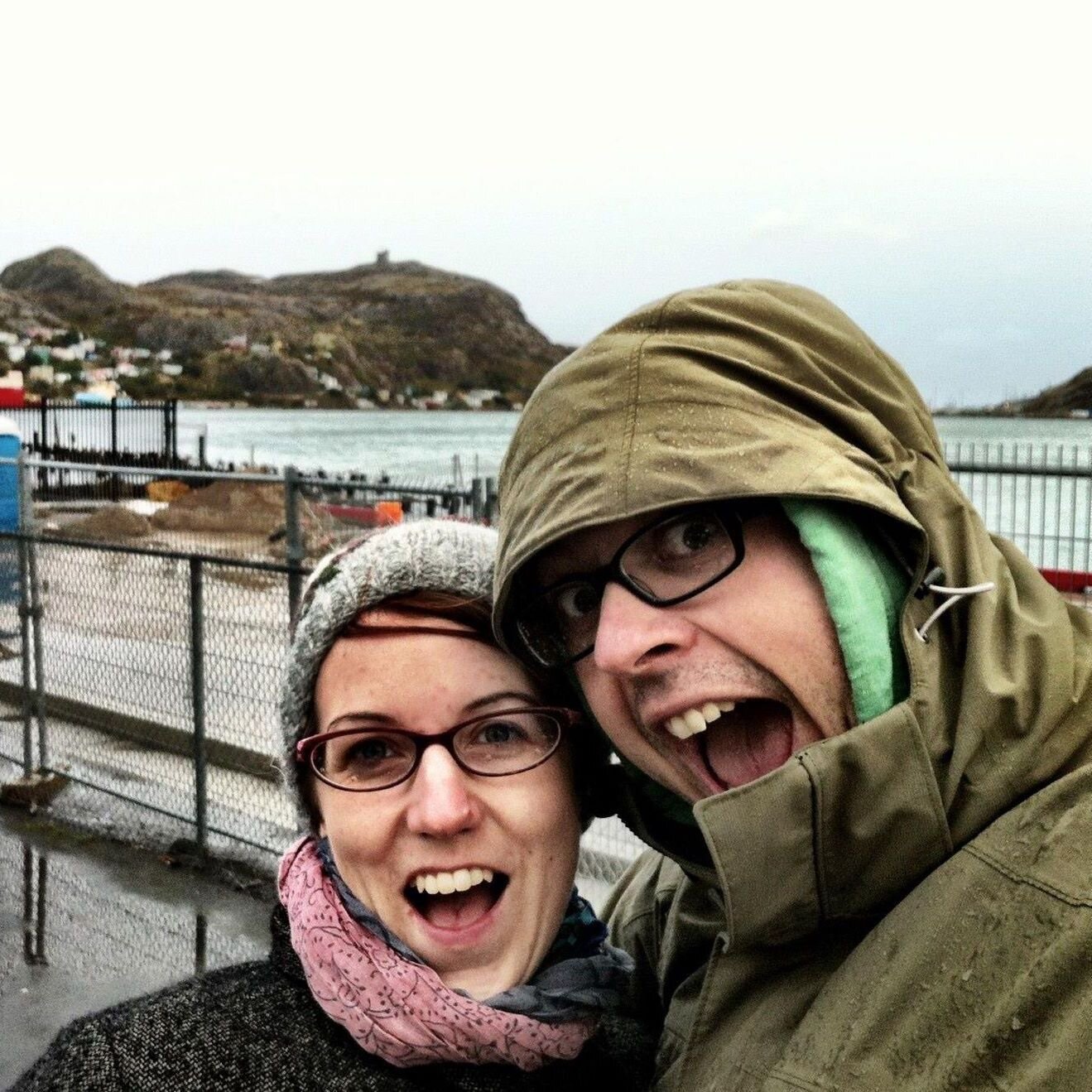 Ever since his family brought home a Commodore 64 in the mid-80s, Brent has been hacking away at computers. Years later, Brent is now a professional software developer with over 15 years of programming experience, has a B.Sc. in Physics, and a B.Ed. specializing in High School Physics & Mathematics. In his spare time, Brent is also an avid video & board gamer, and dabbles in wood working, construction, plumbing, & gardening.
FAQs
What age range is this program appropriate for?
Minecraft programs are appropriate for ages 8-18.
Do I have to purchase a ticket in advance?
Yes.
I'm a parent staying with my child. Do I need to purchase a ticket for myself?
No. You only need to purchase a ticket for each child. (eg. 2 children+parent=2 tickets)

How many 3D printers do you have?
7
What is the membership program?
Our membership programs are all-you-can-Minecraft! After your purchase you will be able to specify your start date for the membership. Each membership includes: discounted entry to one or more specific programs (in this case Minecraft Thursdays), the ability to bring a new friend once a month for free, project storage during your membership, your own safety goggles which you can personalize, and your own 3D printed magnet nameplate (you get to make it). For other membership options (e.g. siblings, multi-day, etc), visit http://makerkidsmemberships.eventbrite.com
Do you have other programs?
We have other programs for kids, teens and adults: www.makerkids.eventbrite.com
What are my transport/parking options getting to the event?
We are located at 2241 Dundas St W, about a 5 walk from Dundas West TTC subway station. The 504 King Street car also stops nearby. If you are driving, there is parking across the street at Loblaws.

Where can I contact the organizer with any questions?
You can email us at info@makerkids.ca.
Can I book a Minecraft birthday party at MakerKids?
Sure, we offer birthday parties with a Minecraft theme, Minecraft+3D printing or other activities too! See more details at http://www.makerkids.ca/parties/ and email us at info@makerkids.ca to book.
*Thank you goes out to Brent, Sam and Tom for creating the MakerKids sign in Minecraft and for letting us share the photo with everyone!"