Come and create with us this summer!
About this event
Join us for a week of camp where you get to create something new every day!
This year we are offering 3 weeks of camp, 2 separate weeks for Ages 9-12 and 1 week for ages 13-16!
Ages 9 - 12
Week 1 July 12 - 16
Week 2 August 9 - 13
Ages 13 - 16
Week 1 August 16 - 20
**Purchasing a ticket for Monday will give your child 5 days of summer camp for that week**
While at Makerspace Summer Camp you will be able to express your creativity in a variety of ways, including woodworking, lots of painting, and general creating and exploring new ideas!
We come together to make good things. The act of creating helps a community flourish.
Saskatoon Makerspace is a 10,000+ square foot facility located down town Saskatoon. High quality tools and educational opportunities provided by professionals create an atmosphere where any idea can be made. At Makerspace you will find a growing community that loves to be a part of a creative environment, and is open to new possibilities. Education is at the core of our values, and we want to challenge the way consumerism is viewed by teaching the process of making, inspiring each other to create freely, and to transform artistic concepts into entrepreneurial ventures. Let's empower Saskatoon to make!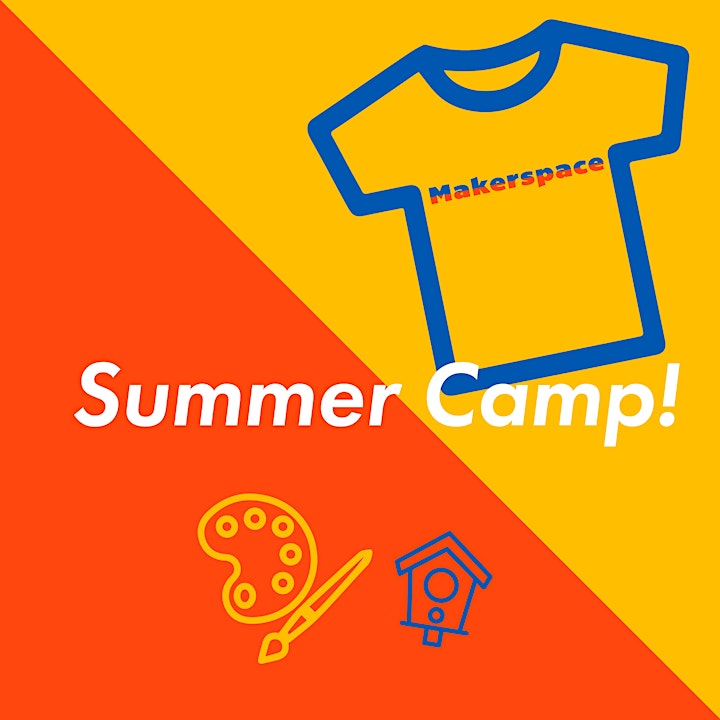 Organizer of Makerspace Summer CAMP! Ages 13 - 16