Description
Learn how to perfect YOUR brows.
Eyebrows frame the face and are the quickest way to a polished, assembled look!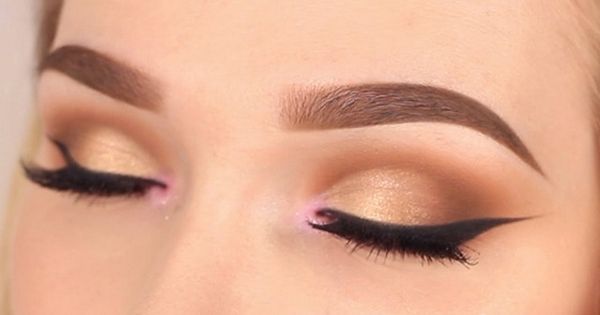 Learn the tips and tricks of getting the perfect natural brow.
Placement, shaping, color depth and clean up.
Whether you have a great natural base or no brow at all this class is for you!

This casual and fun course will be taught by Brow Specialist Trica Walters aka the "Eyebrow Whisperer"
2-hour class includes Brow Information booklet & Moodstruck Brow Obsession Pallet: Includes light powder, dark powder, matte highlight, shimmer highlight, and setting wax. Available in blond, brunette, and dark brunette/black shades