Learn to apply makeup like a pro! This class will teach all you need to apply makeup on yourself or others!
About this event
Welcome to Makeup by Baraa's second annual online self application makeup course!
This course includes 2 classes to teach you everything you need to know to achieve my signature looks ✨
CLASS 1:
Part 1: The BASE + Eyebrows
-Learn how to properly shape, fill and clean your eyebrows.
- Learn how to prep and prime the face for different skin types to achieve a flawless dewy or matte base.
- Learn how to properly shade match, choose the right foundation, and lay your foundation down.
- Learn how to colour correct and apply concealer that will brighten and smoothen out your under eye!
Part 2: ~Contour&Highlight~
- Learn how to universally contour and highlight the face for any face shape.
- Learn what Shade of contour and highlight to use for different skin colours.
- Learn how to achieve a soft or chiseled contour.
-Learn how to "bake" and properly use loose powder to help with highlighting.
- Learn how to apply blush my way
- Lear how to achieve my signature ✨GLOW✨
Part 3: Eyelook 1: Soft Cut Crease for a winged cat eye affect
- Learn how to create the new cut crease; soft and sultry
- Learn how to apply a crisp winged eyeliner
- Learn how to transition your eyeliner into a smoked out eyeliner!
- Learn how to apply eyelashes in a way that will literally change your life....my way is SO easy it'll have you putting on lashes to go to the grocery store.
- Learn how to create a beautiful lifted eye affect/ cat eye to elongate the eye with this look!
Part 4: Tying it all together!
-Learn how to set the skin to make the makeup last all day and give it a polished natural/like skin appearance.
- Learn how to contour/lipline and apply lip profucts ising my preferred products and shades.
- Learn how I apply my makeup from Step 1 to the end all in one class!
CLASS 2:
Come with a fill face ready for applying the secind eyelook! ->
Eyelook 2- Smokey Eye
- Learn how to achieve a classic smokey eye, perfect for any event!
DURATION:
The first class will take approximately +/- 4 hrs.
The second class (soft cut crease) will take approximately 1-2hrs!
WHERE?:
This class will take place on Instagram on a seperate Page. Only those who payed for a ticket will be invited to join the class. You will need to email me the name you used to sign up for the class and your Instagram handle to be invited into the private instagram page!
The class will be LIVE, and will be recorded and posted on the page afterwards where it will stay there forever!
DATE:
CLASS 1:
MAY 14 - 2pm
CLASS 2:
MAY 18 - 3pm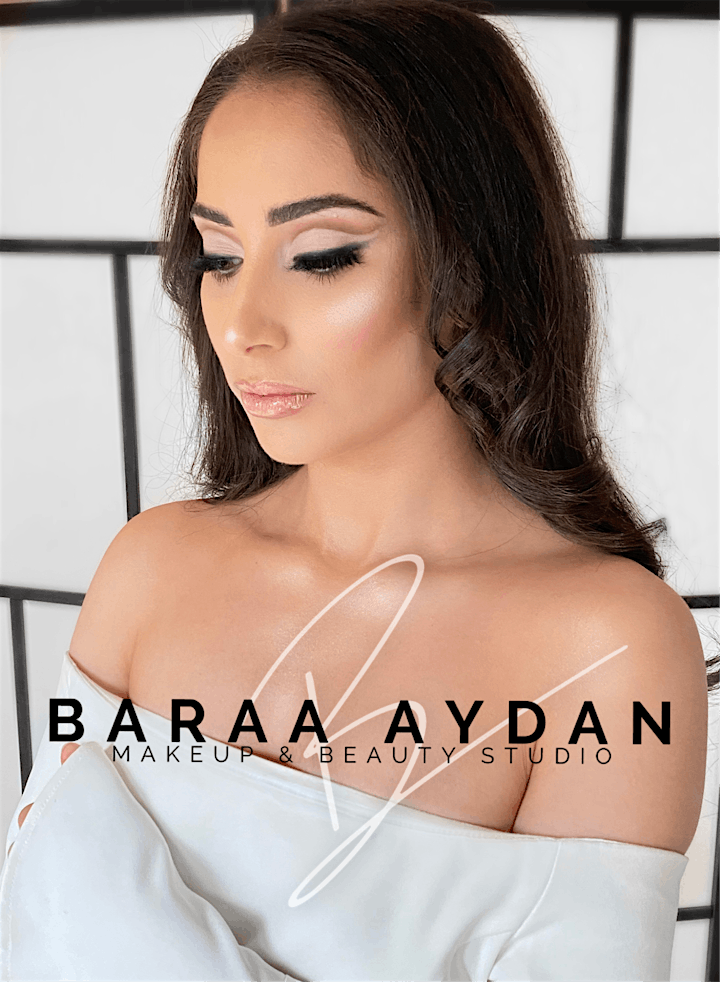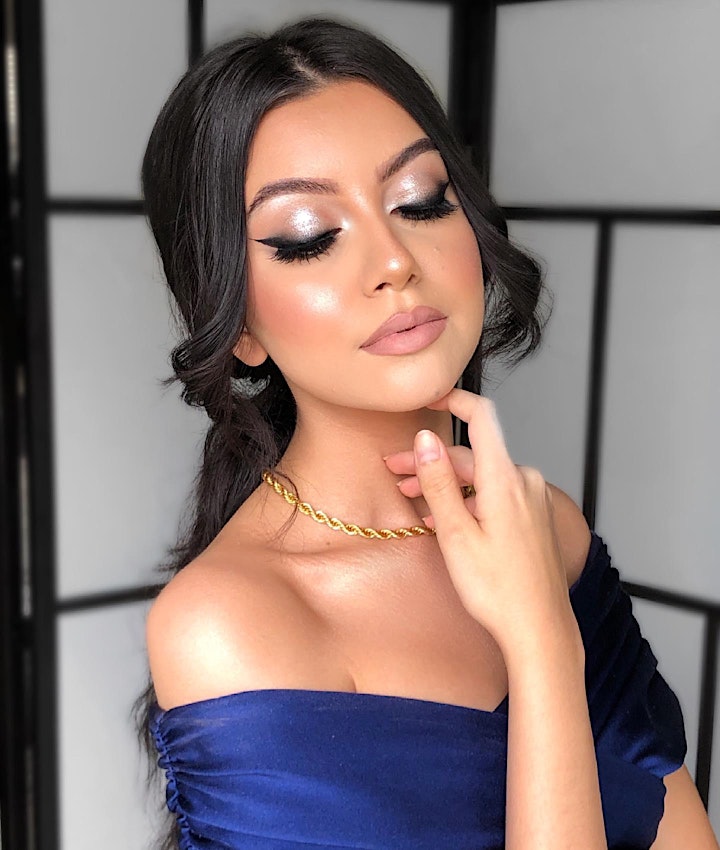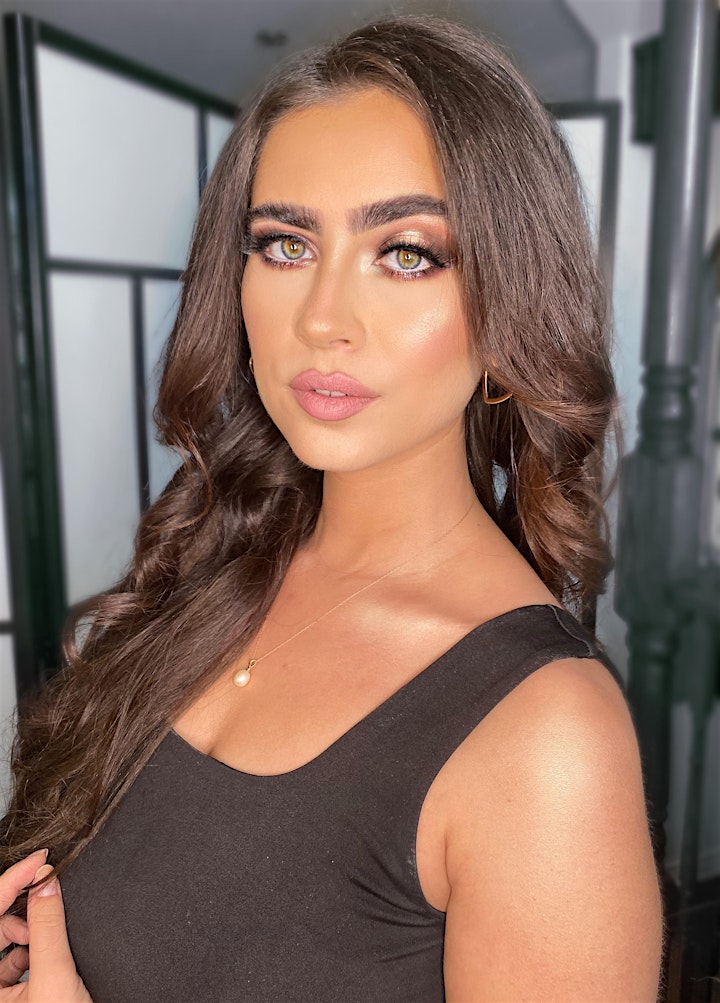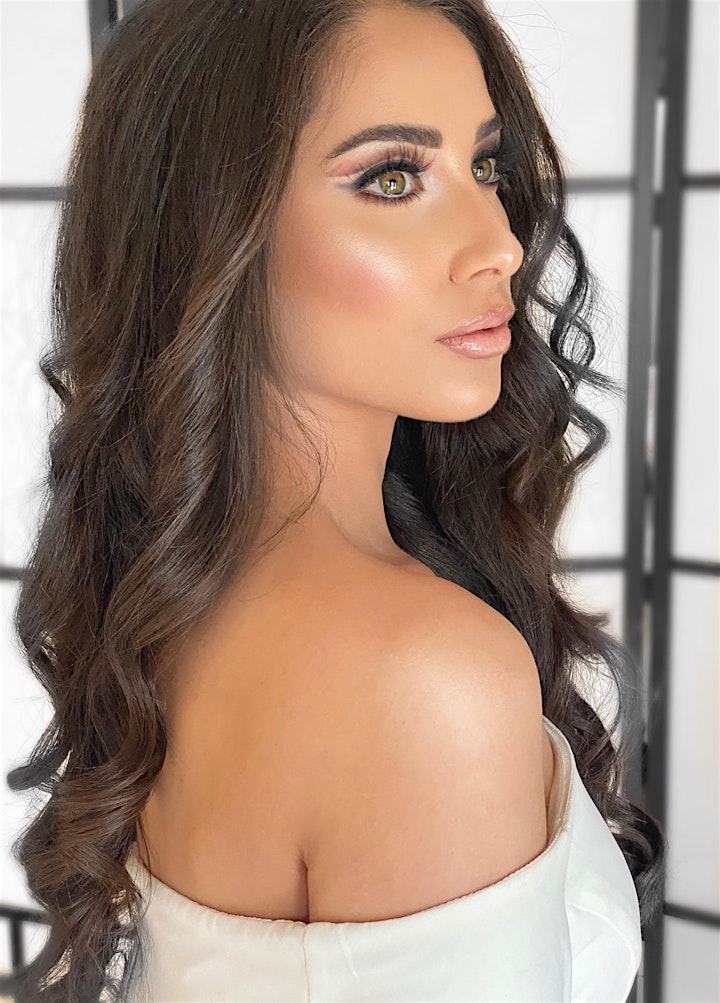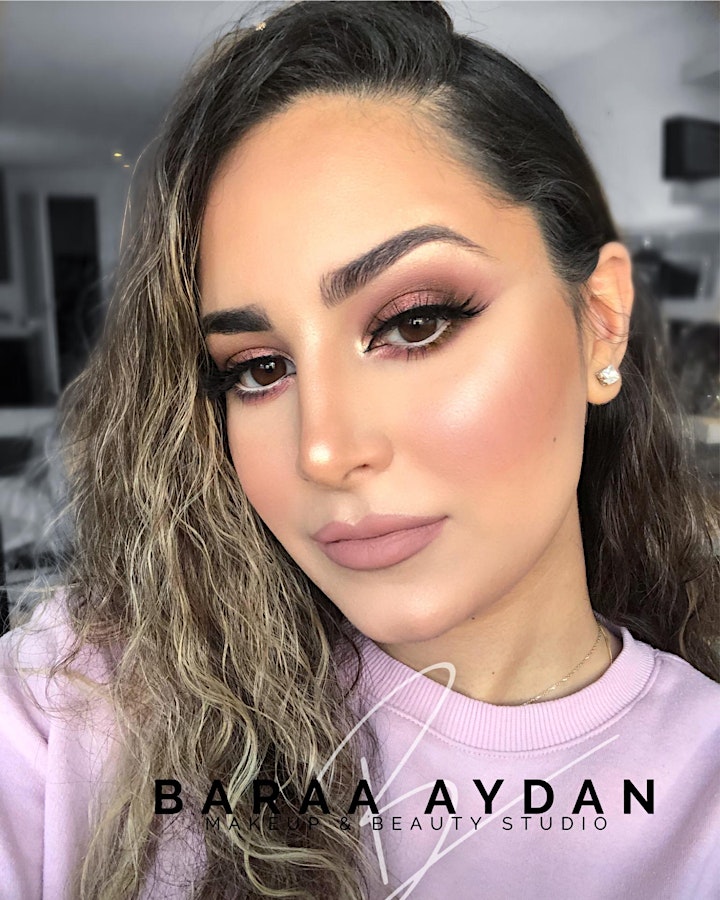 Date and time
Location
Refund policy