Description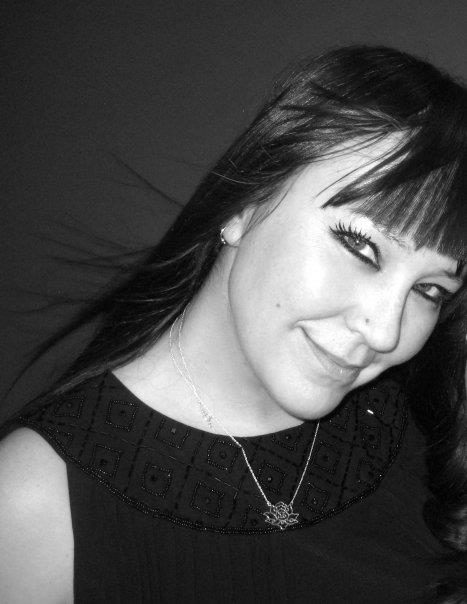 What: Makeup for HD With Celebrity Makeup Artist Lucky Bromhead
When: March 25, 2012
Time: Makeup for HD: 1 pm
Makeup for Music Videos: Postponed until April
Where: 550 Queensquay W., Toronto, ON
Main Floor Party Room (See concierge)
Advance Tickets (extended until March 21): $120 (Only 20 spots available!)
After March 21 Ticket Price: $150
*Tickets are NON-REFUNDABLE unless canceled by host. If you are unable to attend all of a sudden, you may sell your ticket to someone else.
(If you wish to pay via Money Email Transfer please contact me at joy[at]makeupjunkie[dot]ca.)
Bring: Your kit, notepad/pen, and a model. Photo taking is welcomed but video recording is prohibited.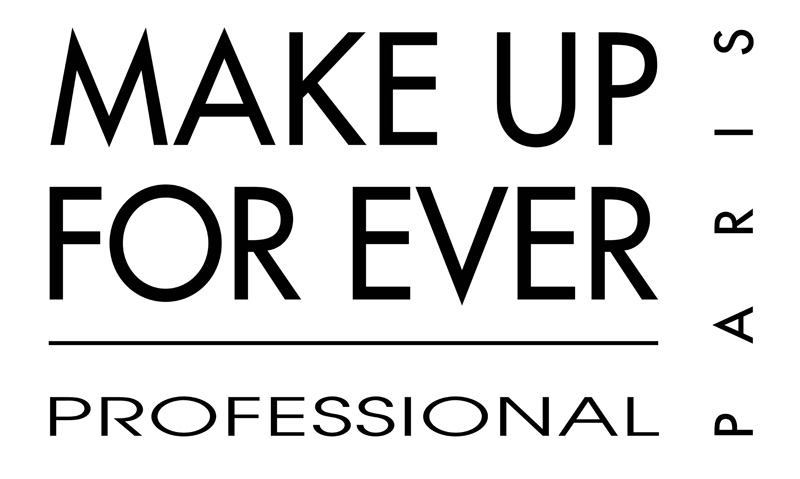 Makeup Junkie is proud to host two workshops alongside Make Up For Ever Canada, for one of my favourite makeup artists, MTV Canada's Lucky Bromhead! She is one of the top makeup artists in the industry and has first hand knowledge of what it takes to be a successful makeup artist. Whether you are a makeup artist in the making or just want to brush up on your skills, you definitely don't want to miss out on these workshops!
As an added bonus, Make Up For Ever Canada will be sponsoring gift bags for each workshop!! The first 20 people to sign up for either workshop will receive a gift bag with a Make Up For Ever sample kit! If you've already signed up this means you've already snagged a gift bag! Woohoo!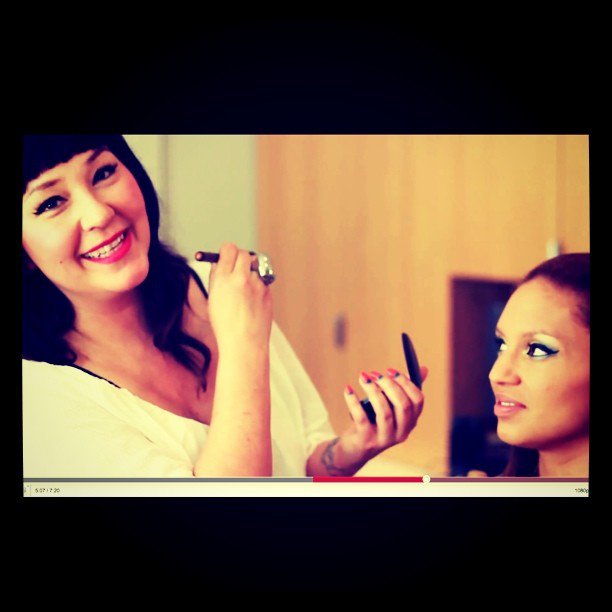 If you're looking for a career in television or will be working in print, learning makeup for HD is must if you want to make it in this industry. Learn about creating a flawless canvas, what products to use, how lighting effects the outcome of your makeup and many more amazing tips from Lucky!
About Lucky Bromhead:
Lucky (yes, that's her real name!) Bromhead has been painting faces for about 20 years. After many years as a trainer for MAC Cosmetics, and key makeup for the Canadian episodes of Elvis Costello's Spectacle! Elvis Costello With... she's currently the head makeup artist for MTV Canada and continues to do makeup for Bravo! At The Concert Hall, The Space Channel and The Comedy Network.
Lucky's makeup has graced the faces of Zooey Deschanel, Jared Leto, Jeff Goldblum, Sarah McLachlan, Coeur de Pirate, Cyndi Lauper, Elvis Costello, Bono & The Edge, Timothy Olyphant, Lauren Conrad (The Hills), Kanye West, Jully Black, Fefe Dobson, Tre Armstong (SYTYCD), Nikki Sixx, Jeanne Beker, Michelle Trachenberg, Emily Haines, Keisha Chante, and Erica Ehm. She's also done makeup for the music videos of Bedouin Soundclash, Nicole Holness, Matthew Good, Jay Malinowski and Armistice. Lucky was also honoured to be chosen to do makeup for the 2010 Winter Olympics in Vancouver, doing makeup for CTV's Olympic Morning. To see more of Lucky's work, visit http://makeupbylucky.blogspot.com/
'Like' Lucky on Facebook and follow her on Twitter!
Organizer of Makeup Junkie & Make Up For Ever Canada Present: Makeup For HD Workshop With Celebrity Makeup Artist Lucky Bromhead!