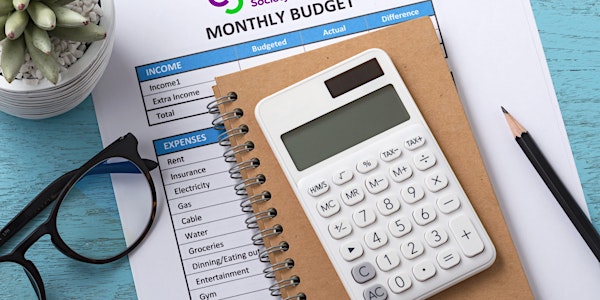 Making Cent$ of Money: Budgeting 101- Basics of Managing Household Finances
Refund policy
Contact the organizer to request a refund.
Eventbrite's fee is nonrefundable.
Participants will learn the steps to budgeting which will help them take control of their finances and give them peace of mind.
About this event
Making Cent$ of Money: Budgeting 101
Budgeting has gotten a bad reputation as something that is restrictive, boring and doesn't work. When in reality, a budget is simply a plan for your money based on your priorities and goals.
Most of us were not just born with a talent for managing money; we weren't necessarily taught by our parents, and we likely didn't learn about it in school. Yet somehow, we expect ourselves (and others) to intuitively know how to manage money as soon as we get our first paycheque or credit card.
However, here's the good news - budgeting is skill set that anyone can learn (and help others to learn)! The better news is that we have broken down budgeting into easy steps. In the Making Cent$ of Money: Budgeting 101 webinar, you will learn how to:
Apply meaning to your money;
Set S.M.A.R.T. financial goals;
Understand the components of creating an effective budget;
Track your expenses and identify areas of change;
Plan and have enough for irregular expenses, emergency savings and other fun things; and
Create a paycheque plan that matches your budget!
This interactive session will last 60 minutes in a webinar format. All participants will walk away with ideas, resources and the full curriculum upon request.
Official Certificate of Completion available upon request.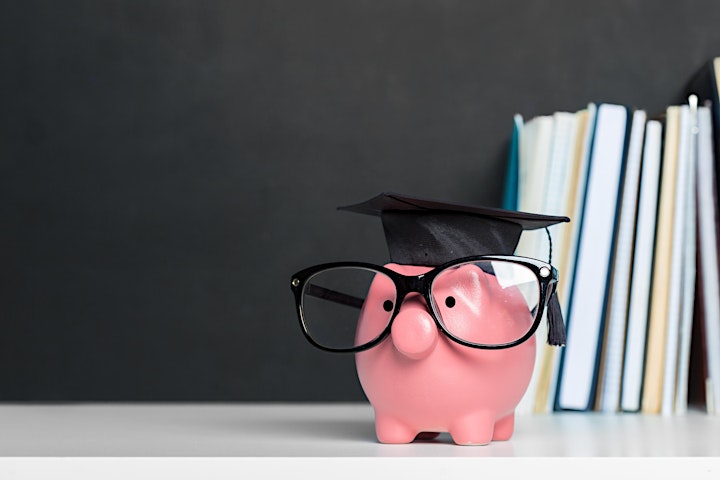 Register today for more Credit Counselling Society Professional Development webinars:
Financial 1st Aid for Service Providers: Supporting Clients through $ Crisis
Wed., March 23, 2022 @ 1pm EST
Tues., September 27, 2022 @ 6pm EST
Credit Counselling Society: Who We Are- 1st Stop in a Financial Crisis
Thursday, April 21, 2022 @ 12pm EST
Cautious Consumerism: Protecting Yourself from Identity Theft & Fraud
Tues., May 10, 2022 @ 12pmEST
The Truth About Credit: Info on Canadian Credit Reports, Ratings & Scores
Wednesday, June 22, 2022 @ 1pm EST
Making Cent$ of Money: Budgeting 101- Basics of Managing Household Finances
Tuesday, July 19, 2022 @ 11am EST
Food and Finance: Tips to Plan Meals, Budget, Shop Smart & Save $
Tuesday, August 16, 2022 @ 11am EST
Mind Your Money Series - Part 1: Psychology of Spending - Be an Informed Consumer
Tuesday, September 13, 2022 @ 2pm EST
Mind Your Money Series - Part 2: Technology & Spending - Being $ Conscious Online
Thursday, October 20, 2022 @ 11am EST
Mind Your Money Series - Part 3: Psychology of Saving - Increasing Your FWB (Financial Well-Being)
Tuesday, November 22, 2022 @ 12pm EST
Death, Taxes & Beyond - Getting Your Financial House in Order for Your Estate
Thursday, December 8, 2022 @ 11am EST